About
Manor FX

currency exchange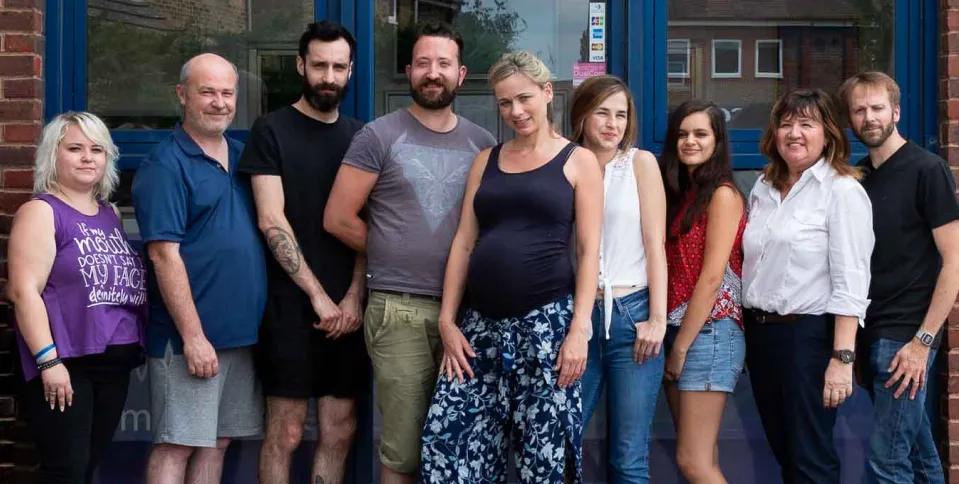 Friendly foreign currency exchange experts
Hello and welcome from the team at Manor FX. We're dedicated foreign currency exchange experts with over 30 years of experience, and we're pleased to meet you!

Our extensive knowledge of foreign currency means you can get the travel money you need at the best exchange rates, fast.

Order your currency online and get home delivery. Or click and collect your money from our flagship bureau de change in Datchet, Berkshire.

Our friendly multilingual team are experienced in travel money exchange, compliance, and customer service. We're here to ensure that you have the best possible experience.

Whether you need to buy currency, exchange currency or sell currency leftover from your travels, we're here to help.

Want to get in touch? Contact us here.

Mario Van Poppel (the driving force behind Manor FX,) has a long history in Numismatics, the study or collection of currency.

Mario also founded Leftovercurrency.com 11 years ago. It's a free, unique online exchange service that converts leftover foreign currency and coins into cash quickly and easily.

Trustpilot scores Leftovercurrency.com as excellent, with a trust score of 5 out of 5 based on more than 5,000 reviews. Trust and reliability are what distinguish us from other foreign exchange companies.

We'd love to hear your feedback – review us here.

Manor FX is a brand name of Leftover Currency Limited, company number 09026053. Registered address Unit 1, Portland Business Centre, Manor House Lane, Datchet SL3 9EG, United Kingdom.