Get
US Dollars
Fast!
Free home delivery over £750

with Royal Mail Special Delivery 1pm

Better rates than the banks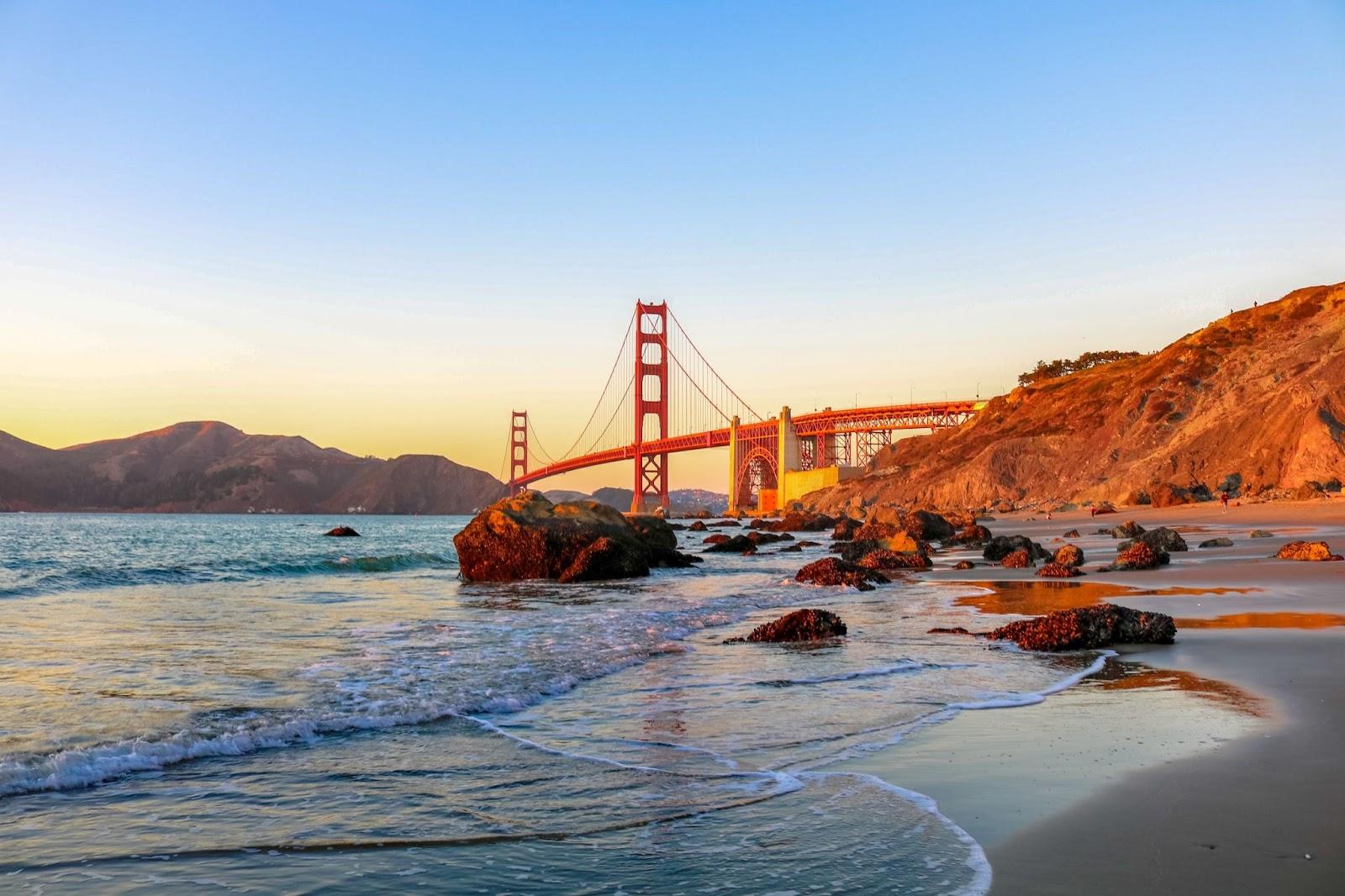 Travelling to the United States?
Get the best US dollar rate online
Planning a trip to the United States? Secure your US dollars online and make the most of your travel budget. 
At Manor FX, we offer the best exchange rates for US dollars and provide convenient options for buying your travel money.
Convert your GBP to US dollars online and get your currency delivered to your home or office. Alternatively, you can buy US dollars online and choose to click and collect your travel money from our bureau de change near Heathrow.
You can be sure of speedy delivery times and a hassle-free online experience when you order your holiday money with us!
US dollar travel money
Travel to the USA in the know. Check out these valuable tips on using cash and cards in the land of the stars and stripes.
What countries use the US dollar?
The United States uses the US dollar as its official currency. However, did you know that some other countries also use the US dollar as their legal tender?
Here's a list of other countries where the US dollar is the official currency:
Ecuador, El Salvador, Panama, American Samoa, British Virgin Islands, East Timor, Guam, Marshall Islands, Federated States of Micronesia, Palau, Northern Mariana Islands, Puerto Rico, Turks and Caicos Islands, Virgin Islands,  British Indian Ocean Territory, Caribbean Netherland
Here's a list of countries where you can use US dollars for transactions alongside the local currency:
Lebanon, Cambodia, Bosnia and Herzegovina, Kosovo, Montenegro, Serbia, Oman, The Bahamas, Cuba, Guyana, Laos, Zambia, Namibia, Tanzania, The Maldives, Myanmar, Syria,  Venezuela, Somaliland, Liberia and Zimbabwe.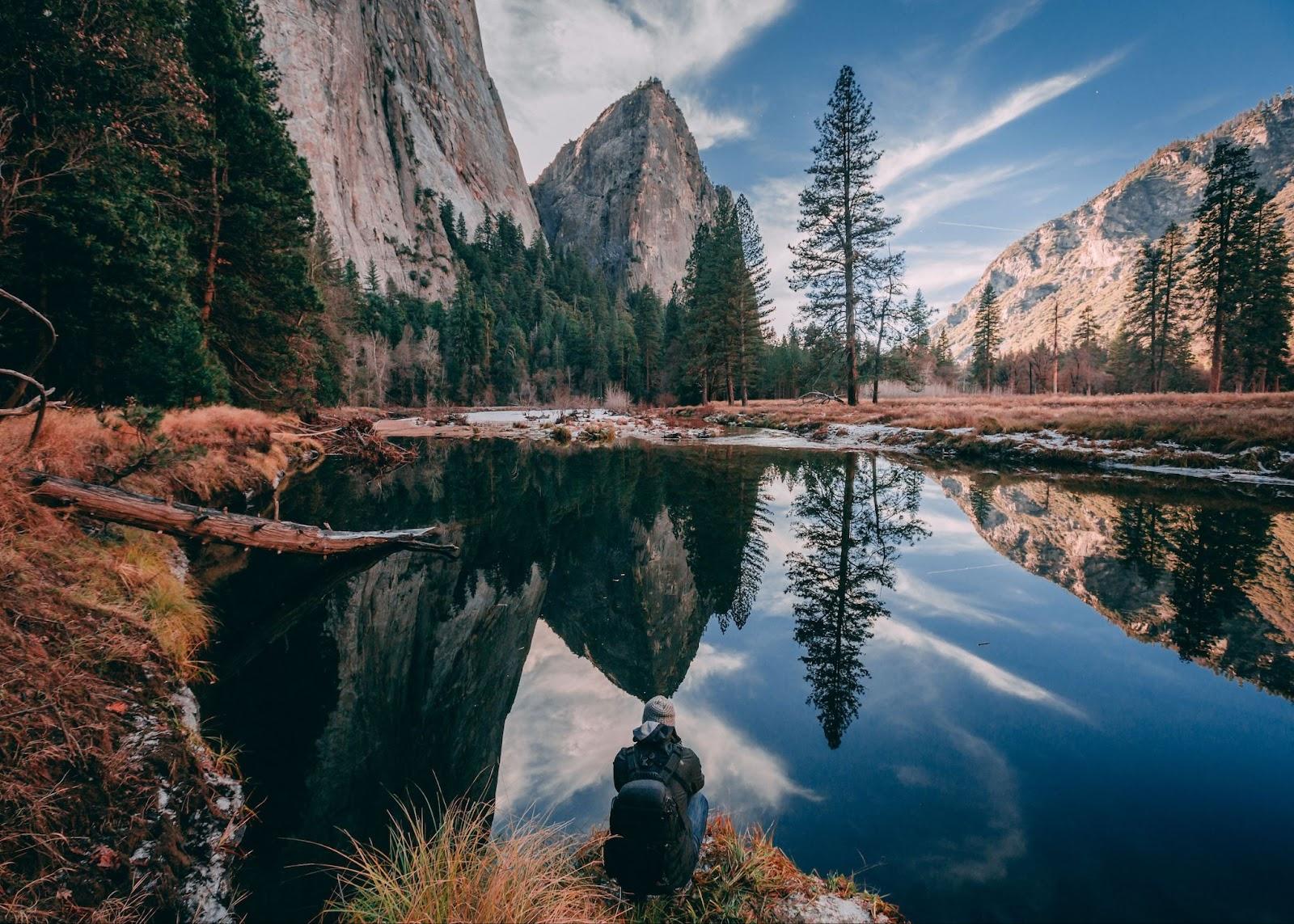 Where can you get US dollars?
You've got several options for buying US dollars:
High street banks and post offices: Convenient, but often you don't get the most bang for your buck.
Airport kiosks: Handy, but watch out for the high fees.
Local currency exchange bureaus: Better rates, but check for service charges.
Online currency exchanges: Competitive rates, but watch out for delivery fees and times.
At Manor FX, we offer the best US dollar exchange rate in the UK and free delivery with orders over £750. So convert your pounds to US dollars today!
Make Manor FX your top choice for buying US dollars for travel. We ensure you get the best deal on US dollars and provide fast and safe delivery options.
How can I buy US dollars in the UK?
You can order US dollars online. Manor FX is the best place to buy US dollars, offering an easy and secure online ordering process. It's a convenient way to get your travel money sorted before your trip.
Is it better to buy dollars in the US or UK?
It's a good idea to exchange money before heading to the USA. Having US dollars on hand helps you avoid high airport fees and gives you peace of mind.
At Manor FX, we sell US dollars and make getting your currency before your journey, easy. Enjoy the best rates when buying US dollars at Manor FX today!
What is the best currency to bring to the United States?
The best currency to bring to the United States is, without a doubt, the US dollar itself! It's the official currency of the United States, so you'll find it accepted everywhere.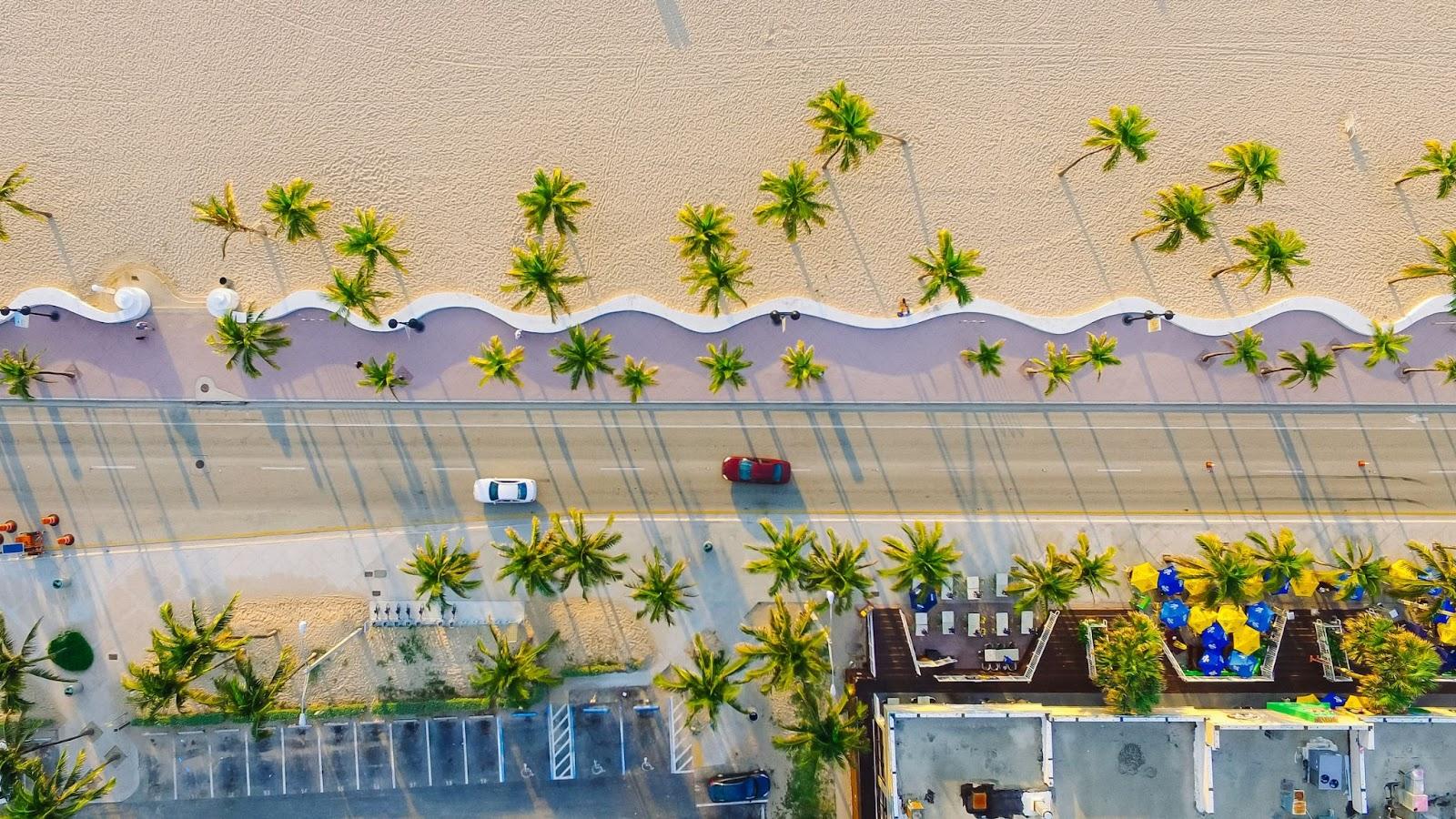 Can I use my bank card in the United States?
Absolutely. You can use your credit or debit card in the USA, but there are some things to keep in mind:
Contactless payments: The limit in the USA is usually $50, but it can vary by state.
Minimum payments: Some small shops or cafes may have minimum payment amounts for card transactions. Make sure to ask beforehand.
Notify your bank: Remember to notify your bank when you travel to avoid any problems. Having cash on hand for places that don't accept card is also a good idea.
Should I use cash in the United States?
Yes. While many places in the USA accept card, having some cash is advisable. Smaller shops, markets, festivals, or rural areas might not accept cards.
Cash can also be handy for tipping or small purchases. So yes, carrying cash when travelling in the USA is a good idea.
Remember to convert your US dollars to pounds once you return from your travels.
Is it better to use cash or credit card in the United States?
Both cash and credit cards have their pros and cons in the USA.
Cash: Handy for small businesses and markets. No need to worry about card acceptance or fees.
Credit cards: More secure and convenient for big expenses. Watch out for foreign transaction fees, though.
A balanced approach works well. Use a credit card for hotels and larger purchases, but keep cash for smaller transactions and places that don't accept cards.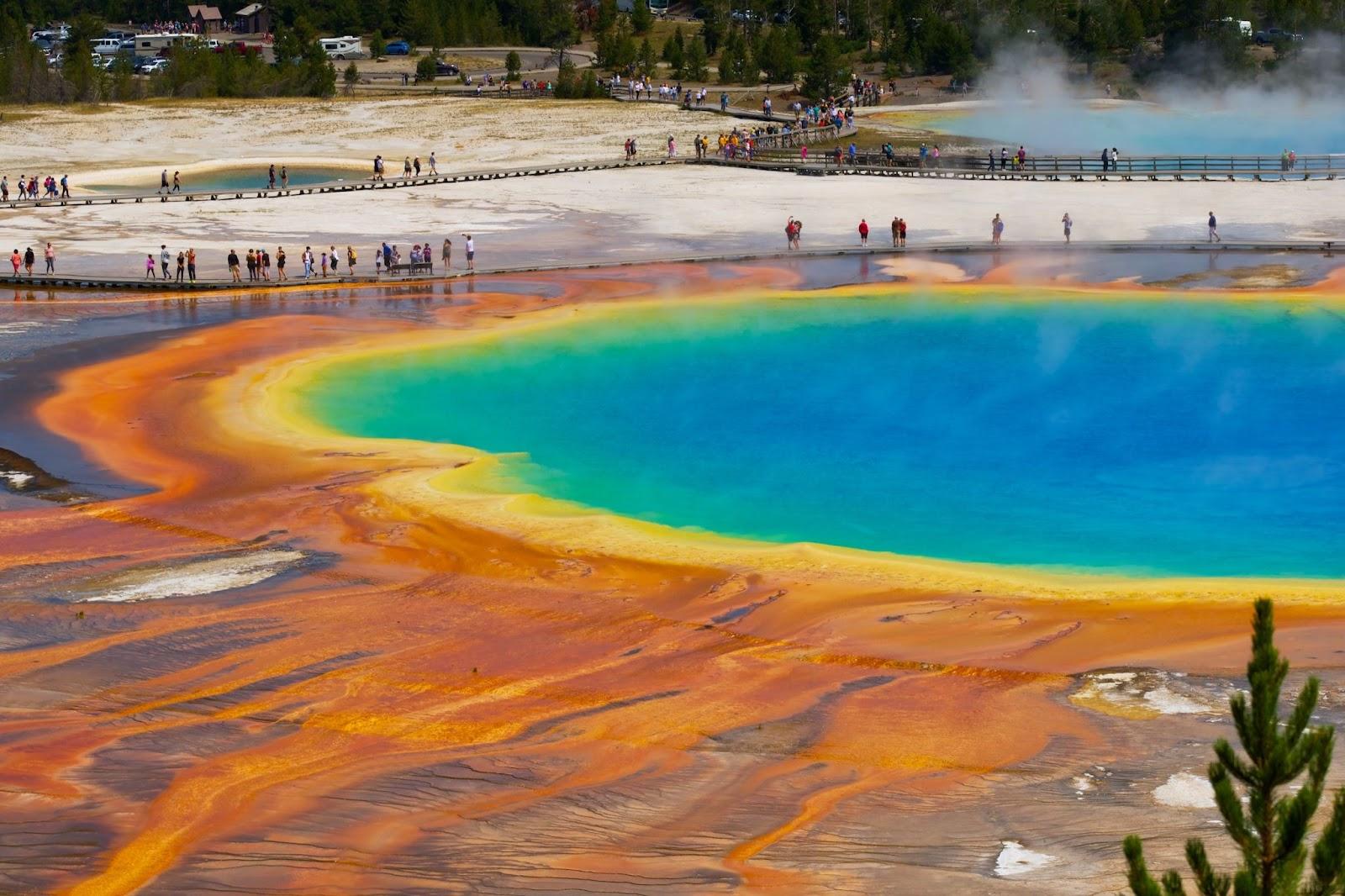 How much cash should I take to the United States?
The amount of cash to take to the USA varies depending on your plans. Here are some guidelines:
Short trip (1-3 days):
$100-$300 should cover small expenses and emergencies.
One week:
Around $300-$700 provides flexibility for meals, transport, and activities.
Longer stays:
Consider $700-$1,500, and use card for more significant expenses.
Remember, having a mix of cash and card payments is a good idea.
When you return from your trip, it's a good idea to convert your US dollars to GBP.
How can I avoid ATM fees in the United States?
Avoiding ATM fees in the USA can save you money. Here are some tips:
Use partner banks: Check if your UK bank has partner banks in the USA that offer fee-free withdrawals.
Withdraw larger amounts: Take out more cash at once to minimise the number of transactions and fees.
Check account options: Some UK bank accounts offer free international withdrawals. Consider switching if you travel frequently.
Get your US dollars before travelling: Enjoy a fee-free experience with Manor FX; it's convenient and cost-effective.
Is life expensive in the United States?
The cost of visiting the USA can vary greatly depending on where you go. Major cities like New York and Los Angeles are more expensive, while smaller towns and rural areas can be more budget-friendly.
Transportation:
The US is a vast country with varying transportation costs. Public transportation in major cities is often efficient but can be pricey. In rural areas, owning a car might be essential.
Food and entertainment:
Dining out and entertainment options can be diverse and cater to various budgets. You can find affordable dining choices, high-end restaurants, and entertainment venues.
Is the United States a cheap country to visit?
The affordability of visiting the United States can vary widely depending on your travel style and the specific destinations you choose. Here's a quick overview:
Destination matters: The cost of your trip can be greatly influenced by your destination within the US. Major cities like New York, San Francisco, and Los Angeles are more expensive, while smaller towns and rural areas often offer more budget-friendly options.
The price of a coffee: In more expensive cities like New York or Los Angeles, a coffee can cost between $3 and $5. In budget-friendly destinations, like Austin or Nashville, you might pay around $1 to $2.
A three-course meal in a mid-range restaurant might cost around $40 to $60 per person in pricier cities like New York or San Francisco. In more affordable places like New Orleans or Portland, expect to pay around $15 to $25 per person.
With careful budgeting and research, you can enjoy a memorable visit without breaking the bank.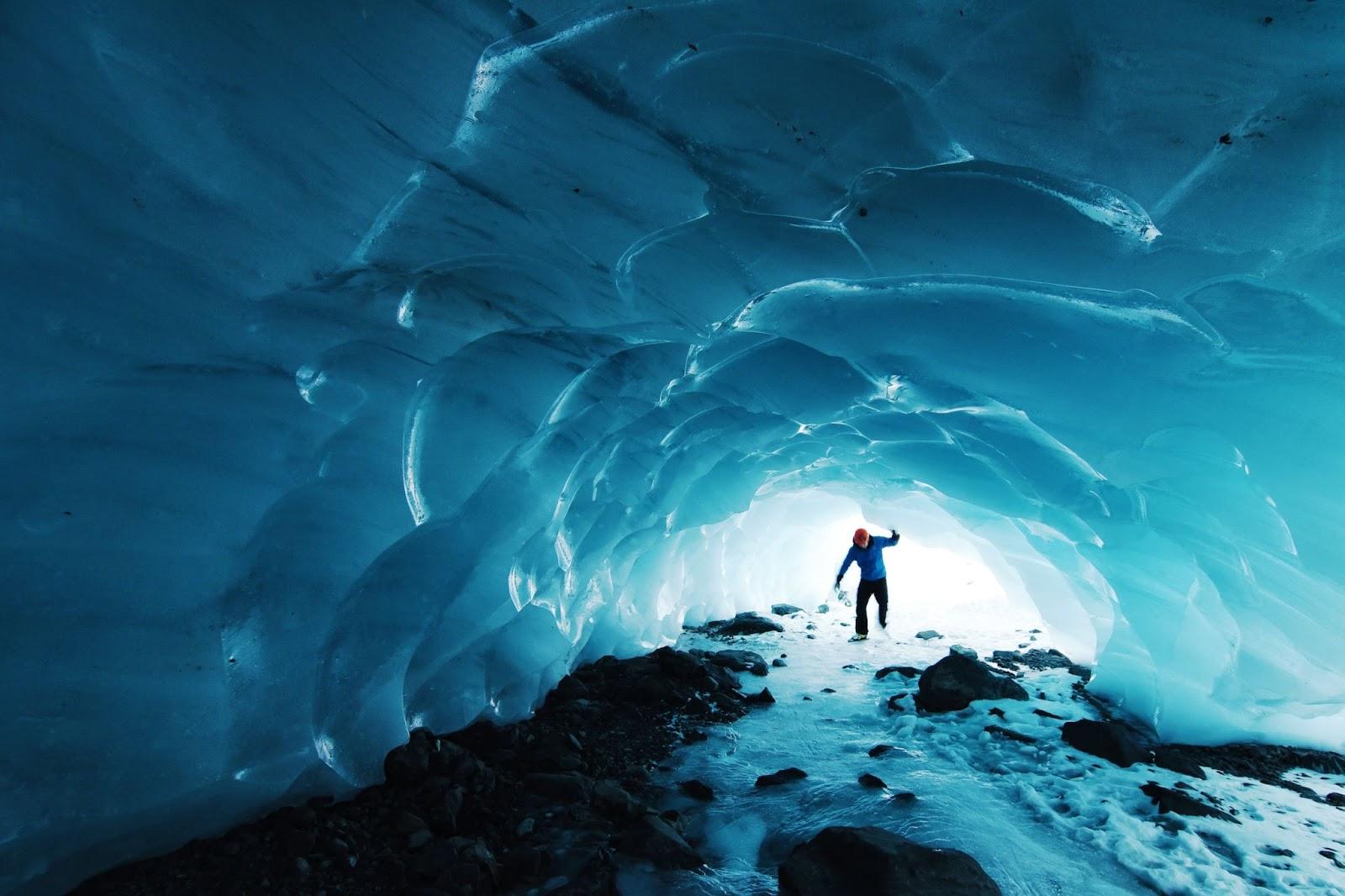 How does tipping work in the United States?
Tipping in the USA is customary, and being aware of the expectations is essential. In restaurants, it's expected to leave a tip of around 15-20% of the bill.
For other services like taxis and hotels, tipping is also expected.
Is it rude not to tip in the United States?
While it's not considered rude not to tip in the United States, it is generally expected and appreciated. Tipping is a way to recognise and reward good service and is an integral part of the service industry culture in the country.
The United States Currency
Banknotes in the United States
American Dollar banknotes are likely the best-known banknotes in the world. The iconic 1-dollar banknote has the same design since 1963. Banknotes from the 1960s and 1970s are still in circulation today.
Please note that older versions of the $5, $10, $20, $50 and 100 dollar bills are still spendable and remain legal tender.
The newest type of USD banknotes have updated security features and a more modern design. The USD bills in circulation are $1, $5, $10, $20, $50 and $100 American Dollars.

Coins in the United States
US coins come in several values, including pennies (1 cent), nickels (5 cents), dimes (10 cents), quarters (25 cents), and dollars (commonly in the form of $1 bills and $1 coins).
Did you get back from America with some leftover US dollar coins? Our sister company, Leftover Currency, can help you to exchange US dollar coins for cash.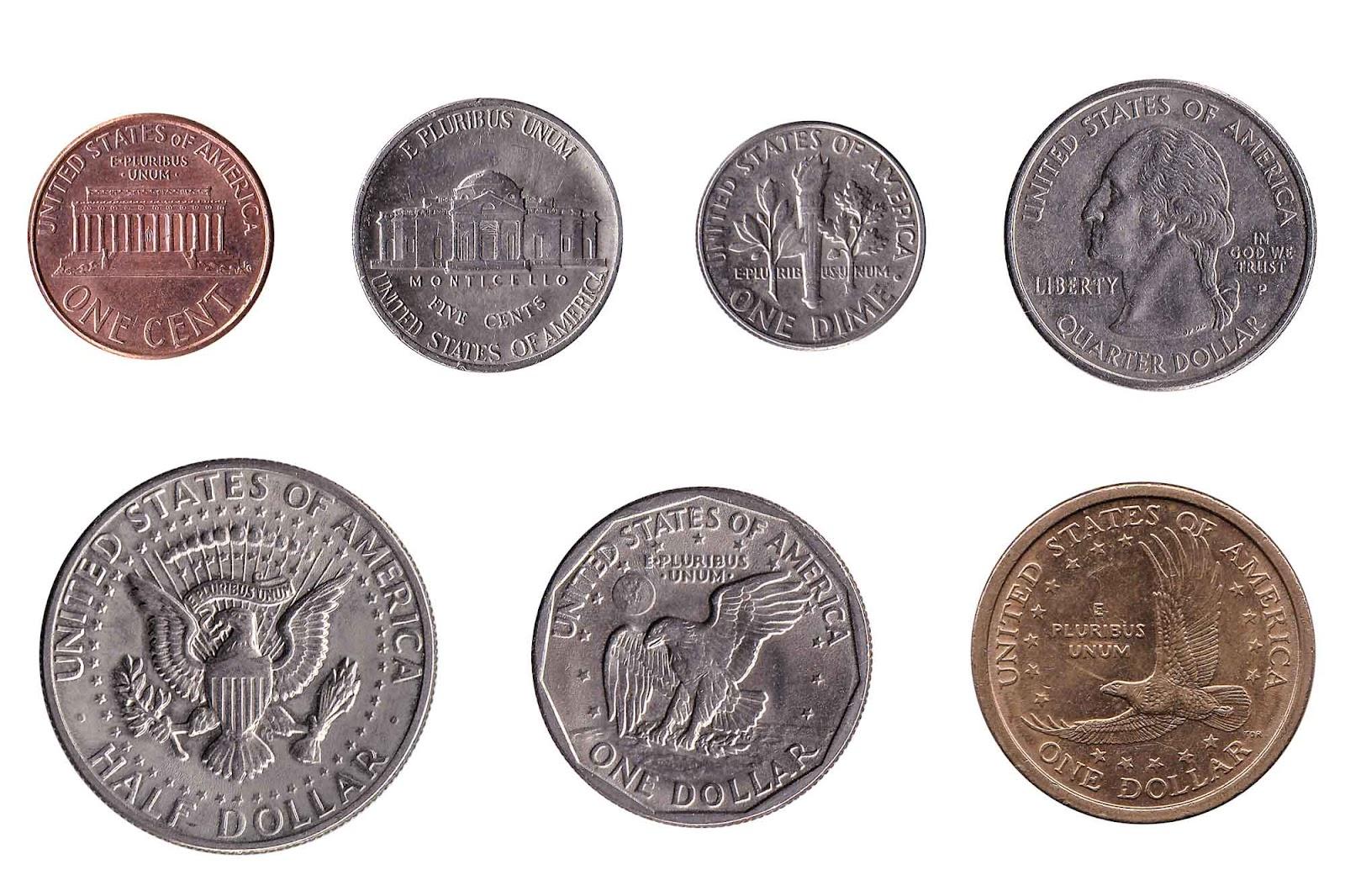 The United States currency import and export regulations
There are no restrictions on how much money you can take in or out of the United States. However, travellers need to make a cash declaration if they are travelling with currency worth over $10,000 USD.
Ordering US dollars online
Order your US dollars online for quick and safe delivery to your home or office through Royal Mail Special Delivery Guaranteed®.
Alternatively, collect your travel money from our shop close to Heathrow. Click here to purchase your US dollars online and benefit from the best rate for US dollars online.
Selling back US dollars
Have you got leftover US dollars to sell? We offer the best US dollar buyback rates.
Click this link to exchange US dollars to GBP and choose 'sell currency.' Then select 'USD US dollar for the best US dollar buyback rate. We offer competitive US dollar buyback rates for your remaining US dollars.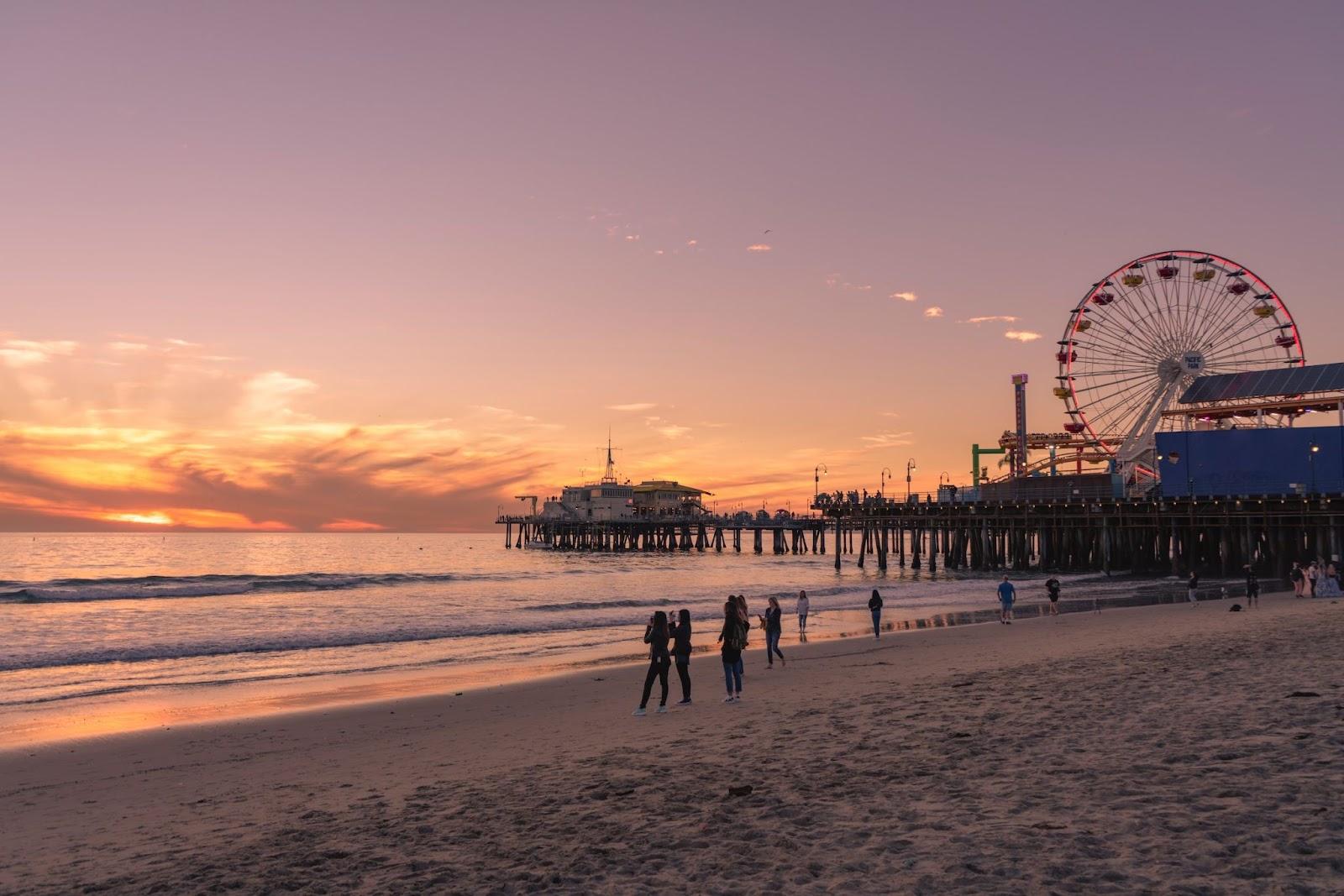 FAQs
You may need a visa to travel to the United States, depending on your nationality and the purpose of your visit.
If you're planning a vacation or a short visit, you might be eligible for the Visa Waiver Program (VWP). Citizens of VWP countries can enter the US for up to 90 days without a visa. 
However, you'll need to apply for an ESTA (Electronic System for Travel Authorization) before your trip.
It's important to research and follow the appropriate visa application process to ensure a smooth and successful visit to the US.
For travellers to the United States, there are generally no specific vaccinations that are required as a condition of entry, regardless of your nationality.
The best time to visit the United States can vary depending on your preferences and the regions you plan to explore. Here's a friendly overview of each season to help you decide:
Spring (March to May):
Spring is a lovely time to visit many parts of the US, especially if you enjoy mild weather and blooming landscapes.

Popular destinations during spring include Washington, D.C. (Cherry Blossom Festival), California, and the Southern states.

The weather can be quite pleasant, with moderate temperatures and fewer crowds than in the summer.
Summer (June to August):
Summer is the peak tourist season in many parts of the US.

It's ideal for hiking, beach vacations, and festivals.

Top destinations include the beaches of Florida, the national parks of the West, and major cities like New York and Los Angeles.

Be prepared for more significant crowds and higher prices during this season.
Autumn (September to November):
Autumn is known for stunning foliage in many regions, such as New England and the Great Smoky Mountains.

Pleasant weather, especially in September and early October, makes it an excellent time for sightseeing. 

Fall festivals, like Oktoberfest and harvest festivals, are popular attractions.
Winter (December to February):
Winter offers diverse experiences, from skiing in the Rocky Mountains to enjoying the mild winters in the South.

Ideal for winter sports enthusiasts, with destinations like Aspen, Colorado, and Lake Tahoe in California.

For a warmer winter getaway, consider Florida or Arizona.

Major cities like New York and Chicago transform into winter wonderlands with holiday decorations.
The best time to travel to the United States depends on your interests and the experiences you seek. 
---

Great competitive rates & friendly & helpful staff. Easy to order online & collect in person or delivery.

Great, fast and reliable service would certainly use again for my travel needs, as the rates are the best around!

This amazing company have gone above and beyond in getting a large amount of a rare currency across the pond to Ireland.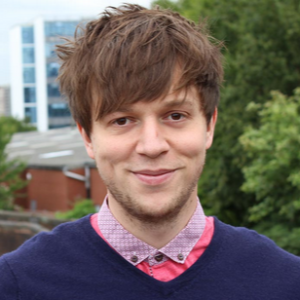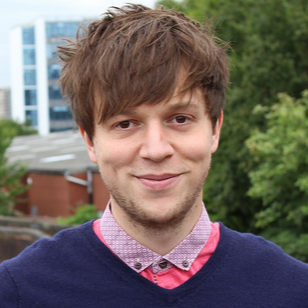 Great rates and really responsive, friendly customer support, will definitely be using Manor FX again.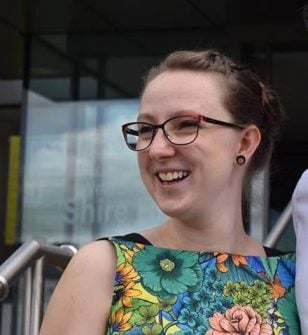 Manor FX gave me a better rate than my bank with great customer service, I highly recommend them.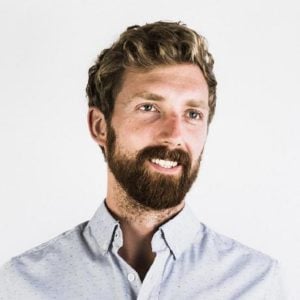 Family run business that's always super helpful. Manor FX's rates are always really good as well!
Get
US Dollars
Fast!
Free home delivery over £750

with Royal Mail Special Delivery 1pm

Better rates than the banks