Get
Iraqi Dinars
Fast!
Free home delivery over £750

with Royal Mail Special Delivery 1pm

Better rates than the banks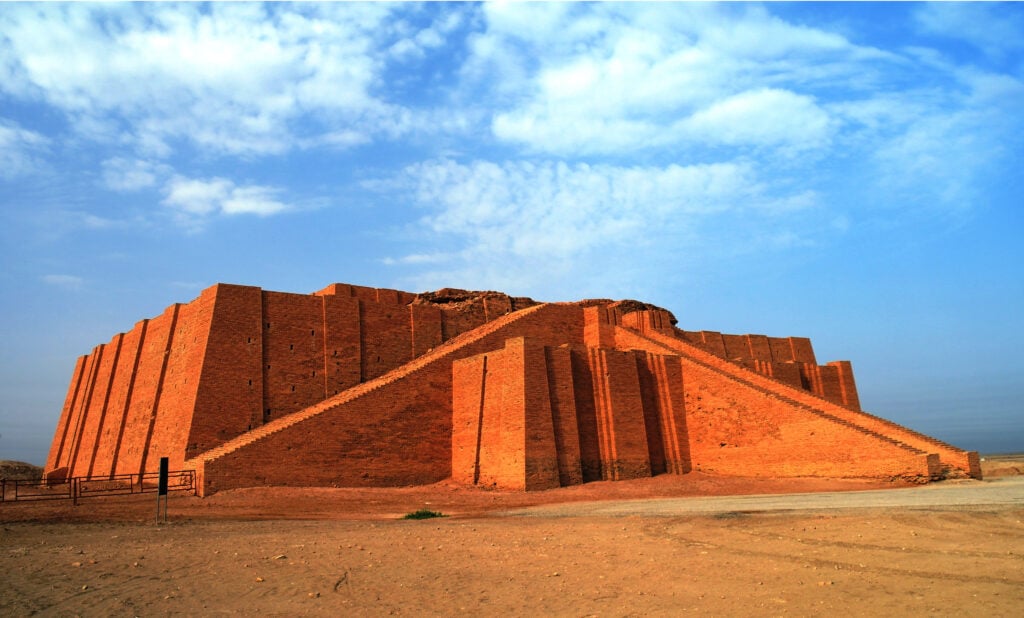 Travelling to Iraq?
Get the best rates for Iraqi currency online
Prepare for your trip and order your Iraqi Dinars with Manor FX today. Our great exchange rates mean you'll have more IQD cash to spend.
Get your dinar banknotes conveniently and securely delivered to your home or place of work. You can also collect from the Manor FX bureau near Heathrow.
With fast delivery times and fuss-free online ordering for your Iraqi dinar travel money, what are you waiting for?
Iraq currency questions
Is it a good idea to buy Iraqi dinar?
If you are planning to travel to Iraq, Yes, because the currency of Iraq is the Iraqi dinar.
If you are not travelling to Iraq, please do not buy Iraqi dinars. You should not purchase Iraqi dinars for speculative purposes.
When will the Iraqi dinar revalue?
There's no reason to believe that the Iraqi dinar will be revalued. There's no indication that the currency will significantly increase in value.
Rumours that the Iraqi Dinar will gain value to the point where it'll match the US dollar are false. People who claim otherwise may try to defraud you.
To be clear, you shouldn't buy Iraqi dinars if you do not plan to travel to Iraq. The only exception is if you're purchasing them for collectable purposes.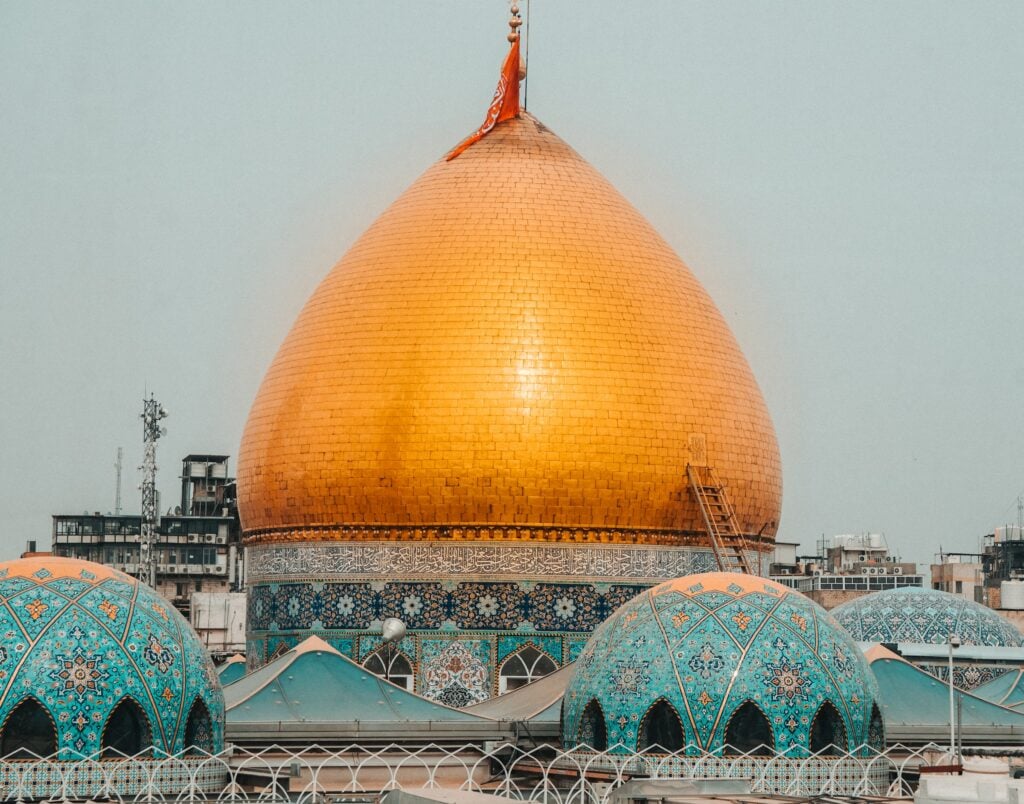 Iraq travel money:
Planning to travel to Iraq from UK? Warning: Iraq is not a safe destination at the moment. Travelling to Iraq isn't recommended; if you do so, it's at your own risk.
If you choose to travel to Iraq, set off well-informed. Check out our handy facts about cash and card payments in Iraq.
Can you still buy Iraq dinar?
Yes. The Iraqi dinar is a closed currency, but buying it using our online currency exchange service is still possible.
Can I buy Iraqi dinar in the UK?
Yes. You can buy Iraqi dinars in the UK, although it can be hard to find (being both a minor and closed currency.)
If you're planning a trip to Iraq and need some money for your travels, plan ahead and research a reputable provider.
Save yourself the time and stress of calling multiple banks and post offices. Buy your travel money with us now and get next working day delivery if you order before 1pm.
Should I exchange money before I travel to Iraq?
Yes. Exchanging money before you travel to Iraq is a smart move. Having travel money to hand ensures peace of mind and convenience during your trip.
Exchanging money before travelling means you'll have cash for transportation, meals, or other essentials when you arrive.
You might encounter situations where it's not possible to use your card. So having local currency means you'll be able to cover initial expenses.
What currency should I take to Iraq?
You should take a mix of currencies to ensure you're well-prepared for different situations.
Iraqi Dinar (IQD): Definitely bring some Iraqi dinars with you. Local currency will make paying for smaller purchases, tips, and local experiences easier.
US dollars (USD): While the Iraqi dinar is the official currency, US dollars are sometimes accepted. Especially in more touristy areas, larger cities, and hotels. Having a small amount of US dollars as a backup or for emergencies can be handy.
British pounds (GBP) or euros (EUR): It's a good idea to take some GBP or euros with you, just in case. You won't be able to use GBP directly, but you can exchange them for local currency when needed.
Can I use my bank card in Iraq?
Yes. But you can only use your bank and credit cards in the large international western hotels and luxury shopping areas in Baghdad, Basra and, to a lesser extent Kirkuk.
Although card payments are on the rise in Iraq, the country's economy is still mostly cash-based. Still, bank cards can be helpful for larger expenses, such as hotel stays, major attractions, or unexpected costs.
If you're paying by card in Iraq, be aware of the transaction fees your bank charges. You'll pay these on top of an often poor exchange rate.
Before using your bank card in Iraq or anywhere in the Middle East, inform your bank about your travel plans. This will prevent your bank blocking your card due.
Should I use cash in Iraq?
Yes. Cash is the most important means of payment in Iraq. Don't rely on ATMs: Bring cash with you when you travel.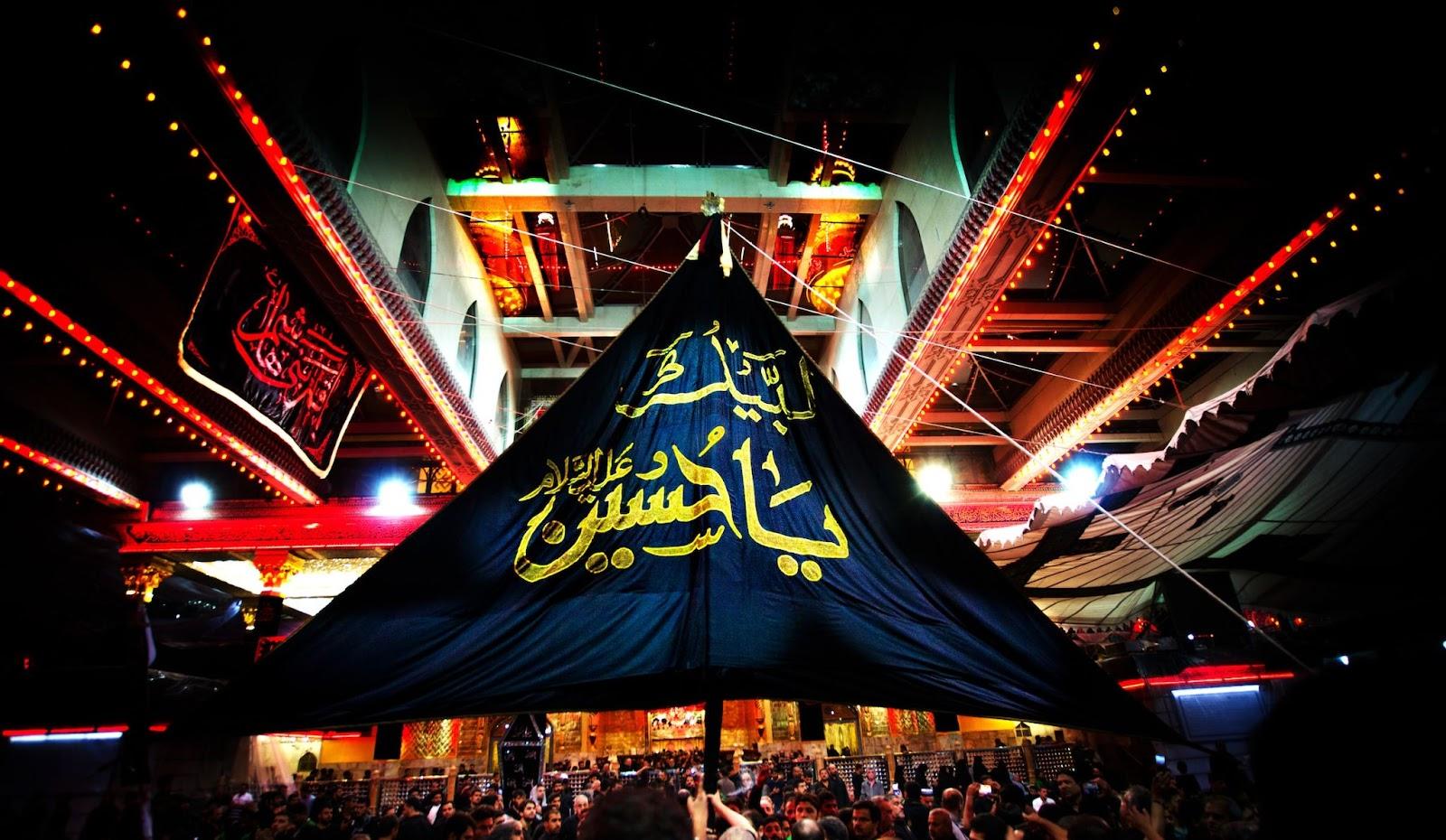 How much cash can I bring to Iraq?
You can bring up to US$10,000 or the equivalent to Iraq.
Are there ATM machines in Iraq?
Yes. But ATM machines are still relatively uncommon in Iraq. You'll find ATMs in major cities and tourist areas. These ATMs generally accept major international debit and credit cards.
Keep in mind that using international ATMs might come with withdrawal fees or currency conversion charges. It's a good idea to check with your bank about these fees so you're aware of the costs.
Is life expensive in Iraq?
No. The cost of living in Iraq is 64% less expensive than in the UK. In 2023 Iraq placed 123rd, and the UK placed 12th on a list of the world's most expensive countries.
For a coffee in a cafe in Baghdad, you can expect to pay around 3,000 IQD (£1.80).
A three-course meal in a restaurant will cost you approximately 24,000 IQD (£14.50).
How does tipping work in Iraq?
Tipping is not customary in Iraq. Some vendors or service providers might appreciate it, whilst others may be offended by it. As a buyer in Iraq, people will expect you to haggle, dispute and bargain your way to a lower price. They won't expect you to pay more.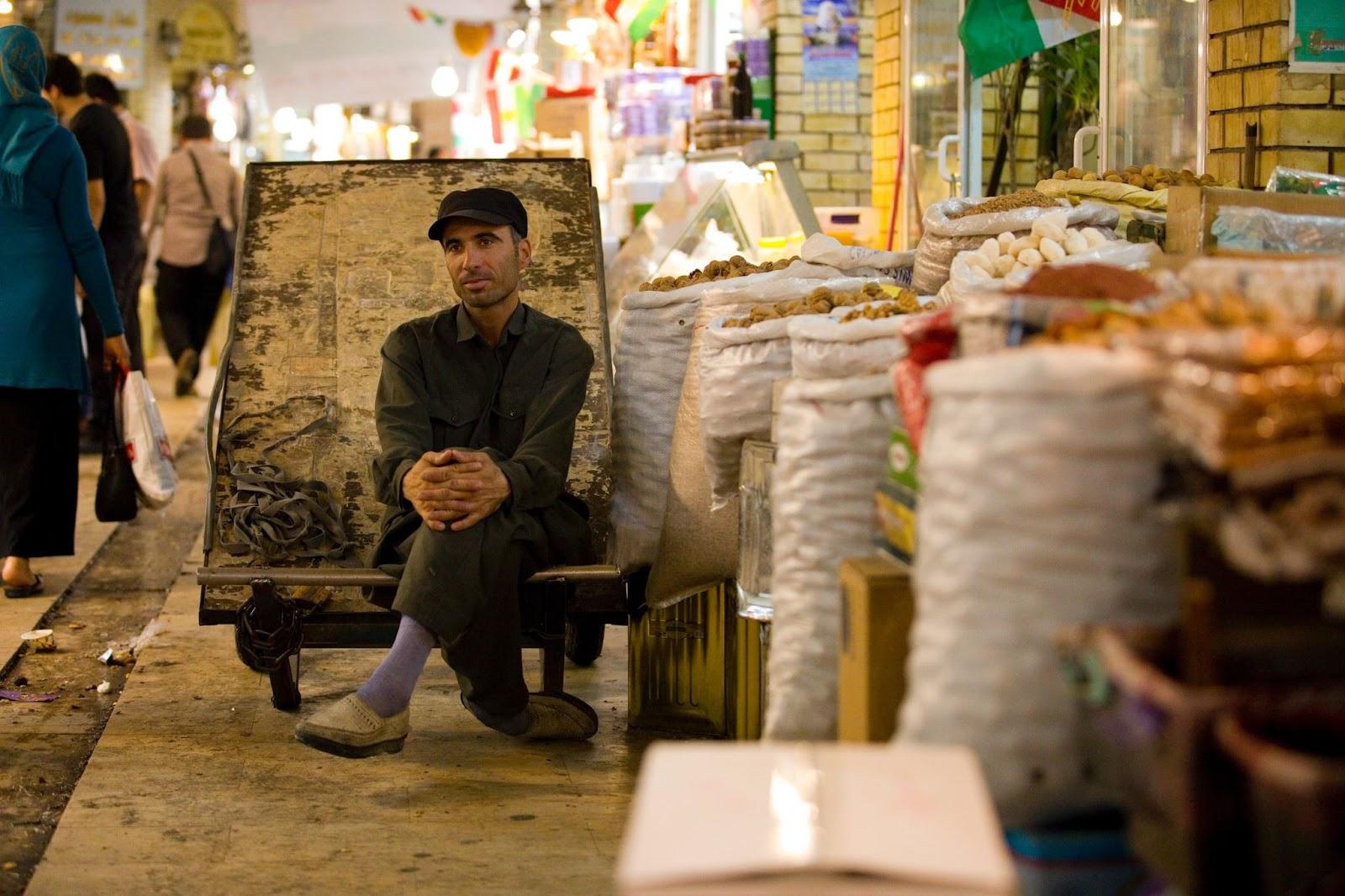 Iraqi Currency:
Banknotes in Iraq
Banknotes in Iraq come in various denominations. They feature distinct designs that reflect the country's culture, history, and daily life. 
Here's a little insight into what you might expect:
Iraqi Dinar (IQD) banknotes come in a range of denominations. From lower values like 250, 500, and 1,000 IQD to higher values like 10,000, 25,000, and 50,000 IQD. These notes cater to different spending needs and make transactions easier.
Iraqi banknotes from different series circulate alongside each other. The banknote of 1000 dinars has three different types in circulation.
Banknotes with the image of Saddam Hussein and with a value of 50 dinars or less have been cancelled. None of these have any value, and you should not accept them when offered.
Over the years, Iraq has issued new banknotes with updated designs. If you're exchanging currency, it's a good practice to familiarise yourself with the latest designs to ensure you're receiving genuine notes.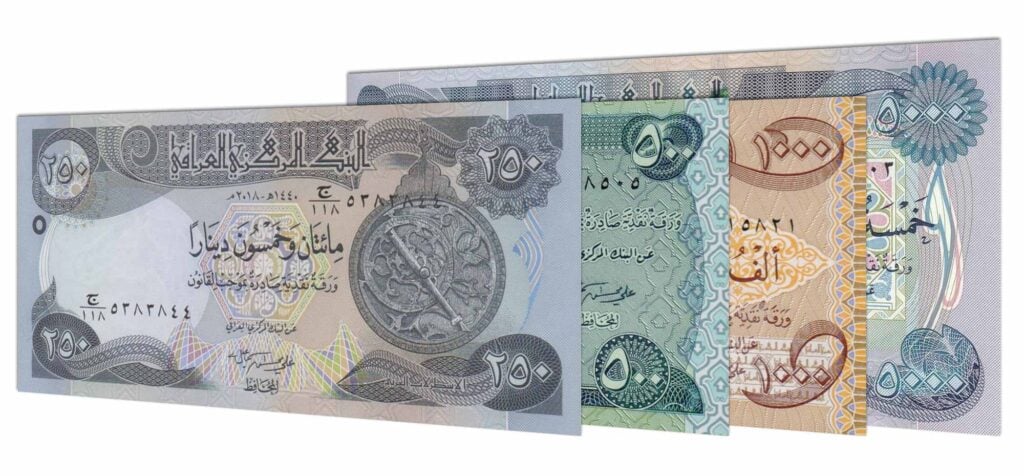 Coins in Iraq
Iraqi coins, known as fils, are smaller units of the Iraqi Dinar (IQD). While coins are in use, they're used less frequently than bank notes due to their lower value.
There are various fils denominations, such as 25 fils, 50 fils, and 100 fils, among others. You'll use coins for very small transactions like buying snacks, tipping, or paying for minor services.
Fils coins are typically made from base metals like bronze or copper. They feature various designs, often including the country's name, denomination, and sometimes cultural symbols or landmarks. All Iraqi coins feature a map of Iraq.
Banknotes of less than 250 dinars have been replaced by coins.
Some travellers enjoy collecting coins from the countries they visit as a unique souvenir. Fils coins can serve as interesting mementoes of your time in Iraq.
Familiarising yourself with the values and appearance of fils coins can help you in your day-to-day transactions.
Iraq currency import and export regulations
You're limited to importing and exporting local or foreign currency up to the value of US$10,000 or the equivalent.
Travellers must declare all money upon arrival in Iraq. You must make a declaration on exiting Iraq as well. Travellers are allowed to export currency up to the amount declared when they arrived.
Ordering Iraqi money online
Order your Iraqi dinar online and have them delivered quickly and securely to your home or place of work with Royal Mail Special Delivery Guaranteed®. If you prefer, you can pick them up from our travel money shop near Heathrow. Click here to buy Iraqi dinars online.
Selling back Iraqi dinar
Got leftover Iraqi dinars to sell? Follow this link to exchange Iraqi dinars to GBP, click on 'sell currency' and select 'IQD Iraqi dinar'. We'll pay good rates for your leftover Iraqi Dinars.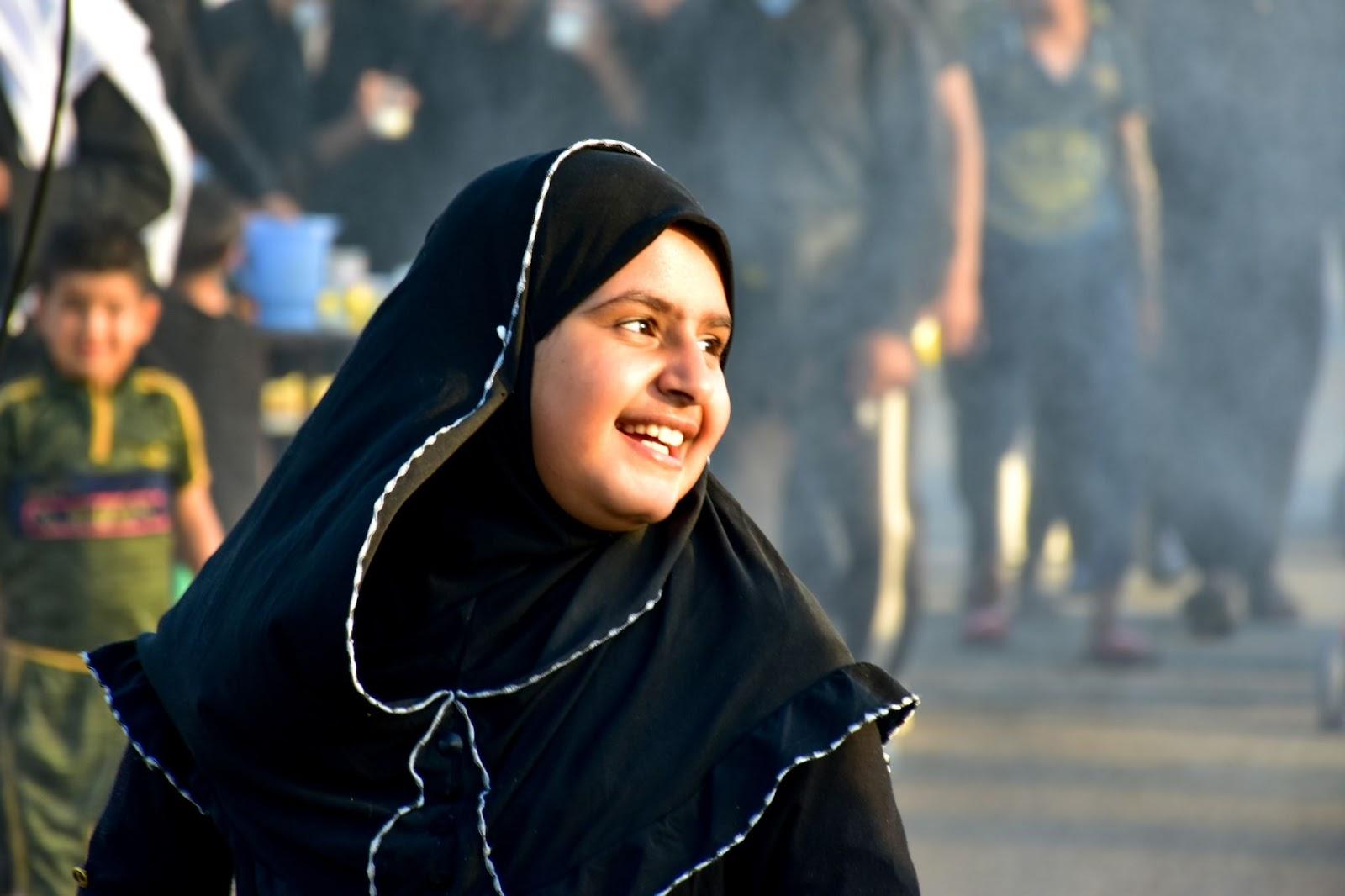 FAQs
Security advisor to the prime minister (Major-General Abdel-Karim Sudani) told Reuters that just over 2.5 million foreigners had visited Iraq in the six months between November 15, 2022, and May 15 of 2023. This included 312,000 Arab visitors. 
Tourism in Iraq has been increasing in recent years. As the country's security situation improves and more areas become accessible to tourists. The number of tourists varies from year to year due to safety perceptions, political stability, and international events.
It is possible to visit Iraq as a tourist. And tempting to immerse yourself in the rich historical and cultural heritage, ancient sites and diverse landscapes.
However, the FCDO (Foreign, Commonwealth & Development Office) issues an Iraq travel advisory against all travel to every province of Iraq (except for the Kurdistan Region.)
The FCDO also advises against travel to the Kurdistan Region of Iraq unless it's essential.
You should have a minimum of six months validity on your passport. You must also have at least one blank page within your passport for markings.  
You must be able to show proof that you have sufficient funds. And you'll need to be able to show onward and return travel tickets.
​​Yes. To go to Iraq, you must apply for a visa at an Iraqi Embassy or Consulate.
It's wise to ensure you are up-to-date on all routine vaccines before you take a trip.
You might need a cholera vaccination if you're travelling to areas where there is active cholera transmission in Iraq.
Vaccines against hepatitis A, hepatitis B, measles and typhoid are a good idea. You may need yellow fever, too – make sure to check in with your doctor.
In terms of climate, the cooler, more temperate months make the best times to travel to Iraq. April and May or September, October and November are good choices with pleasant weather that lends itself to sightseeing. It's generally cold and rainy from December through to February.
---

Great competitive rates & friendly & helpful staff. Easy to order online & collect in person or delivery.

Great, fast and reliable service would certainly use again for my travel needs, as the rates are the best around!

This amazing company have gone above and beyond in getting a large amount of a rare currency across the pond to Ireland.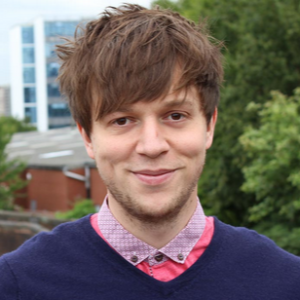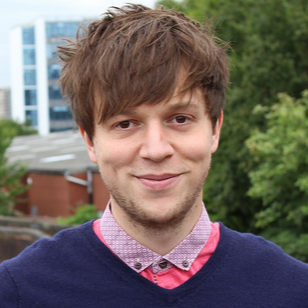 Great rates and really responsive, friendly customer support, will definitely be using Manor FX again.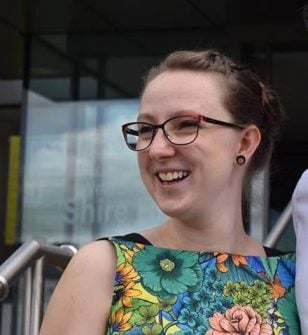 Manor FX gave me a better rate than my bank with great customer service, I highly recommend them.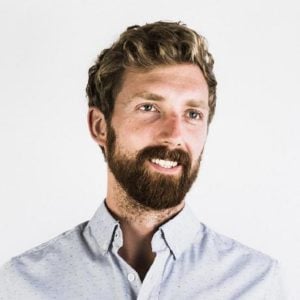 Family run business that's always super helpful. Manor FX's rates are always really good as well!
Get
Iraqi Dinars
Fast!
Free home delivery over £750

with Royal Mail Special Delivery 1pm

Better rates than the banks