Get
Nepalese Rupees
Fast!
Free home delivery over £750

with Royal Mail Special Delivery 1pm

Better rates than the banks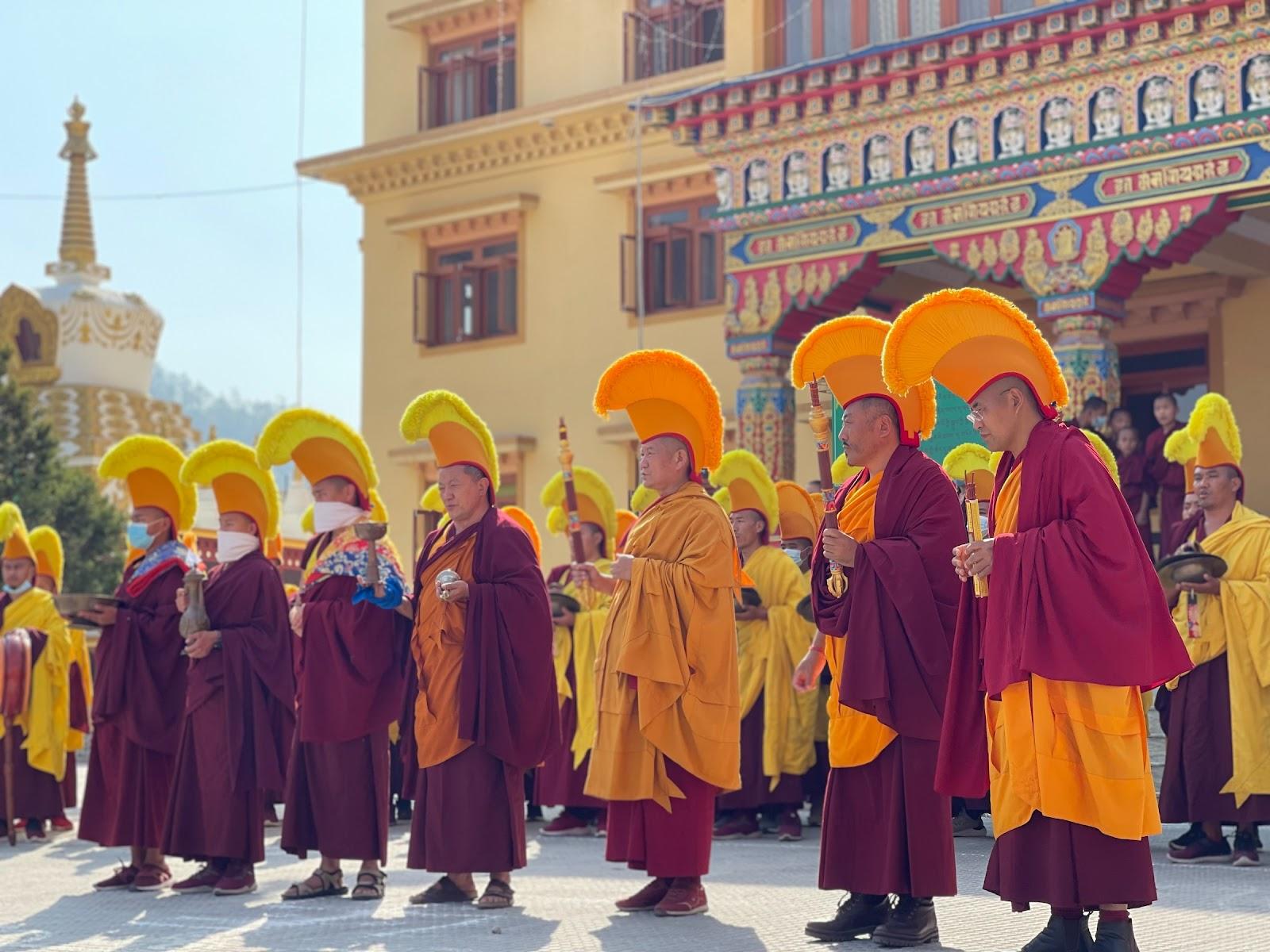 Travelling to Nepal?
Get the best rates for Nepalese currency online
Prepare for your Nepal adventure! Order your Nepalese rupees at Manor FX today.
Our great exchange rates mean you'll have more NPR cash to spend. Have your Nepalese rupee banknotes delivered securely to your home or office, or pick them up from the Manor FX bureau near Heathrow.
At Manor FX, we offer fast delivery times and a hassle-free online ordering process for your Nepalese rupee travel money.
Nepalese travel money:
Preparing to traverse Kathmandu Valley or explore the historical sights of Nepal? Here are some helpful insights about where to get your travel money and information about cash and card payments in Nepal.
Where to buy Nepalese rupees?
The Nepalese rupee is a minor currency. So converting your pounds to Nepalese rupees in time for your next adventure may be tricky.
If you're looking to buy some Nepalese rupees, you can head to local banks or authorized foreign exchange offices.
It's a good idea to plan ahead for your currency needs. You can buy your travel money online today and have them delivered to your doorstep. Enjoy the added perk of free home delivery for orders over £750.
Where can I get Nepalese rupees in the UK?
You can get Nepalese rupees in the UK from a variety of places. While it might not be as common as major currencies, you still have a few options:
Currency Exchange Offices: Seek out currency exchange offices that offer a diverse range of currencies. Some larger ones might be able to help you with Nepalese rupees or order them for you.
Online Currency Platforms: Avoid the hassle of making a trip to the local bureau de change office and explore our online platform. Order your Nepalese rupees now and get the best exchange rates.
Airports: UK airports may have currency exchange counters for Nepalese rupees.
Banks with Global Services: Bigger banks with international services can help you with minor currencies. A quick call to inquire might be worth it.
Should I exchange money before I travel to Nepal?
Absolutely! Exchanging some GBP to NPR ahead of time is a smart move. Having some local currency on hand can be helpful for initial expenses like transportation, snacks, and small purchases.
Exchange your currency before your trip so that you can have a smooth start on your Nepalese adventure!
Best currency to take to Nepal
The Nepalese rupee (NPR) is the official currency of Nepal. You'll need it for everything from street food to shopping to transportation. Using the local currency helps you fully immerse yourself in the local experience.
Euros and US dollars are used in Nepal, especially in tourist areas, larger cities, and hotels. However, keep in mind a few things:
Exchange Rate: The exchange rate might be less favorable when paying in Euros or dollars than Nepalese rupees. You might get a better deal using local currency for most transactions.
Smaller Shops and Local Markets: In smaller towns and local markets, it's more common to use Nepalese rupees. Having local currency on hand will make transactions smoother in such areas.
Change: If you pay with Euros or dollars, you might receive change in Nepalese rupees. It's a good idea to carry smaller denominations in local currency for convenience.
A mix of Nepalese rupees and a bit of USD or EUR currency can be helpful to ensure an enjoyable trip.
Can I use my bank card in Nepal?
Yes. You can use your international credit/debit card in Nepal. Bank cards are generally accepted in larger hotels, restaurants, and shopping malls in Kathmandu. However, most local shops in Nepal won't take card payments.
Travel Tip: it's a good idea to carry some cash for local markets and remote areas where card payment is less common.
When paying by card in Nepal be aware that British banks may charge heavily for international card payments.
Friendly tip: Before using your bank card for payments in Nepal, it's a good idea to contact your bank.
Should I take cash in Nepal?
Yes. Cash is an essential means of payment in Nepal. You'll need it for small purchases, local markets, and places that might not accept cards.
We recommend taking a good amount of NPR cash with you on your trip to Nepal. Especially if you plan to travel around Nepal or trek across the Himalayan mountain ranges.
Helpful tip: A mix of cash and card is a smart move. Card is great for bigger expenses, while cash is perfect for day-to-day things.
We can convert any of your leftover Nepalese rupee to GBP once you're back from your travels.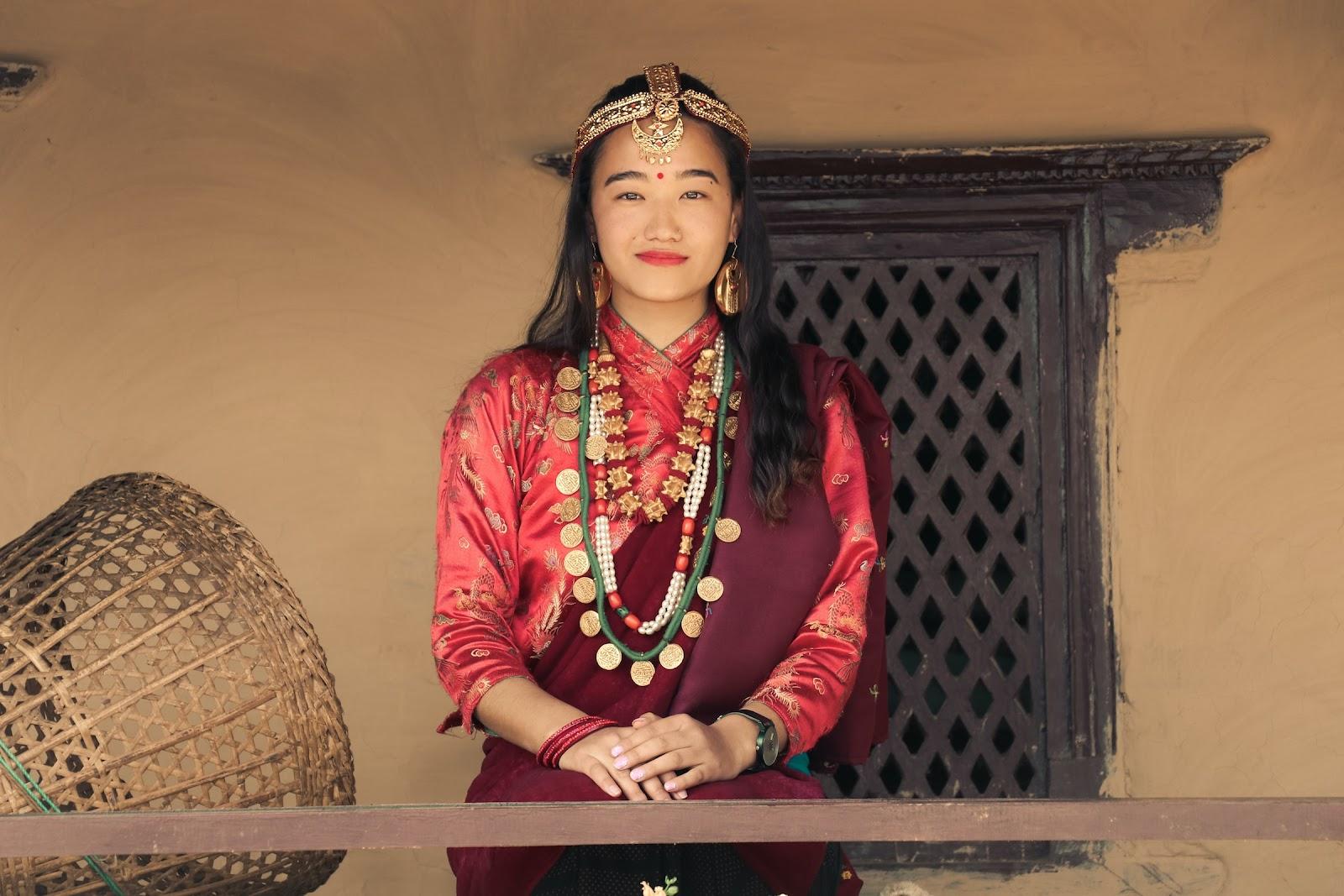 Is it better to use cash or credit card in Nepal?
When it comes to using cash or credit cards in Nepal, it's all about finding the right balance for your trip. Here's a friendly breakdown:
Cash:
Having some Nepalese rupees in cash is handy for small purchases, local markets, and places that might not accept cards.
It's a good idea to carry smaller denominations for convenience.
Credit Cards:
In larger cities, upscale hotels, and tourist-friendly places, using card is a standard payment method.
They're helpful for larger expenses, hotel bookings, and more established establishments.
Remember card payments are less common in rural areas.
A mix of both cash and credit cards is a smart strategy. Carry enough cash for day-to-day expenses and card for bigger purchases. This way, you'll be all set to make the most of your time exploring Nepal.
How much cash should I take to Nepal?
While the amount of cash you should take depends on your travel style, here are some pointers:
Consider budgeting around 3,400 (NPR) £20 to 6,800 (NPR) £40 per day for mid-range travelers. This should cover meals, transportation, and some activities. But remember, this can vary based on your preferences and plans.
How can I avoid ATM fees in Nepal?
Here's how you can avoid ATM fees in Nepal:
Choose the Right Bank: Look for ATMs affiliated with major banks. They often have lower or no fees for international withdrawals.
Larger Withdrawals: Opt for larger withdrawals to reduce the frequency of ATM visits and associated fees.
Check with Your Bank: Contact your bank before your trip to Nepal. Some banks have partner banks in Nepal that might offer fee-free withdrawals.
Travel Debit or Credit Cards: Some banks offer special travel cards with reduced or waived international ATM fees. These can be handy to have.
Use Local Currency: When withdrawing, choose Nepalese rupees rather than your home currency. This way, you might get a better exchange rate.
Notify Your Bank: Inform your bank about your travel plans to avoid any potential issues with your card.
Is life expensive in Nepal?
Nepal is a budget-friendly destination for many travellers. On average the cost of living in Nepal is 55% lower than the cost of living in the UK.
For a coffee in a cafe in Kathmandu, expect to pay around 150-200 NPR which is around £1. A meal in a mid-range restaurant in Nepal's capital city will cost 1300 NPR, around £7.70.
How does tipping work in Nepal?
Tipping in Nepal is an easy way to show appreciation for good service. While it's not always mandatory, it's a thoughtful gesture. Here's a quick rundown on how tipping works:
Restaurants: Adding around 10% to 15% of the bill as a tip is a common practice in restaurants. Some places might include a service charge, so check your bill.
Hotels: Tipping hotel staff like bellhops and housekeeping with a small amount is a nice gesture for their efforts.
Tour Guides and Drivers: A tip of around 10% to 15% on top of the bill is a great way to thank you and show gratitude for the provided service.
Trekking Guides and Porters: If you're trekking, tipping your guides and porters is customary. It's a crucial part of their income.
Remember, the tipping culture might vary, and it's always good to check with locals or your tour operator for specific recommendations. Your kindness is sure to leave a positive impact on your journey through Nepal!
Is it rude not to tip in Nepal?
Tipping in Nepal is a kind gesture. While it's not rude to skip tipping in every situation, leaving a tip is a small way to show gratitude to the service staff.
Is Nepal a cheap country to visit?
Yes! Nepal is a traveler-friendly destination that won't break the bank.
From affordable accommodations and tasty street food to reasonably priced activities and transportation, Nepal has something for every traveler's budget.
However, costs can vary based on the regions you visit and the activities you choose.
Some trekking areas might have higher prices due to their remote locations, but overall, Nepal offers excellent value for your adventure.
So get ready to explore breathtaking landscapes, immerse yourself in vibrant culture, and make unforgettable memories without breaking the bank.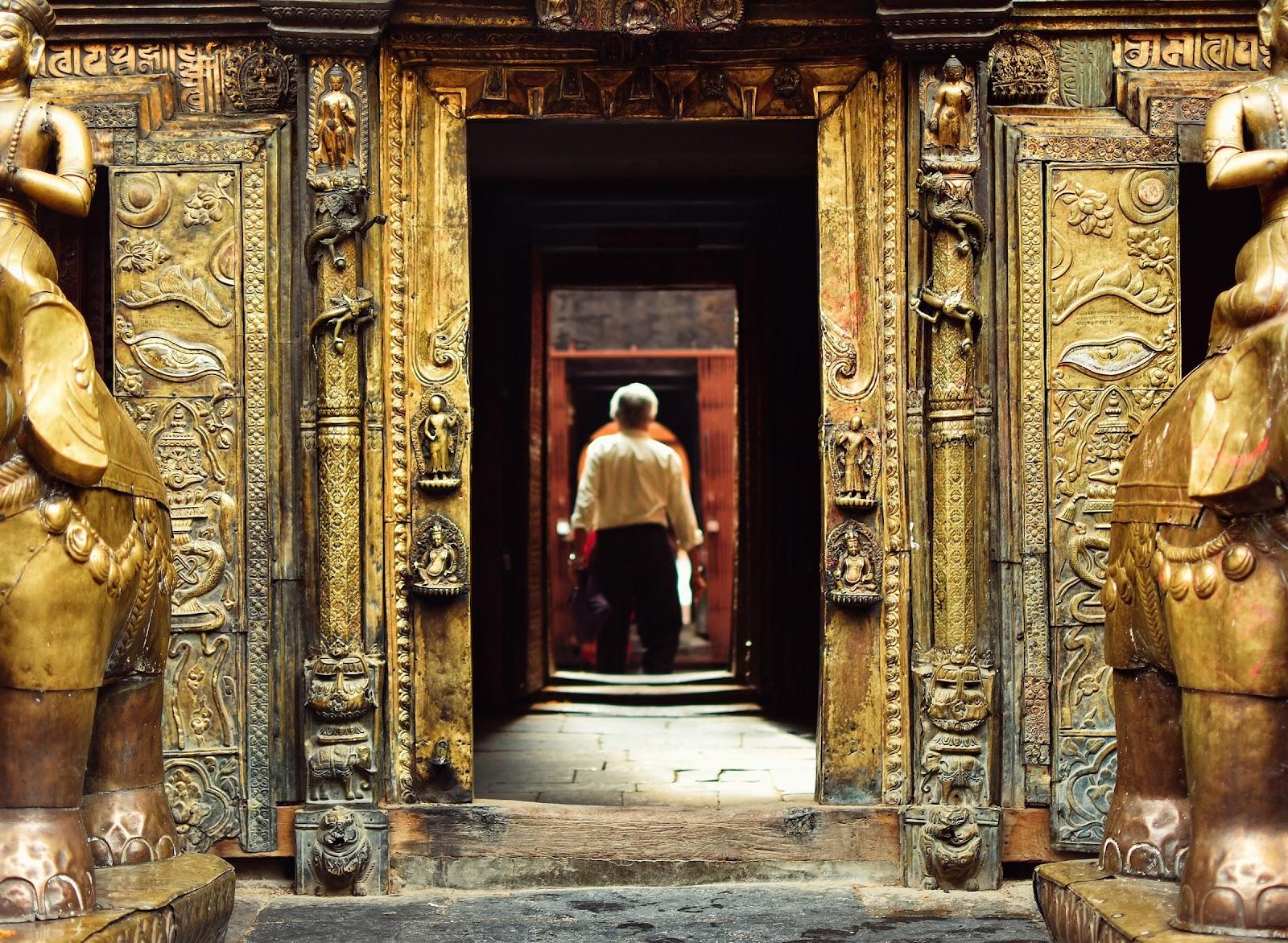 Nepalese Currency:
Banknotes in Nepal
The Nepal Rastra Bank, the Central Bank of Nepal, issue Nepal's current banknote series. The notes feature Mount Everest in the Himalayas on the front side. The older Nepalese Rupee banknotes had the image of the old King. These older notes are no longer used for payments.
The current set of Nepalese banknotes consists of 5 NPR, 10 NPR, 20 NPR, 50 NPR, 100 NPR, 500 NPR, and 1000 NPR.
Nepal's banknotes are not only a means of currency but also pieces of art that reflect the country's culture and heritage.

Coins in Nepal
Nepalese coins are in only two denominations: 1 rupee and 2 rupees. Like the banknotes, they feature an image of Mt. Everest.
These coins aren't just currency; they're like tiny storytellers that reflect Nepal's rich tapestry. When using them, you're carrying a piece of Nepal's identity with you.
Cash limit for international travel from Nepal
When visiting Nepal here are the cash limits for international travellers:
Currency Import:
You can bring in up to NPR 25,000 (Nepalese rupees) without any declaration.
If you carry more than NPR 25,000, it's best to declare it to the customs authorities upon arrival.
Currency Export:
When leaving Nepal, you can take out up to USD 5,000 or its equivalent in other foreign currencies.
If you carry more than the allowed limit, it's advisable to declare it to the customs authorities before departing.
Always remember to check for any updates or changes before your trip. Have a fantastic time exploring Nepal's beauty and culture.
How much cash can I take from UK to Nepal?
When it comes to carrying cash, here's a friendly heads-up:
You can take up to USD 5,000 or its equivalent in other currencies (like GBP) when entering Nepal. It's best to declare it to the customs authority on arrival.
Just a tip: It's a good idea to check with your airline for the most current regulations before you take off.
Remember, it's also great to have a mix of cash and cards for flexibility.
Ordering Nepalese rupees online
Order Nepalese rupees online and have them delivered fast and securely to your home or office, with Royal Mail Special Delivery Guaranteed®. Or pick them up from our travel money shop near Heathrow. Click here to buy Nepalese rupees online.
Selling back Nepalese rupees
If you have Nepalese rupees to sell, follow this link to exchange Nepalese rupees to pounds, click on 'sell currency' and select 'NPR Nepalese rupee'. We offer favourable rates for your leftover Nepalese rupees.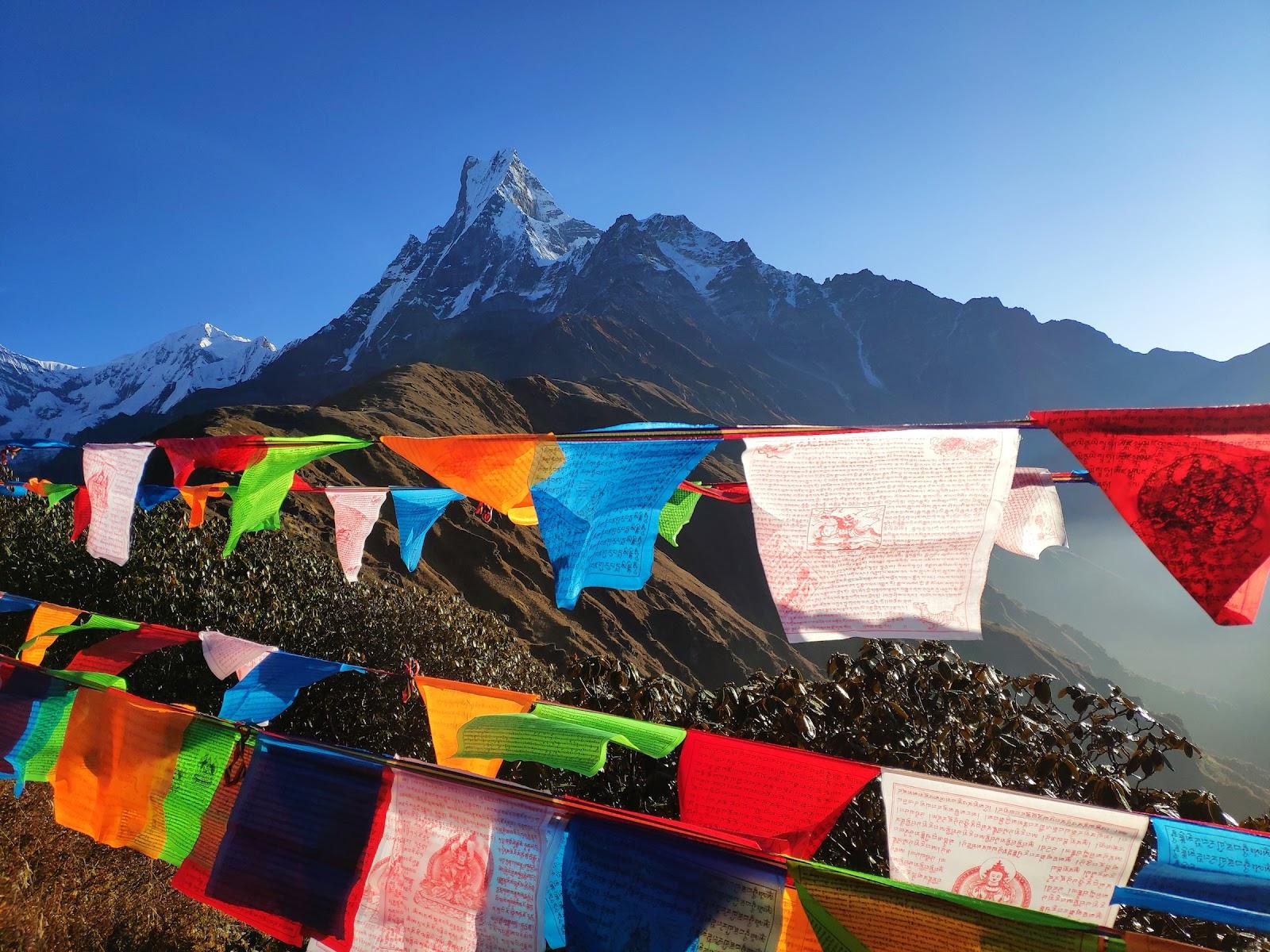 FAQs
Yes, you generally do need a visa to enter Nepal. The good news is that Nepal offers visas on arrival for many nationalities. This means you can get your visa at the airport.
Just make sure to have your passport, a passport-sized photo, and the visa fee in cash handy. 
However, it's always a good idea to double-check visa requirements and regulations based on your nationality and any updates that might have occurred.
While there are no vaccinations required for entry to Nepal, there are some recommended ones to consider for your health and safety:
Routine Vaccinations: Make sure your routine vaccinations like measles, mumps, rubella, diphtheria, tetanus, and whooping cough are up to date.
Hepatitis A and Typhoid: They protect you from food and waterborne illnesses.
Hepatitis B: Depending on your travel plans and activities, this might be worth considering, especially if you'll have close contact with locals or medical procedures.
Tetanus and Diphtheria: If it's been a while since your last booster shot, it's a good idea to check if you're due for one.
Rabies and Japanese Encephalitis: Depending on your travel style, these might be worth discussing with a healthcare professional.
Nepal has something to offer year-round. No matter when you choose to go, Nepal's beauty and warmth will welcome you with open arms. 
Autumn (September to November):
This is Nepal's prime travel season – for good reason!

The weather is fabulous, with clear skies and comfortable temperatures.

It's trekking season galore, with breathtaking views of the mountains.
Spring (March to May):
Another delightful time to visit!

The weather warms up, and nature comes alive with colorful blooms.

Trekking is still wonderful, and you can catch the famous rhododendron forests in full bloom.
Winter (December to February):
Chilly, yes, but still a lovely time to visit the lower regions.

Head south for warmer temperatures and wildlife spotting in places like Chitwan National Park.
Summer/Monsoon (June to August):
It's the monsoon season, so expect rain, especially in July and August.

While trekking might be challenging due to muddy trails, it's an excellent time for exploring Nepal's lush landscapes.
Remember, the best time really depends on what you want to do, whether it's trekking, wildlife spotting, or exploring cultural wonders. Just keep the seasons in mind and get ready for an incredible adventure!
---

Great competitive rates & friendly & helpful staff. Easy to order online & collect in person or delivery.

Great, fast and reliable service would certainly use again for my travel needs, as the rates are the best around!

This amazing company have gone above and beyond in getting a large amount of a rare currency across the pond to Ireland.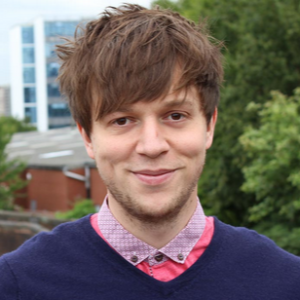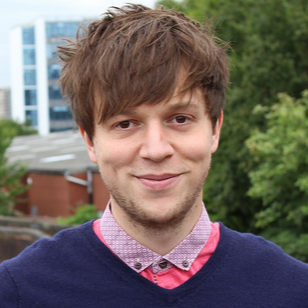 Great rates and really responsive, friendly customer support, will definitely be using Manor FX again.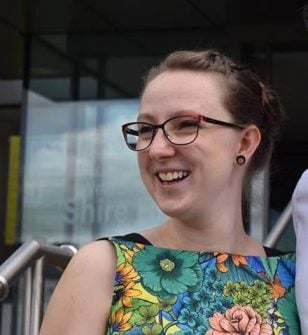 Manor FX gave me a better rate than my bank with great customer service, I highly recommend them.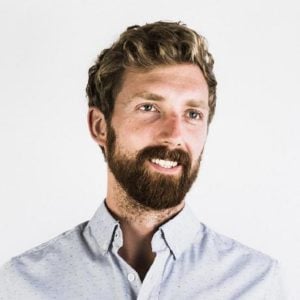 Family run business that's always super helpful. Manor FX's rates are always really good as well!
Get
Nepalese Rupees
Fast!
Free home delivery over £750

with Royal Mail Special Delivery 1pm

Better rates than the banks