Get
Australian Dollars
Fast!
Free home delivery over £750

with Royal Mail Special Delivery 1pm

Better rates than the banks
Australian Dollars
The best rates for Australian currency online.
Get ready for your trip to Australia. Order your Australian Dollars at Manor FX today.
Our great exchange rates mean you'll have more AUD cash to spend. Have your Australian Dollar banknotes delivered securely to your home or office, or pick them up from the Manor FX bureau near Heathrow. Manor FX offers fast delivery times and a fuss-free online ordering process for your Australian dollar travel money.
Banknotes in Australia
Australian dollar banknotes are made of polymer plastic. The banknotes in use are $5, $10, $20, $50 and $100 AUD. All Australian banknotes have a see-through window.
Coins in Australia
Australian coins range from 10c to $2. Did you get back from Australia with some leftover coins? Our sister company Leftover Currency can help you to exchange Australian Dollar coins back to cash.
Australia's currency import and export regulations
There are no restrictions on the import or export of Australian dollars into and from Australia for amounts smaller than $10,000 AUD. Amounts exceeding AUD $10,000 have to be declared in a Cross Border Movement Report (CBMR)
Australian Dollars FAQs
Yes. Most supermarkets and shops in Australia have a so-called EFTPOS terminal for payments using a debit/credit card. These terminals have a special tap and pay 'contactless' technology implemented for payments of $100 AUD or less.
For payments of more than $100 AUD the EFTPOS terminals use chip and pin technology. This is the case for both debit and credit cards.
Some British banks may charge for international card payments. In addition your bank's AUD to GBP exchange rate may not be so good. This is how banks make money. Before using your bank card for payments in Australia it's always a good idea to contact your bank. This will avoid your card becoming blocked due to international transactions that your bank may find suspicious.
The vast majority of establishments use EFTPOS terminals or the equivalent for card payments as well as Apple Pay and Google Pay.
However smaller, non-brick and mortar places such as local markets, souvenir stalls or food trucks only accept cash payments. This is also the case for food and drink on festivals and most vendors on the beach.
We advise that you take some Australian dollar cash with you on your trip to Australia. Cash remains a popular means of payment in Australia and a great fallback option.
A good coffee, say latte or flat white, will set you back about $4.00 AUD. Expect to pay a little more for special milks (almond, oat, soy) or decaf. In tourist-heavy areas you might pay a little more.
In a mid-range restaurant, expect to pay around $15-$18 for an appetizer, $25-35 for a main dish, and about $15-$18 for a nice dessert. That makes the bill for a three-course dinner in the area of $55-$75 AUD.
Cocktails will set you back about $14+ AUD, less if you find a place with happy hour specials.
Tipping is not a common practice in Australia. However, tourist-heavy areas have started to adopt something similar to tipping by adding a place on the bill for an optional tip.
In general, Australian food staff are paid very well and do not rely on tips to survive. Because tipping is not common, some staff may not have the incentive to offer excellent service.
If you decide to leave a tip, make it clear to the staff member that you are leaving a tip, as most staff will by default give back your change.
---

Great competitive rates & friendly & helpful staff. Easy to order online & collect in person or delivery.

Great, fast and reliable service would certainly use again for my travel needs, as the rates are the best around!

This amazing company have gone above and beyond in getting a large amount of a rare currency across the pond to Ireland.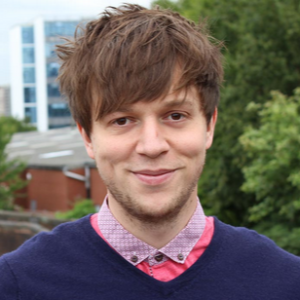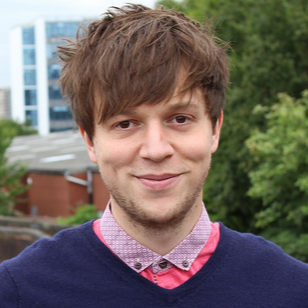 Great rates and really responsive, friendly customer support, will definitely be using Manor FX again.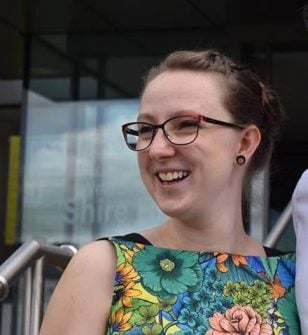 Manor FX gave me a better rate than my bank with great customer service, I highly recommend them.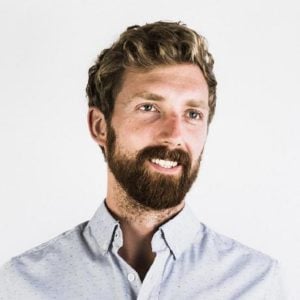 Family run business that's always super helpful. Manor FX's rates are always really good as well!
Get
Australian Dollars
Fast!
Free home delivery over £750

with Royal Mail Special Delivery 1pm

Better rates than the banks