Get
Canadian Dollars
Fast!
Free home delivery over £750

with Royal Mail Special Delivery 1pm

Better rates than the banks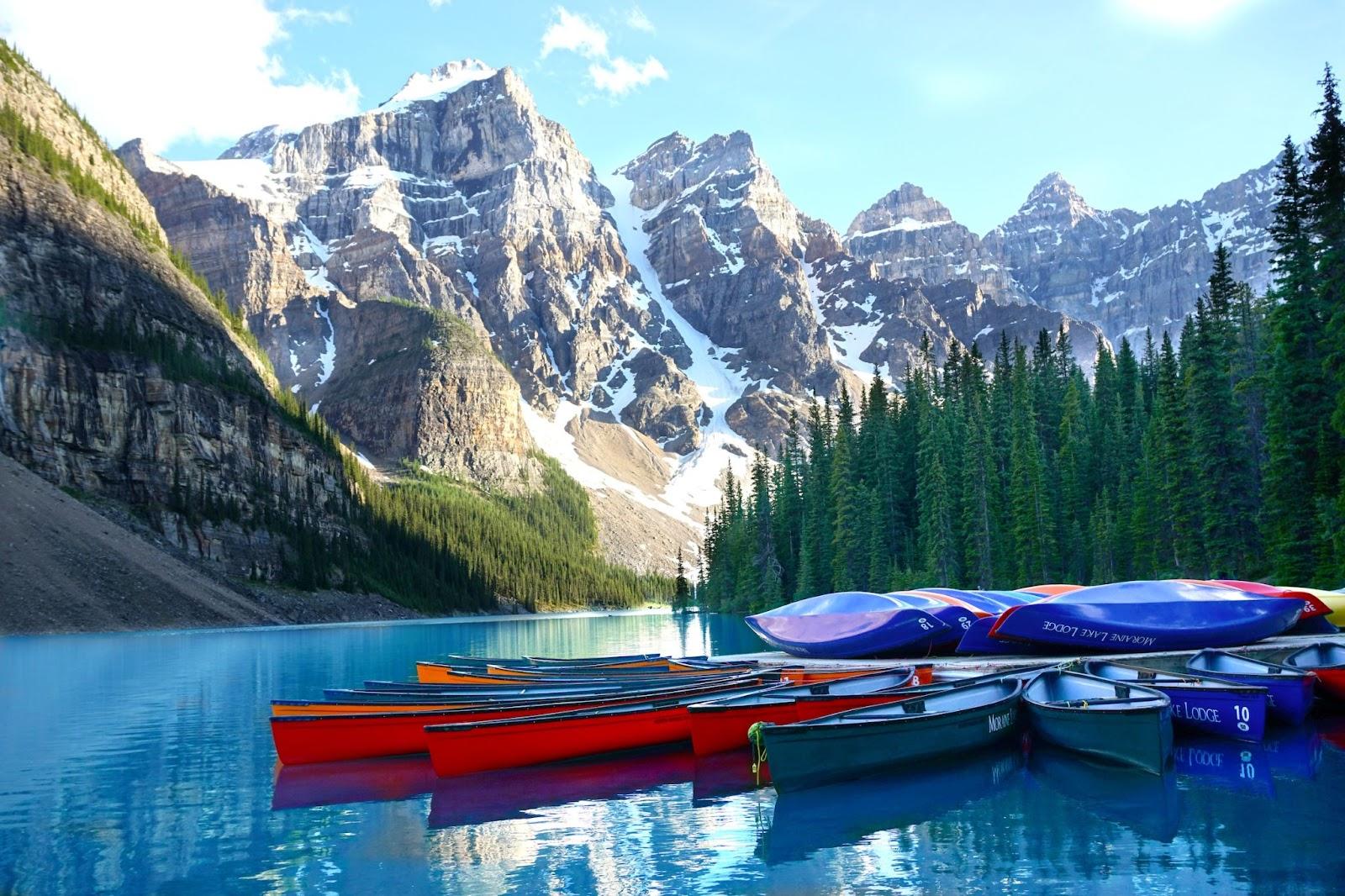 Travelling to Canada?
Get the best rates for Canadian dollars online
Planning a trip to the Great White North? Gear up for your Canadian expedition with us and snag the best Canadian dollar rate.
Order Canadian dollars online for a no-fuss delivery. We'll safely send your currency to your home or office.
Want a face-to-face experience? Click and collect Canadian dollars (CAD) from our bureau de change near Heathrow.
Secure the best currency conversion rates on the high street and online. Get more bang for your buck.
Count on fast delivery and an easy online experience when you buy Canadian dollars from us.
Canadian travel money tips
Before you jet off, here are some useful tips about using cash and cards in Canada.
Where's the best place to buy Canadian dollars?
The answer varies. Here are your options:
High street banks: Simple, but not the best value.
Airport kiosks: Handy, but fees are steep.
Local bureaus: Better rates, but watch out for service fees. (ZERO service fees at our bureau near Heathrow!)
Online: The best rate for Canadian dollars is usually online. Just keep an eye on delivery costs. (Free next-day delivery for orders over £750 with us.)
Make us your first choice for buying Canadian dollars. We promise great deals and swift, safe delivery.
What's the best way to buy Canadian dollars?
The best way is to buy Canadian dollars online. Then, have your travel money sent straight to your door.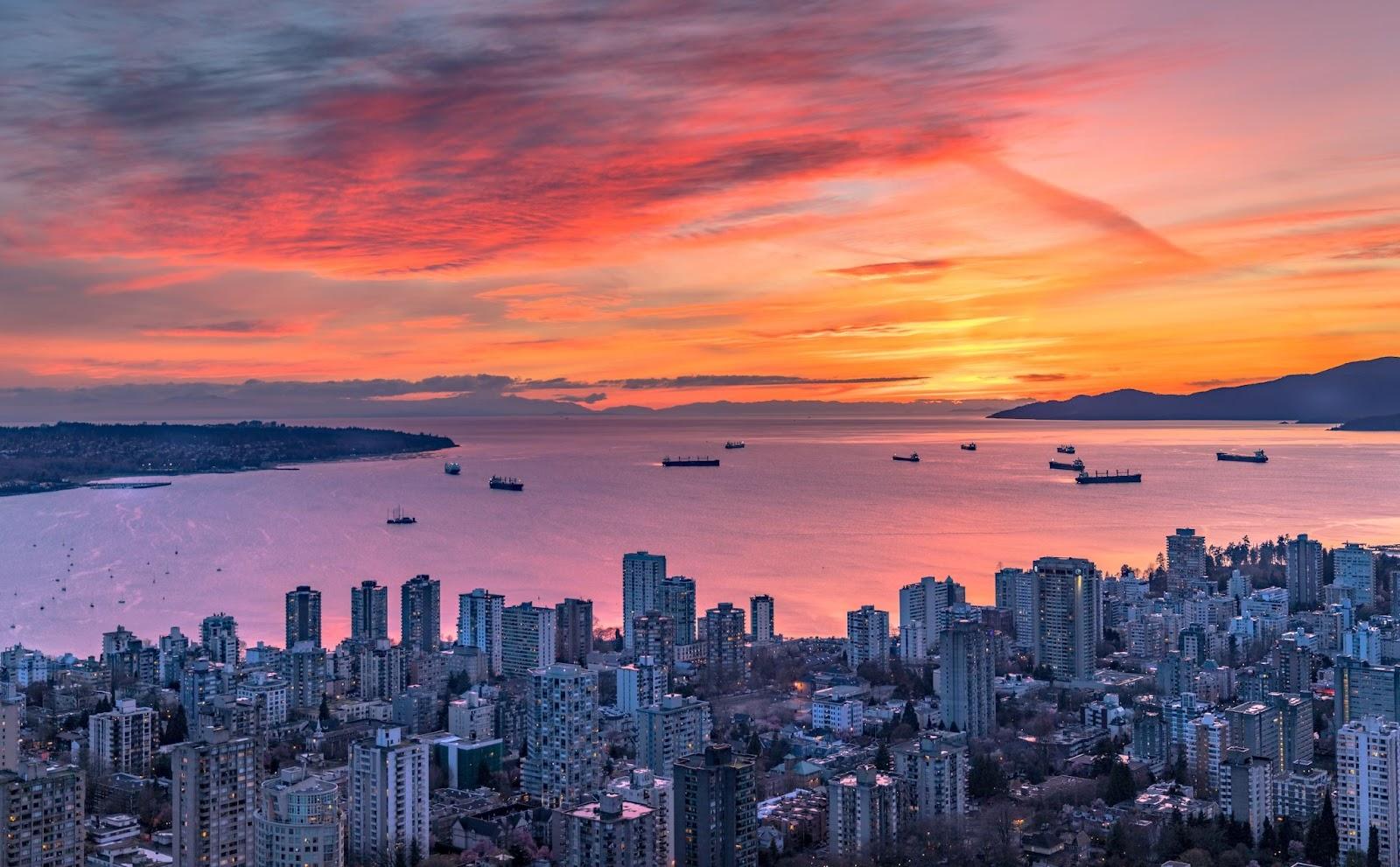 Can I buy Canadian dollars online?
Absolutely, you can! We offer a straightforward and secure online process. Getting travel money has never been easier.
Should I exchange money before going to Canada?
Yes, do it. Secure some Canadian dollars beforehand to skip high airport fees and travel worry-free.
Can I use my bank card in Canada?
You sure can use your bank or credit card. Just remember a few tips:
Contactless payment limit is usually around CAD 100.
Check the minimum card spending limit at smaller venues.
It's smart to tell your bank your travel dates.
Keep some cash for places that don't take cards.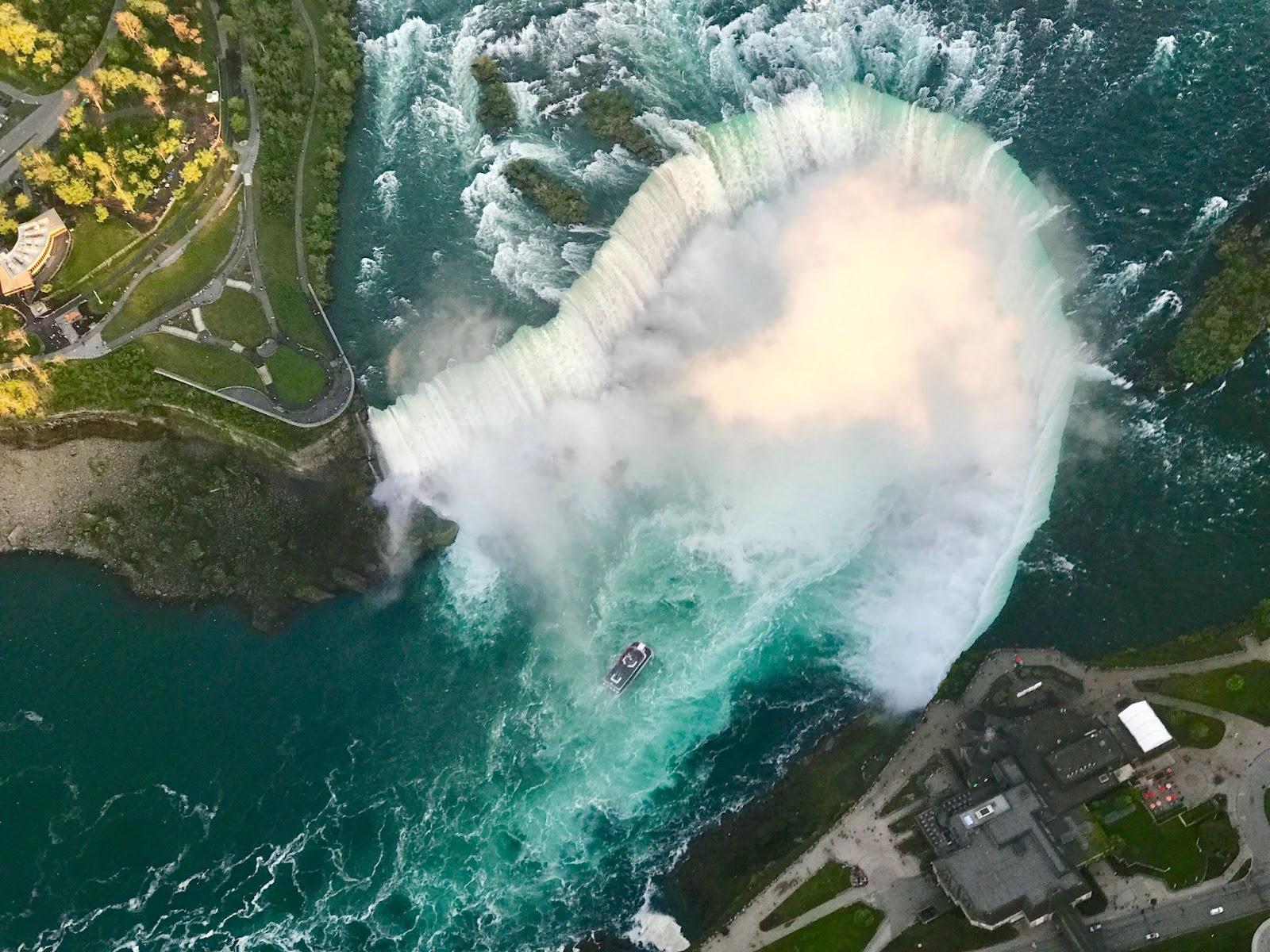 Should I use cash in Canada?
Yes. Cash is useful for small stores, rural areas, or tipping. Plus, you're in control of the foreign exchange rate.
Is it better to use cash or card in Canada?
Both have their perks.
Cash is good for small purchases. No stress about card fees.
Cards are safer for big spending. Just be wary of foreign transaction fees.
Striking a balance is your best bet.
How much money do I need to visit Canada for 2 weeks?
It depends on your plans and lifestyle.
Budget: £1,200-£1,800 covers basic lodging, food, and public transport.
Mid-range: £1,800-£3,000 offers more comfort. Think nicer hotels and dining out.
Luxury: Over £3,500 gets you top-notch hotels and exclusive experiences.
More details? You got it!
Accommodation
Budget: Hostels go for £20-£40 per night.
Mid-range: Hotels range from £60-£120 per night.
Luxury: Plan to pay upwards of £180 per night.
Food
Budget: Cheap eats cost around £6-£12.
Mid-range: Expect £18-£30 at a decent restaurant.
Luxury: Fine dining starts at £60 per person.
Transport
Public transport: A weekly pass in cities like Toronto is about £25.
Car hire: Starts at £25-£50 per day.
Attractions
Budget: Many natural sights are free.
Mid-range: Tickets for museums or attractions are usually £12-£25.
Luxury: Special experiences like skiing can cost over £100.
Spending money
Budget around £250-£350 for shopping, souvenirs, or extra activities.
Don't forget flights and travel insurance. A mix of cash and cards is smart.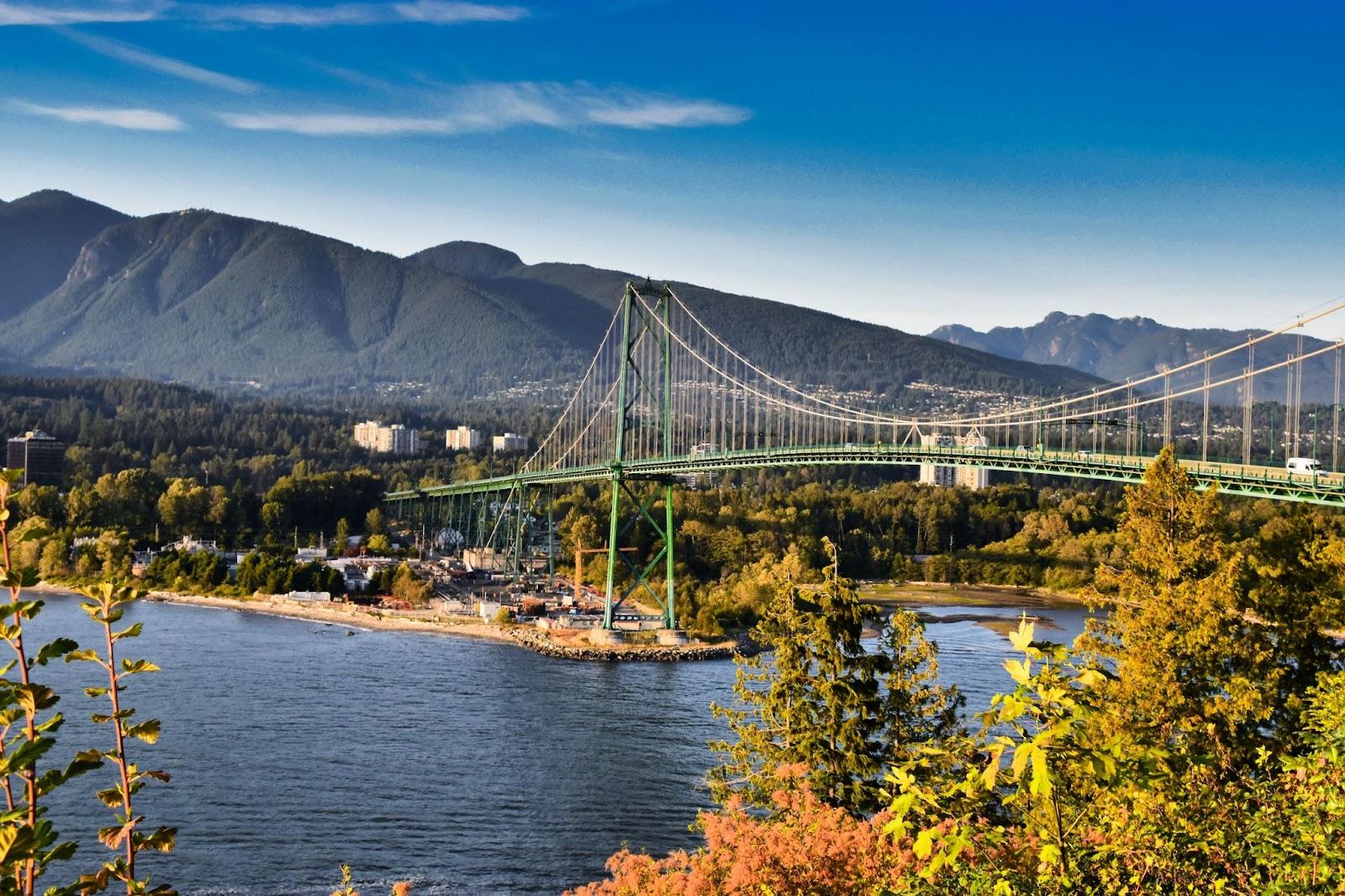 How do you avoid ATM fees in Canada?
Here's how to save:
Use partner banks: Check if your UK bank has Canadian partners for free withdrawals.
Take out larger sums: This limits transactions and fees.
Research account options: Some British-based bank accounts have free international withdrawals.
Order Canadian dollars from us. It's easy and saves you money.
Is Canada cheap to visit?
Not really. Canada can be pricey, especially in cities like Vancouver and Toronto. But budget options do exist if you plan ahead.
Coffee
Expect to pay £2 to £4 (CAD 4 to 8) at a café.
Three-course meal
Expect £30 to £50 per person (CAD 60 to 100) at a city restaurant.
Find the best place to buy Canadian dollars (look no further!) It'll help your budget go further.
How does tipping work in Canada?
Tipping is common. About 15% is the norm in restaurants.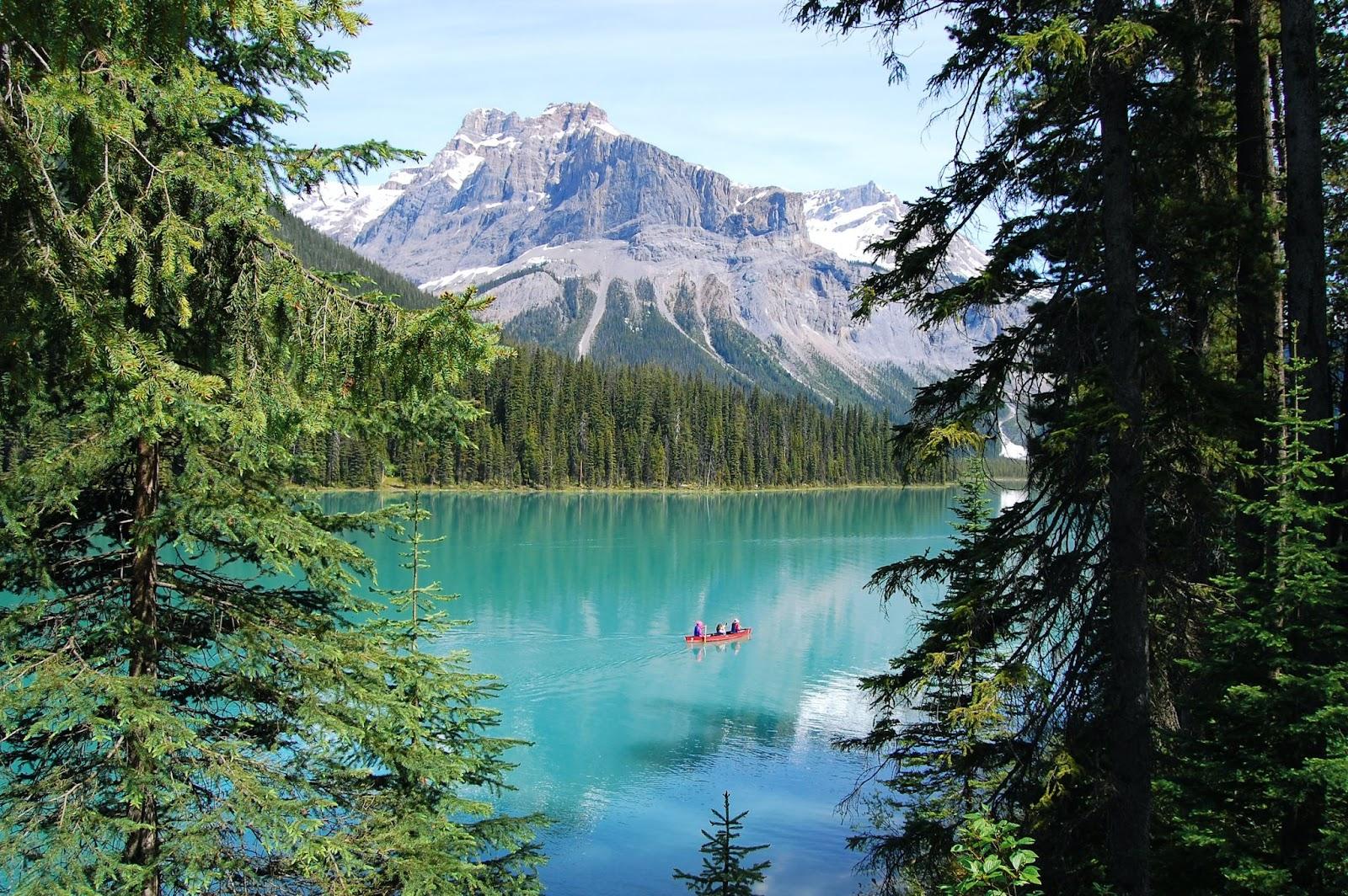 Canadian Currency
Canadian dollar Notes
Canadian dollar notes are colourful and come in various denominations. Each note has its own colour and design, featuring important Canadian figures and symbols.
The $5 note showcases Sir Wilfrid Laurier and features themes of space exploration.
$10 notes have a portrait of Viola Desmond, a civil rights pioneer, and the Canadian Museum for Human Rights.
The $20 features Queen Elizabeth II and the Vimy Ridge Memorial.
$50 notes have William Lyon Mackenzie King and the Canadian Coast Guard Ship Amundsen.
Lastly, the $100 note displays Sir Robert Borden and medical innovation themes.
They're made from a polymer material, making them durable and harder to counterfeit. They even have transparent windows with holograms for added security.
These notes are part of the Frontier Series, which has been in circulation since 2011. The series aims to be more secure and accessible, especially for people with visual impairments.

Canadian coins
The Canadian dollar coins, known as the "Loonie," and the 2-dollar coin, known as the "Toonie," are the big ones. Smaller coins include 5, 10, 25 cents, and the rare Canadian silver dollar.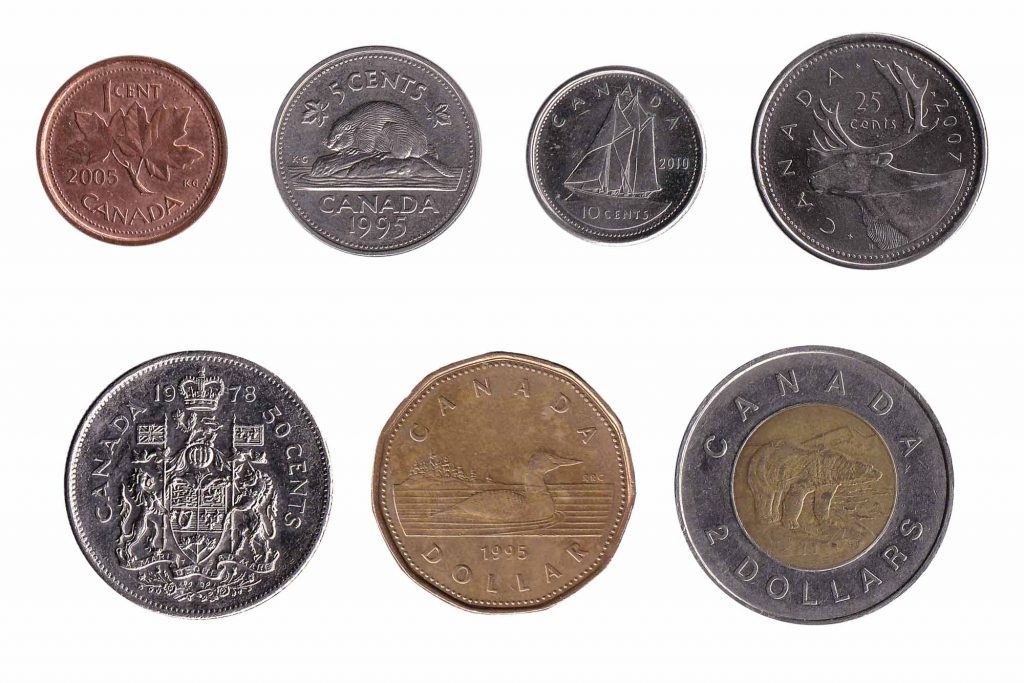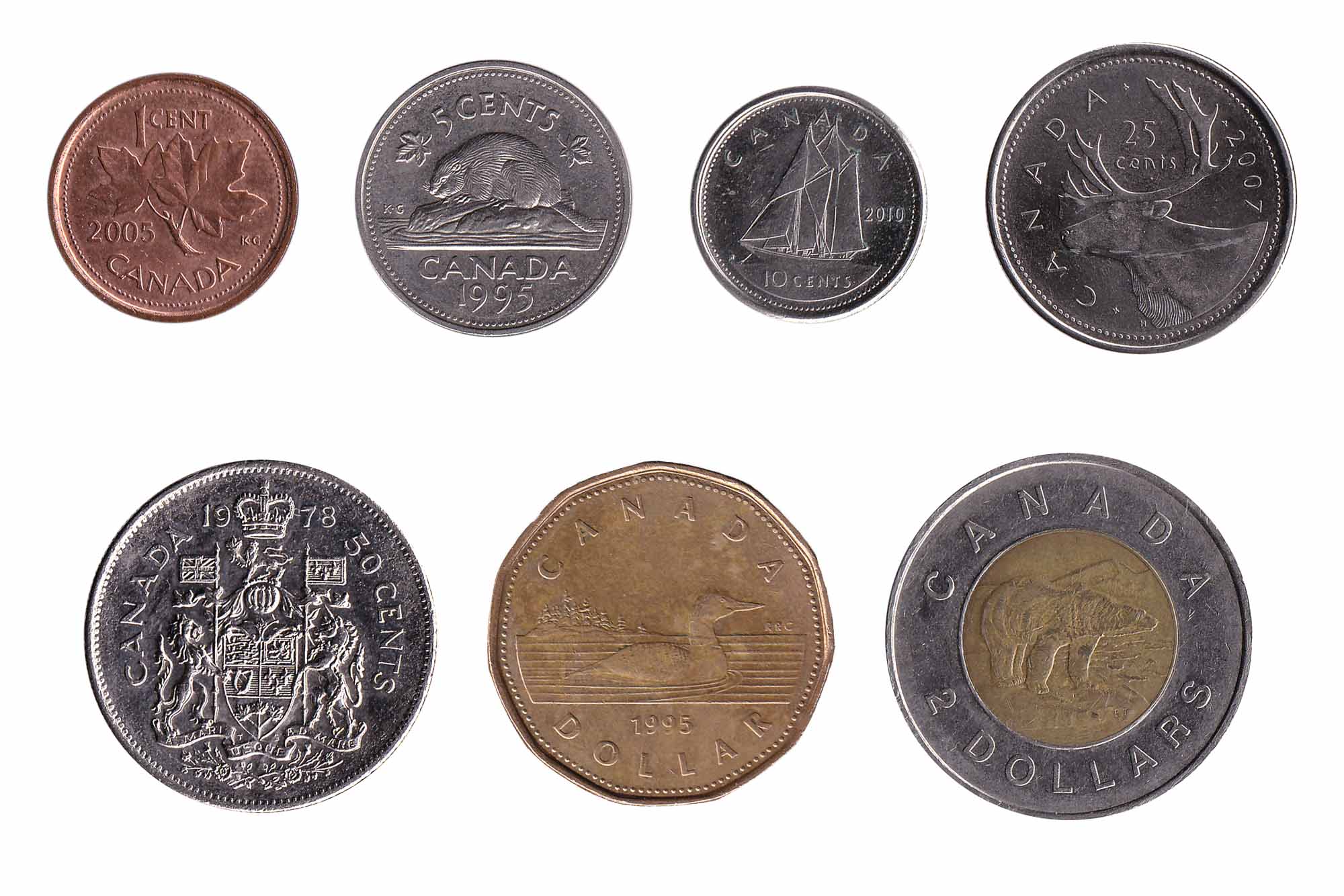 Canada's currency import and export regulations
If you're entering or leaving Canada with CAD 10,000 or more, you must declare it. This rule applies to both cash and monetary instruments like cheques and money orders.
If you don't follow the rules, you risk fines or even having your money confiscated. Keep these rules in mind to make your travel smooth. It's always best to know before you go!
Ordering Canadian dollars online
Get the best pound to Canadian dollar rate (GBP to CAD) – the same great rate you'd get online!
Order your Canadian dollars online for quick and secure delivery to your home or office via Royal Mail Special Delivery Guaranteed®. Alternatively, collect your travel money from our shop near Heathrow.
Click here to exchange your GBP to Canadian dollars online. Benefit from the best Canadian dollar exchange rate on the web.
Sell Canadian dollars
Got extra Canadian dollars? We offer the best Canadian dollars to pounds sterling rates and Canadian dollars to GBP buy-back rates.
Click to convert Canadian dollars to GBP. Choose 'sell currency' then 'CAD Canadian dollar.'
We give you top Canadian dollar to GBP buy-back rates for your leftover Canadian dollars.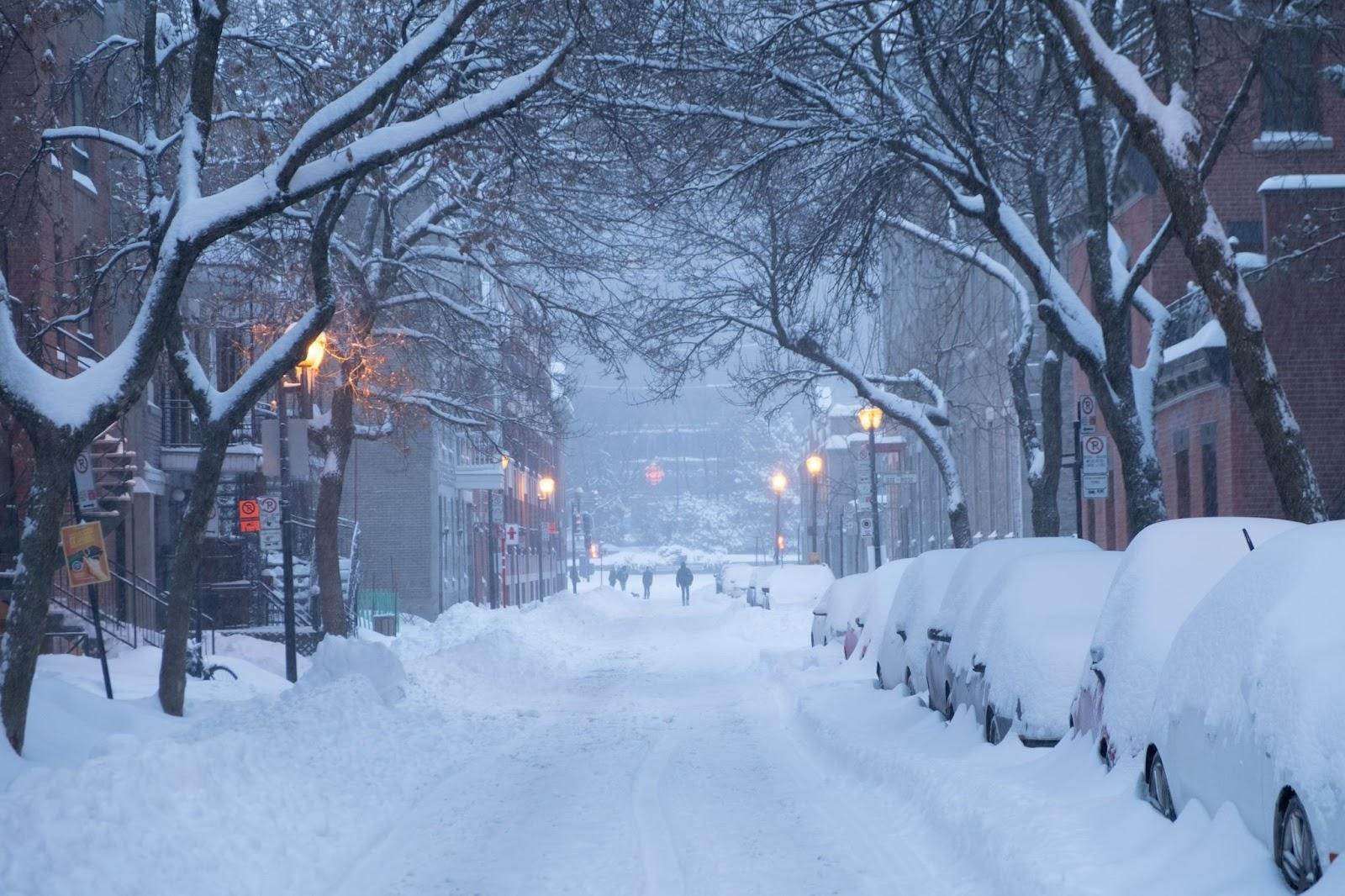 FAQs
The correct currency code for Canadian dollars is CAD, not CDN. This code is used all over the world to represent the Canadian dollar.
The Canadian one-dollar coin is commonly called a "Loonie." The name comes from the loon, a bird featured on the coin's design. 
Canadians adopted the nickname because of this iconic image, and it's widely used across the country. It's a bit of Canadian culture that people love!
It depends on your nationality. If you're a British citizen, you don't need a visa for short visits, up to six months. However, you must get an Electronic Travel Authorization (eTA) before you fly.
For other nationalities, visa requirements can vary. It's best to check Canada's official immigration website for the most accurate information. 
Most travellers don't need to get any specific vaccines to visit Canada. Routine vaccinations like measles, mumps, rubella (MMR), tetanus and diphtheria are generally a good idea.
If you're coming from a country with a risk of Yellow Fever, you'll need proof of vaccination. Always check the latest health advice and consult your doctor before your trip. Better safe than sorry!
The "best" month to visit Canada depends on what you want to do. 
If you're a fan of winter activities, December to March is perfect. You'll find world-class ski resorts in places like Whistler and Banff. But remember, it can get really cold, especially in January and February.

For summer fun, aim for June to August. This is peak tourist season, especially in popular spots like Vancouver and Toronto. You'll enjoy warm weather and lots of festivals.

Autumn, particularly October, is stunning in Canada. The fall foliage in regions like Quebec and Nova Scotia is a must-see. Temperatures are cooler but still comfortable.

Spring, from April to June, is a time of renewal. It's less crowded, and you can see cherry blossoms in places like Vancouver.
So, each season offers something unique. Just choose based on what you want to experience!
---

Great competitive rates & friendly & helpful staff. Easy to order online & collect in person or delivery.

Great, fast and reliable service would certainly use again for my travel needs, as the rates are the best around!

This amazing company have gone above and beyond in getting a large amount of a rare currency across the pond to Ireland.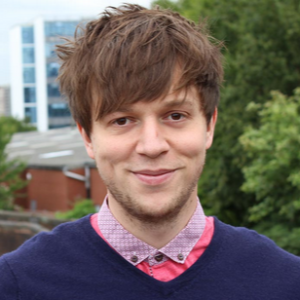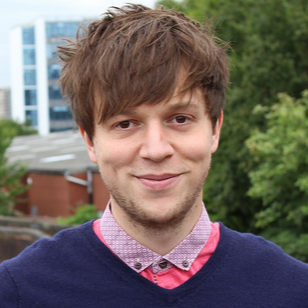 Great rates and really responsive, friendly customer support, will definitely be using Manor FX again.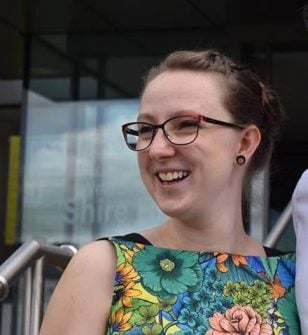 Manor FX gave me a better rate than my bank with great customer service, I highly recommend them.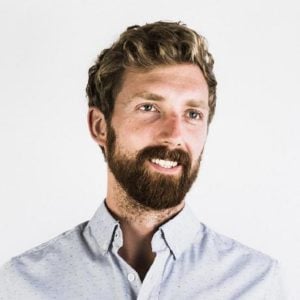 Family run business that's always super helpful. Manor FX's rates are always really good as well!
Get
Canadian Dollars
Fast!
Free home delivery over £750

with Royal Mail Special Delivery 1pm

Better rates than the banks