Travel money guides
Free guides to help you get the most out of your travel adventures.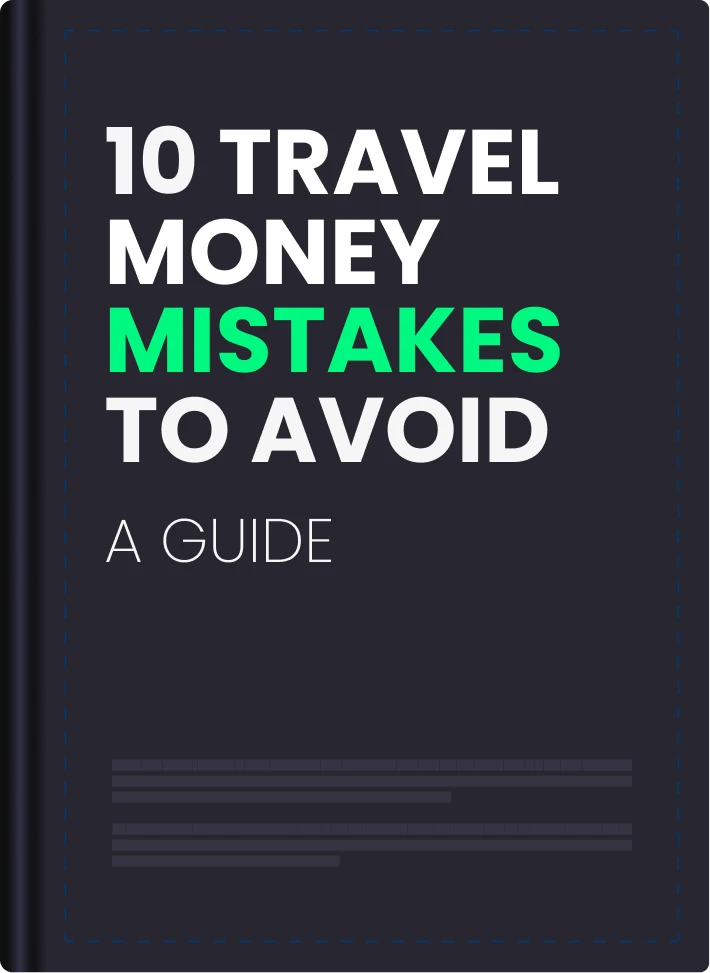 Download Guide
10 Travel money mistakes to avoid
Uncover the most common travel money mistakes and how to avoid them so you can make the most of your next trip
Download Guide
How to exchange foreign currency when travelling abroad?
Run out of time to exchange your foreign currency before you leave? Check out our guide to currency exchange abroad.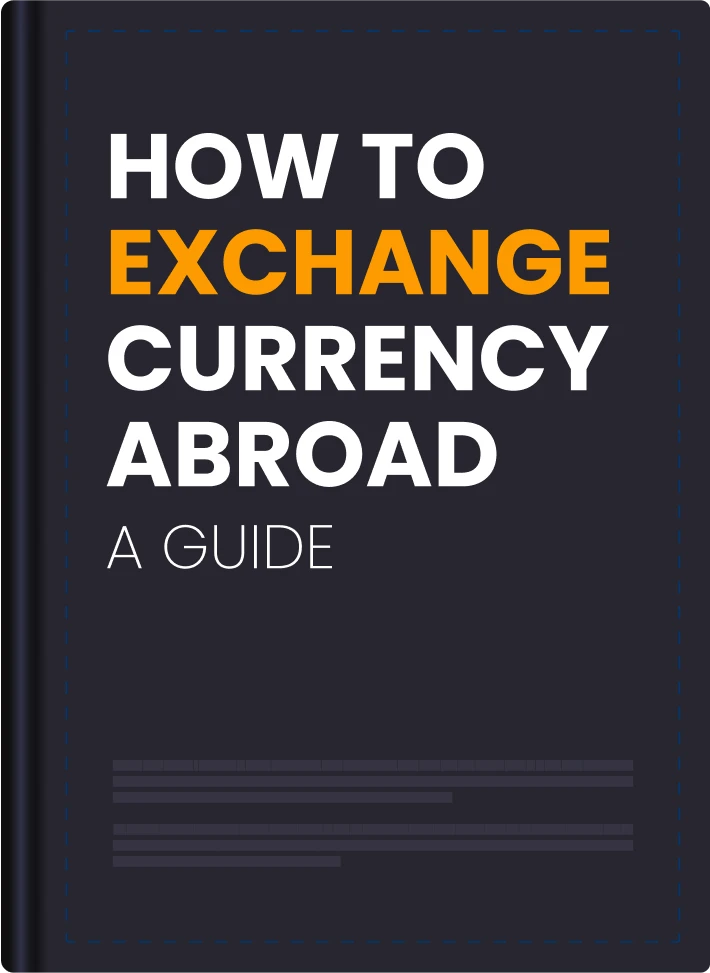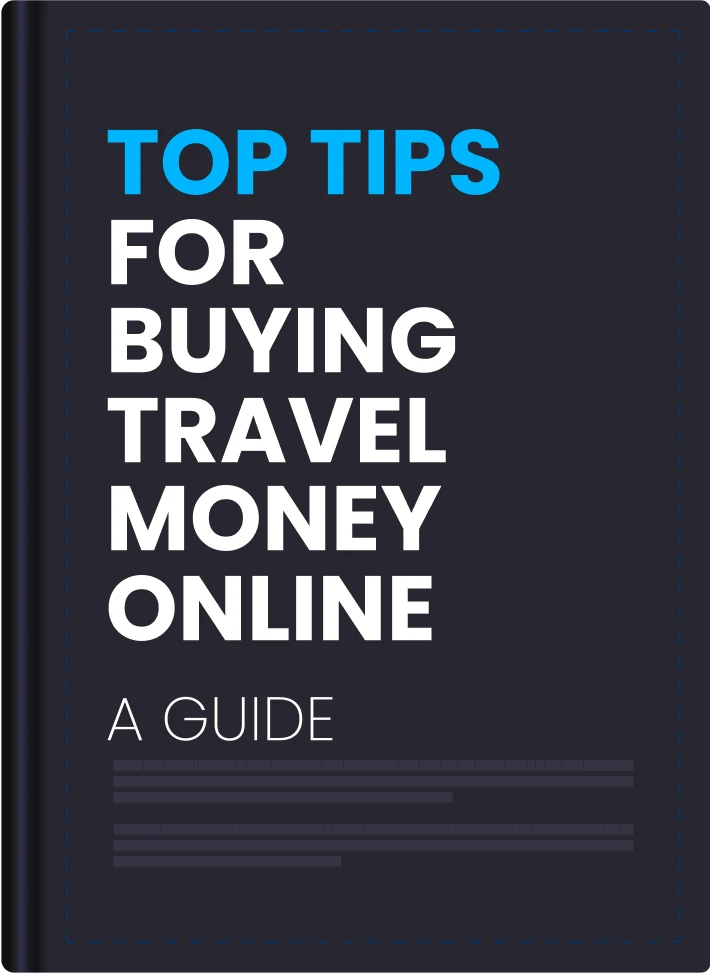 Download Guide
Top tips for buying travel money online
Discover how to get the most bang for your buck and the best exchange rates with our top tips for buying travel money online.
---
Free holiday money guides
Travel money guides to help your foreign currency go further.
Customers tell us that they experience the same frustrations and come up against the same issues time and time again, so we put together these guides to help as many people as possible.
What type of content is in the guides?
You can learn how to avoid common travel money mistakes, how to change currency abroad, get top tips and tricks to maximise your holiday spending money and more!

We've gone to a lot of effort to create these guides, and we really hope you enjoy them. They're all in PDF format and totally free.
Got an idea for a guide?
If you've got an idea for a guide that you'd like to see featured here, we'd love to hear about it; just drop us an email.
Travel money FAQs
You can never be too prepared! If you're travelling to a country where the local currency isn't easily exchangeable, or if you want the best currency rates, it's a good idea to buy travel money before you leave. This ensure's you'll have some cash on hand to pay for things without the stress of trying to find a local exchange.
If you're travelling to a country where the local currency is widely accepted and easy to change, you could wait until you arrive to exchange your travel money, but then you're restricted to the exchange rates and fees available at the time of your arrival.
It's definitely a good idea to do some research before your trip to find out what the local currency is, how widely it's accepted, and what the exchange rates are like. This will help you make an informed decision.
It really depends on your situation. If you're in a big rush and need a readily available foreign currency right away (like today,) then going to a nearby currency exchange may be your best bet. They can usually provide you with travel money on the spot.
Keep in mind that the currency exchange nearest to you probably won't offer the best exchange rates, so you could end up paying more for your currency.
If you've got even a little time to spare, you can conveniently order your travel money online for home delivery or click and collect your currency in-store at our bureau de change in Datchet. This ensures that you get the best rates even if you need less common or exotic currency.
Ultimately, it's up to you to decide what works best for you, but we offer better rates than banks and the Post Office, and if you order before 2pm, you can get next-day delivery or pick up in-store the next day.
If you're looking to get travel money near you, you can't get much nearer than travel currency delivered to your door! 
Although the Post Office and many high street banks offer travel money services, they often charge a commission and can't match our rates.
With Manor FX, you can order currency online and get it delivered to your home or work address or collect it from our bureau the next day if you order before 2pm.
The cheapest way to exchange currency for travel is to use our online currency exchange service, which offers the best foreign exchange rates.
Equally, you can pop into our bureau in Datchet to buy foreign currency and get the same great rates as we offer online.
Try to avoid exchanging currency at airports or tourist areas, as they tend to have higher fees and less competitive rates.
Get your foreign currency in advance before your trip to make sure you're all set. To benefit from  Manor FX's great rates, it's best to buy your currency with enough time for it to be delivered or for you to stop by our store in Datchet and pick it up.
Avoid buying currency on the day you leave or arrive at your destination. Changing your travel money at the airport is best avoided because their rates are notoriously high meaning you could end up paying more and getting up to 13% less currency. Save yourself the hassle and skip the airport exchange counters!
---