Get
Botswana Pula
Fast!
Free home delivery over £750

with Royal Mail Special Delivery 1pm

Better rates than the banks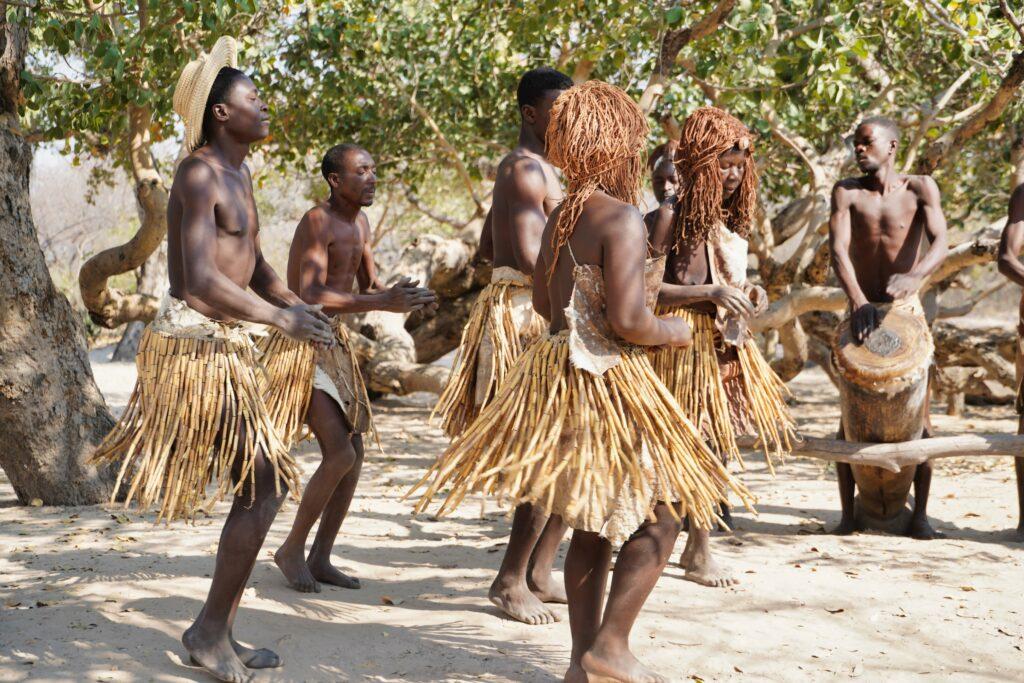 Travelling to Botswana?
Get the best rates for Botswana currency online
Prepare for your Botswana adventure with Manor FX and buy Botswana pula online today!
Benefit from our excellent exchange rates, ensuring you have more BWP currency in your pocket for your trip.
Choose between secure delivery to your home or office or convenient pickup at our Manor FX bureau near Heathrow. Our swift delivery and hassle-free online ordering process make getting your Botswana pula travel money easy and convenient.
Botswana travel money
Travel to Botswana well-prepared! Discover some valuable insights about handling cash and card payments in Botswana.
Where can I buy Botswana Pulas?
Botswana Pulas are a minor currency. Consequently, they can be hard to find!
The best places to buy Botswana pula are official bureaux de changes and online currency exchange platforms like ours. Banks and the Post office typically won't offer this currency.
Always check for competitive exchange rates and any associated fees before deciding. Or get the best exchange rates guaranteed by choosing Manor FX!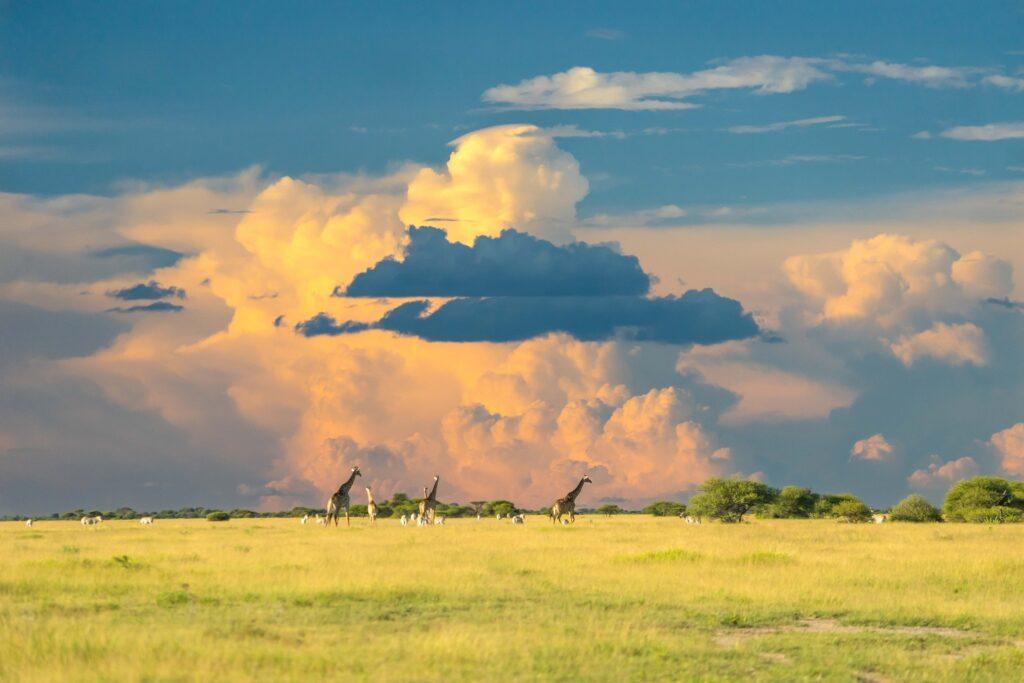 Should I exchange money before I travel to Botswana?
Yes. It's a good idea to exchange money before travelling to Botswana. This ensures you have cash on hand for immediate expenses upon arrival.
Additionally, having local currency can be helpful in places that may not accept cards. While you can also withdraw money from ATMs in Botswana, having some cash in advance provides peace of mind.
What is the best currency to take to Botswana?
The best currency to take to Botswana is the Botswana pula (BWP). It's widely accepted, and using the local currency simplifies transactions.
Other major currencies like US dollars or euros may be accepted in some places. But we recommend having some pulas on hand for a smoother experience during your trip.
Can I use my bank card in Botswana?
Yes, you can use your bank card in Botswana. Hotels, restaurants, and larger shops accept major credit and debit cards like Visa and Mastercard. Especially in the urban centres, such as Gaborone and Francistown, and the tourist sites around Victoria Falls.
When paying by card, be aware of bank card fees and currency conversion fees for card payments in Botswana pula. Your bank's BWP to GBP exchange rate may be poor. This is how banks make money.
It's a good idea to inform your bank of your travel plans to avoid any issues with card transactions. You'll find limited access to ATMs in remote areas, so it's advisable to have some cash on hand as well.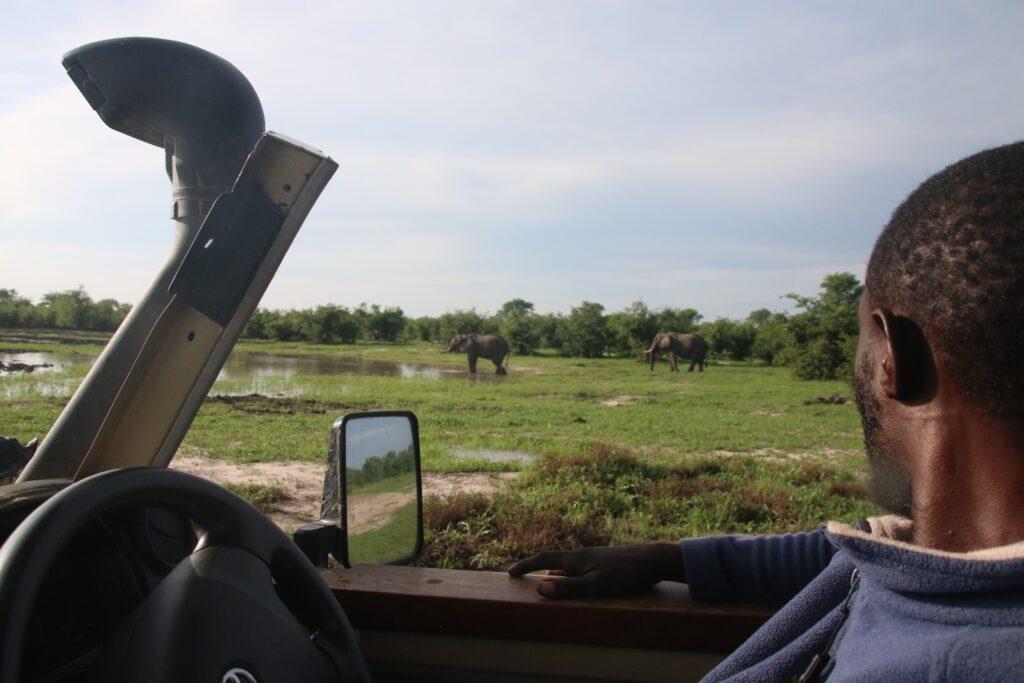 Do I need cash in Botswana?
Yes. Cash is the most popular payment method in Botswana, along with mobile payment apps such as Orange Money. We recommend taking Botswana pula cash with you on your trip to Botswana.
Many vendors in Botswana will only accept cash and digital payments by app. Cash is a great fallback option if you travel outside the tourist-heavy areas around Victoria Falls.
Is it better to use cash or credit card in Botswana?
Using a combination of cash and credit card is a smart plan. Cash is king in rural areas and for smaller purchases. Credit cards, notably Visa and Mastercard, are fine to use in urban areas, hotels, and larger establishments.
Having both options ensures you're prepared for various situations during your trip.
How can I avoid ATM fees in Botswana?
To avoid ATM fees in Botswana, follow these tips:
Choose the Right ATM. Look for ATMs that have an affiliation with major banks or reputable financial institutions. They are less likely to charge additional fees.
Withdraw Larger Amounts. Instead of making multiple small withdrawals, take out larger sums to reduce the frequency of ATM visits and associated fees.
Check with Your Bank. Contact your bank before you leave and inquire if they have partnerships or alliances with banks in Botswana. This might allow you to use specific ATMs without incurring extra charges.
Use a Debit Card with Global Alliances. If possible, use a debit card that is part of a global ATM alliance. This can grant you access to a broader network of ATMs with reduced fees.
Look for Fee-Free ATMs. Some banks in Botswana and larger shopping centres and airports offer ATMs that don't impose additional charges.
Avoid Dynamic Currency Conversion. When using an ATM, choose to be charged in the local currency (Botswana pula) rather than your home currency. This can help you avoid unfavourable exchange rates and extra fees.
Remember to check with your bank about their specific policies regarding international ATM usage before your trip.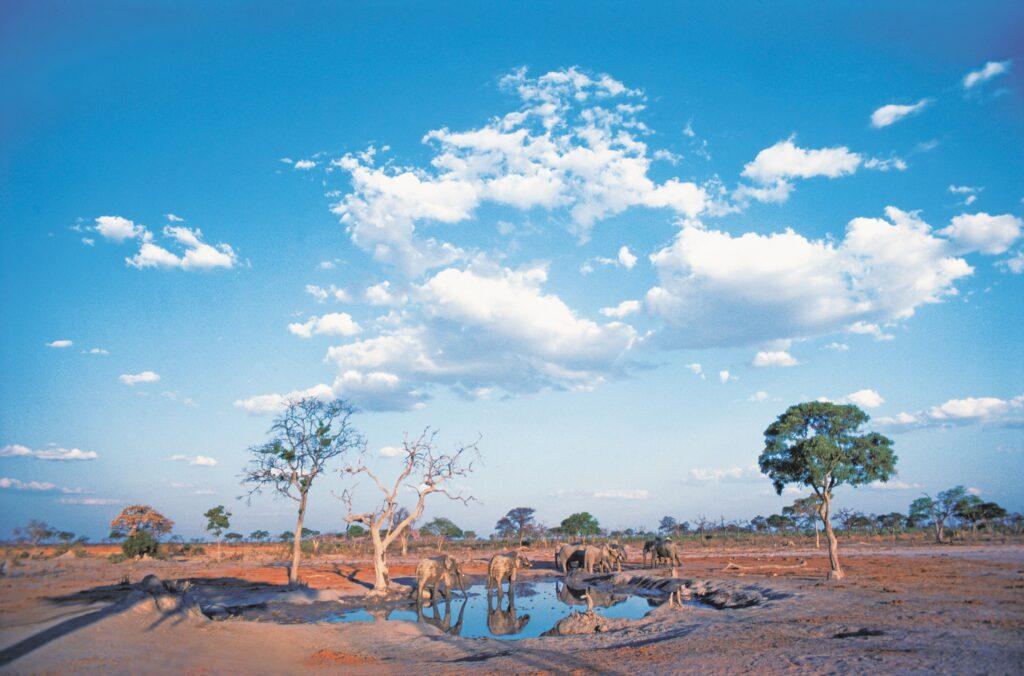 Can you use euros in Botswana?
Some larger establishments in Botswana may accept euros. However, using the local currency, Botswana pula, is generally advisable for smoother transactions.
Using euros may result in less favourable exchange rates and potential fees.
Is Botswana cheap or expensive?
Botswana stands out as one of Africa's pricier safari destinations along with Tanzania.
This is partly due to the limited number of budget-friendly camps and lodges available. Prices for accommodations, activities, and dining can be higher, especially in popular tourist areas.
However, it's important to note that the experience and wildlife encounters in Botswana are well worth the cost. It's a destination where you'll likely find high-quality experiences and services.
Planning and budgeting can help you make the most of your trip without overspending.
In the capital city, Gabone, a cup of coffee will cost you about £2. An inexpensive 3-course meal in a mid-range restaurant costs around 250 BWP per person. – that's only £15!
How much do you tip in Botswana?
Tipping practices in Botswana usually involve giving about 10% to 15% of the bill in restaurants if a service charge isn't included.
For safari guides and lodge staff, offer around 10 to 20 Botswana Pulas per day, per person.
However, always remember that tipping is a personal choice and should reflect your level of satisfaction with the service provided. Always tip in cash.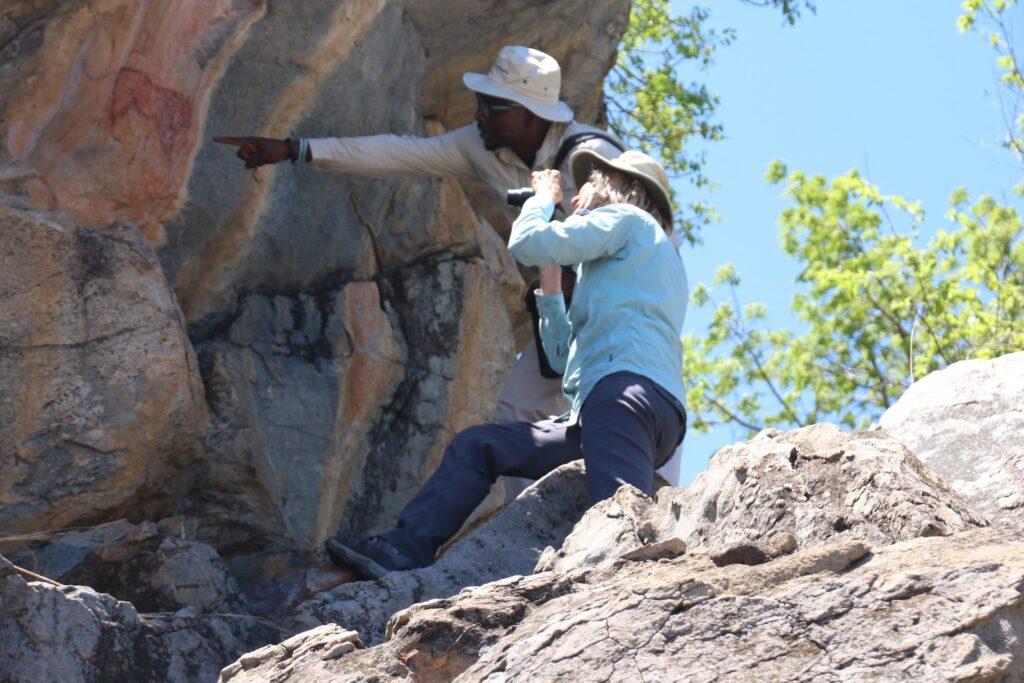 Botswana Currency
Banknotes in Botswana
Banknotes in Botswana are colourful and distinctive. They come in denominations of 10, 20, 50, 100, and 200 Pulas.
Each denomination features different designs and colours, making them easy to distinguish. The banknotes in circulation in Botswana are from 2009 and later.
Coins have replaced the old Pulla banknotes (1, 2 and 5), which are no longer valid for payments.
The front of the banknotes showcases important figures in Botswana's history. Such as the first President, Sir Seretse Khama, and the founding father of the nation, Kgosi Khama III.
The reverse side features various local wildlife, like elephants, rhinos, and giraffes, reflecting Botswana's rich natural heritage.
These banknotes are widely accepted throughout the country and essential to everyday transactions. When travelling in Botswana, carrying a mix of banknotes for different expenses and situations is advisable.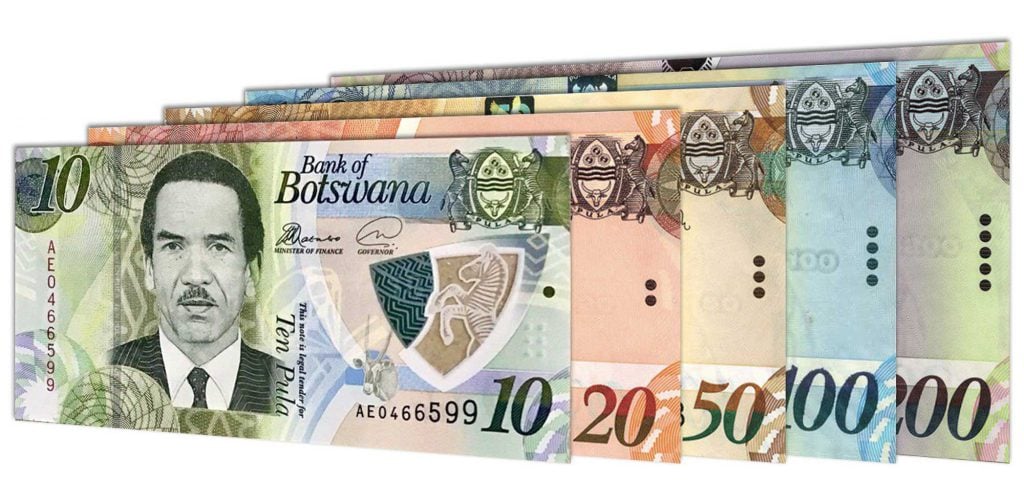 Coins in Botswana
Coins in Botswana come in various denominations. This includes 5, 10, 25, and 50 thebe and 1, 2 and 5 pula. The thebe is the subunit of the pula, with 100 thebe to each pula.
Thebe coins are often best for small purchases, while pula coins are more common for higher-value transactions.
Each coin features a unique design and size, making them easily distinguishable. They often depict Botswana's national emblem, which includes two zebras and a shield.
These coins are suitable for everyday transactions, such as buying goods, paying for transport, and more. It's a good idea to keep a mix of coins on hand for convenience when making small purchases in Botswana.
Botswana's currency import and export regulations
How much cash can I take to Botswana?
You can take up to 10,000 Botswana Pulas in cash when travelling to Botswana without needing to declare it. If you plan to carry more, it's best to declare it at customs to ensure compliance with currency regulations.
How much cash can I take out of Botswana?
You can export up to 10,000 Botswana pulas without declaration. If you carry more than this amount, you must declare it on exit. This helps ensure transparency and compliance with currency regulations.
It's always a good idea to familiarise yourself with any updates or changes in these regulations before your trip. This way, you can have a smooth and hassle-free experience handling currency in Botswana.
Ordering Botswana pulas online
Order Botswana pula online and enjoy fast, secure delivery to your home or office through Royal Mail Special Delivery Guaranteed®.
Alternatively, you can conveniently pick up your currency from our travel money shop near Heathrow. Click here to convert British pound to Botswana pula online and make your travel money experience hassle-free.
Selling back Botswana pulas
If you have Botswana pula to sell, follow this link to exchange Botswana pula to GBP. Click on 'sell currency' and select 'BWP Botswana pula'.
We offer competitive rates for your leftover Botswana Pula, ensuring you get the most value from your exchange.
FAQs
Botswana attracts over 2 million visitors each year.
Absolutely! Botswana is a fantastic destination for tourists. Its stunning landscapes, incredible wildlife, and warm hospitality make it a top choice for travellers.
Botswana has something for everyone, whether you're into safaris, exploring rich cultures, or enjoying natural wonders. The country's commitment to conservation and sustainable tourism also adds to its appeal. 
So, whether it's your first time or a return visit, Botswana will surely leave you with unforgettable memories!
The official language spoken in Botswana is English. However, Setswana and Ikalanga are also widely spoken and hold special cultural significance. 
This is especially important to consider when engaging with local communities and immersing yourself in Botswana's rich culture.
British nationals do not usually need a visa to enter Botswana for stays of up to 90 days. 
You may need certain vaccinations to travel to Botswana in South Africa. Common ones include Hepatitis A and B, typhoid, and routine vaccines like measles, mumps, and rubella (MMR). 
Specific requirements can change and also depend on your health status, the duration of your stay, and the regions you plan to visit. 
It's crucial to consult a doctor for advice on the vaccinations and health precautions you should take before your trip. Staying informed about your health needs is vital to planning a safe and enjoyable visit to Botswana.
The best time to visit Botswana largely depends on your preferences. The dry season from May to October offers excellent wildlife viewing. The rainy season (also called the green season) from November to April brings lush landscapes, birdlife and baby animals. 
Each period has its unique charm, so it's a matter of your desired experience. Keep in mind that peak tourism months are from July to October. So, if you prefer quieter moments, consider travelling during the shoulder seasons. 
Ultimately, Botswana has something unique to offer any time of year, but here's a breakdown for you.
January to March
Game Viewing in Okavango Delta: This period is excellent for witnessing newborn wildlife, especially in the delta's floodplains.

Birdwatching: Migratory birds flock to Botswana, making it a paradise for bird enthusiasts.
April to June
Victoria Falls Visit: With water levels rising, it's an ideal time to experience the majesty of Victoria Falls.

Mokoro Excursions: As water levels increase, exploring the Okavango Delta by traditional canoe becomes a captivating adventure.
July to September
Chobe River Safaris: Visit Chobe National Park to witness the stunning concentration of wildlife along the Chobe River, including large herds of elephants.

Walking Safaris: Dry conditions make this the prime time for guided walking safaris, offering an intimate view of wildlife.
October to December
Moremi Game Reserve Exploration: As water sources dwindle, game viewing in Moremi Game Reserve becomes exceptional as animals gather around remaining watering holes.

Kalahari Desert Experience: Witness the migration of zebras and wildebeests, a spectacle in the Kalahari.
---

Great competitive rates & friendly & helpful staff. Easy to order online & collect in person or delivery.

Great, fast and reliable service would certainly use again for my travel needs, as the rates are the best around!

This amazing company have gone above and beyond in getting a large amount of a rare currency across the pond to Ireland.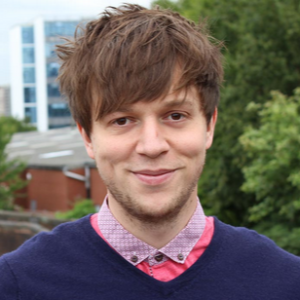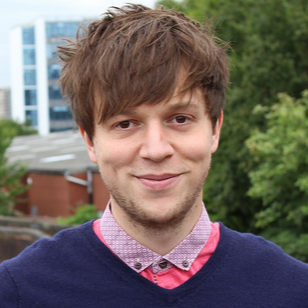 Great rates and really responsive, friendly customer support, will definitely be using Manor FX again.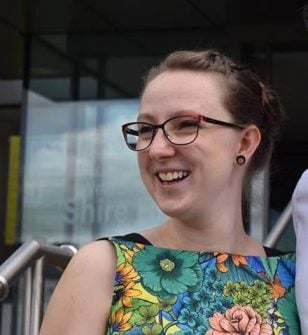 Manor FX gave me a better rate than my bank with great customer service, I highly recommend them.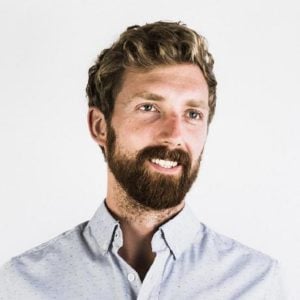 Family run business that's always super helpful. Manor FX's rates are always really good as well!
Get
Botswana Pula
Fast!
Free home delivery over £750

with Royal Mail Special Delivery 1pm

Better rates than the banks