Get
Brazilian Reals
Fast!
Free home delivery over £750

with Royal Mail Special Delivery 1pm

Better rates than the banks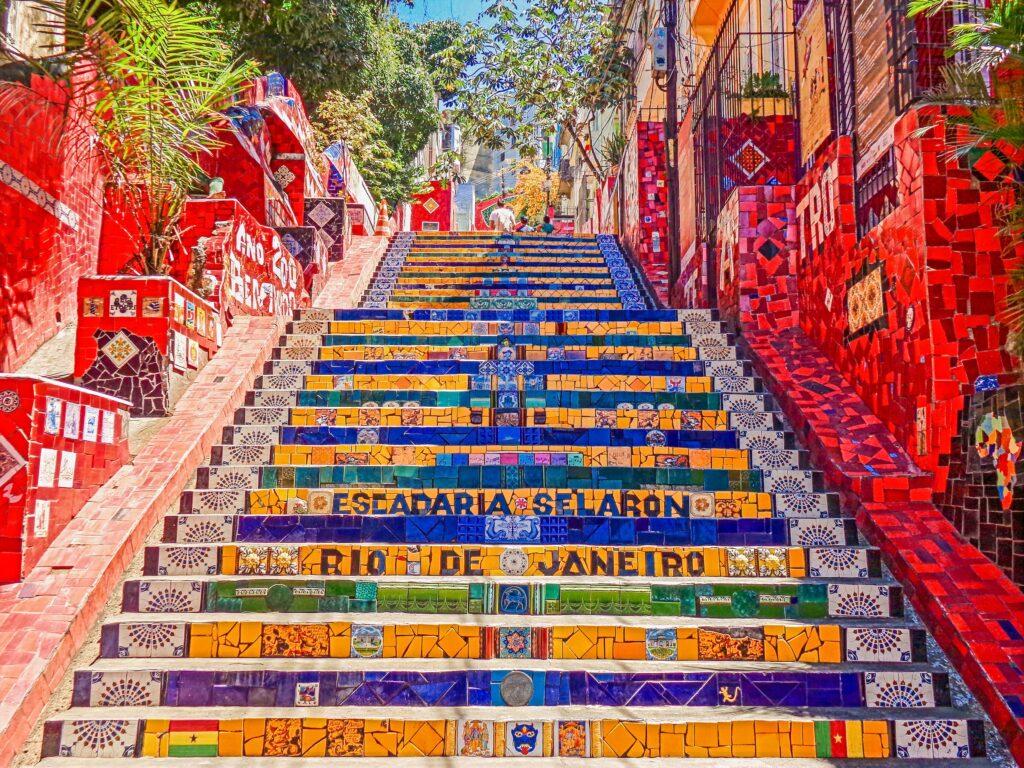 Travelling to Brazil?
Get the best rates for Brazilian currency online
Prepare for your upcoming adventure in Brazil. Order your Brazilian reais at Manor FX today.
Our exceptional exchange rates mean you'll have more Brazilian reais in your wallet to make the most of your travels.
Have your Brazilian real banknotes delivered securely to your home or office, or pick them up from the Manor FX bureau near Heathrow. Manor FX offers fast delivery times and a fuss-free online ordering process for your Brazilian real travel money.
Brazilian travel money:
Are you thinking about lounging on the beautiful beaches of Rio de Janeiro? Plan to explore the Amazon rainforest? Well, let's get you prepared with some helpful information about cash and card payments in Brazil.
Where can I purchase Brazilian real?
When exchanging your pounds for the Brazilian reais, take a moment to explore your options. Unlike the U.S. dollar or the euro, the Brazilian real (BRL) is not seen as a major currency.
You can buy Brazilian reais at banks, currency exchange offices, or online currency exchange platforms. Remember to compare rates and fees to get the best deals.
Why not skip the trip to the local exchange office and get your Brazilian reais delivered straight to your doorstep?
We've got you covered with an easy, stress-free ordering process and fantastic exchange rates. That way, you'll have extra cash to make the most of your exciting adventure in Brazil!
If you're near Heathrow, you can pick them up from the Manor FX bureau; you'll enjoy the same great rates when you come in person.
Where can I buy Brazilian real in the UK?
You can purchase Brazilian real in the UK at various places. Banks, currency exchange offices, and some travel agencies offer this service.
But if you're all about convenience, why not consider online currency exchange platforms like ours?
Getting Brazilian reais for your upcoming trip has never been easier! Plus, you can enjoy free delivery on orders over £750. Convert your GBP to Brazilian real for your trip today!
Should I exchange money before I travel to Brazil?
Yes. If you plan to explore the beautiful regions of Brazil, exchanging some Brazilian currency before you visit is a good idea.
You'll be able to avoid unfavourable rates at the airport. Plus, having local currency is helpful for those immediate expenses on transportation and snacks upon arrival.
What is the best currency to bring to Brazil?
Having Brazilian reais (BRL) is your best bet when planning your trip to Brazil. It's the official currency, and it's accepted nearly everywhere.
In many South American countries, you can use US Dollars to pay. However, it's important to remember not all vendors will accept dollars. Plus, you might end up paying more than using Brazilian money.
So, go with Brazilian reais for the smoothest and most budget-friendly experience.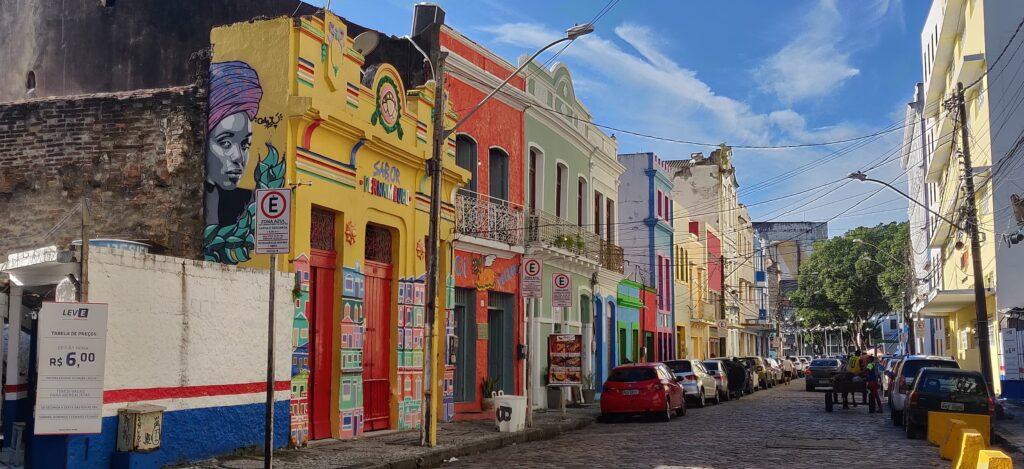 Is BRL a restricted currency?
No. The Brazilian real (BRL) is not a restricted currency and is freely traded within Brazil and internationally.
Is there any other currency accepted in Brazil?
Yes. US dollars are often accepted in Brazil, especially in tourist areas, larger cities, and some hotels and businesses. However, the exchange rate may not be as great.
If you pay for your meal in US Dollars, you'll likely receive your change in Brazilian reais. So, having some of Brazil's currency on hand can help you get the best deals.
Helpful tip: If you bring some US dollars, make sure they're in small denominations and in good condition. Damaged or old bills may not be accepted.
Who uses the Brazilian real?
The Brazilian real is a currency that is unique to Brazil.
So when you're exploring the beautiful landscapes of Brazil, be sure to have some Brazilian reais on hand for your spending needs.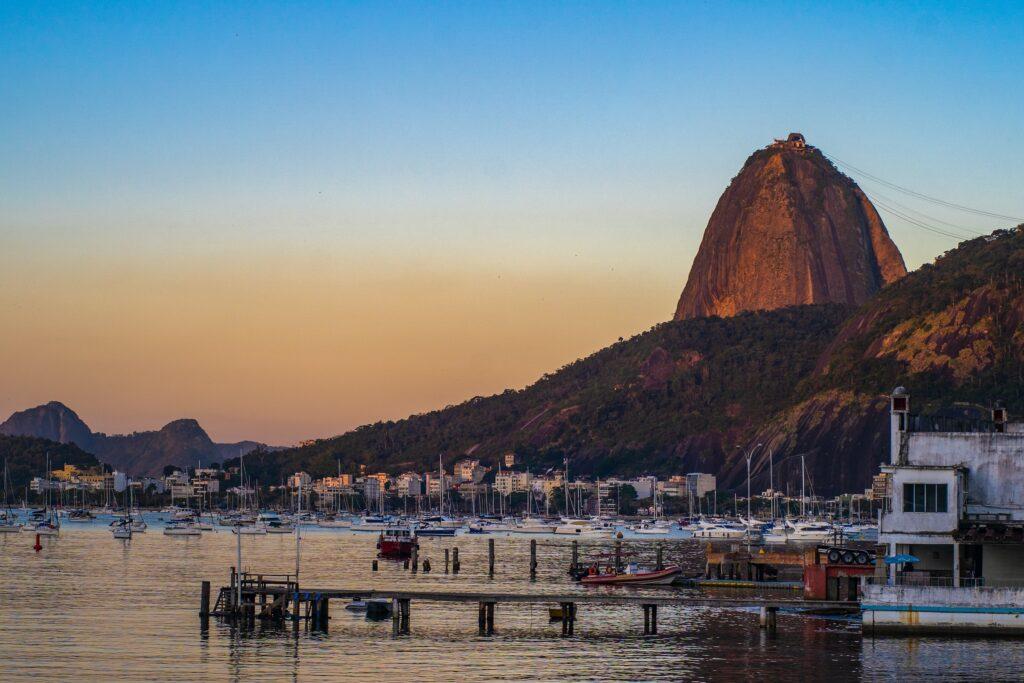 Can I use my debit card in Brazil?
Absolutely! Using your debit card in Brazil is a convenient way to access funds during your trip. International hotels and large shopping malls in downtown Rio de Janeiro and São Paulo accept most international credit and debit cards.
Helpful reminder: Some British banks may charge fees for international card payments. Their exchange rates for converting Brazilian real to GBP may also not be the best.
To avoid any hiccups, contacting your bank before using your card in Brazil is smart.
Should I use cash in Brazil?
Yes. When you're off to explore Brazil, it's a good idea to have some cash on hand.
Credit and debit cards work well in Brazil's cities. However, you might encounter vendors who can't accept international cards and prefer cash.
Cash remains an essential method of payment in Brazil. Taxi drivers, street vendors and tour guides will often only accept cash. So, keep some notes and coins in your pocket for those moments when cash is best.
Remember to convert your leftover Brazil real to GBP when you return from your travels.
Is it better to use cash or card in Brazil?
It's best to balance the two when deciding between using cash or card in Brazil. Here's why:
Using Cards:
Convenience in Urban Areas: Credit and debit cards are widely accepted in Brazil's major cities like Rio de Janeiro and São Paulo. You can easily use them at restaurants, hotels, and larger shops.
Security: Cards offer a secure way to carry money.
Using Cash:
Smaller Vendors: In more rural areas, smaller vendors, street markets, and local eateries prefer cash payments.
Transportation: Many taxi drivers may only accept cash payments, especially in smaller towns or rural areas. So, if you plan on using taxis, cash is essential.
Emergency: Cash serves as a great fallback option. When you can't find an ATM, you'll have peace of mind knowing you have cash to cover immediate expenses.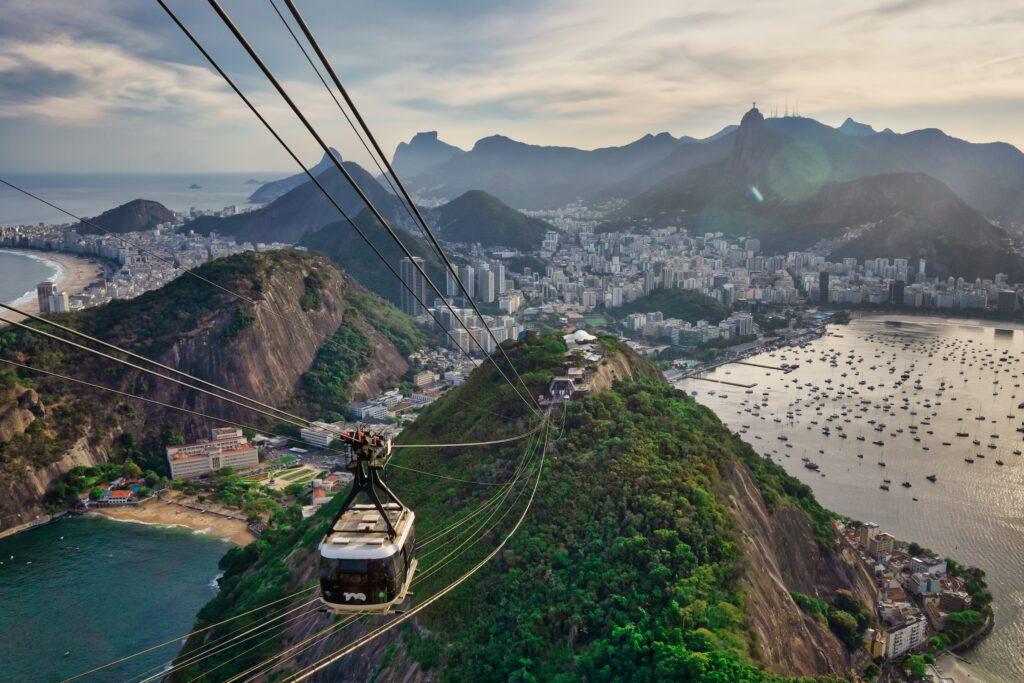 How much cash should I take to Brazil?
Like many places, Brazil can vary in cost depending on where you are and the season you decide to visit.
Big cities like Rio de Janeiro and Sao Paulo are pricier than rural areas. If you want to save money, consider exploring less touristy spots, like the charming Fernando do Noronha.
Travelling on a backpacker's budget is a fantastic way to experience the vibrant city of Rio de Janeiro. Here's a breakdown of costs per day as a budget traveller:
215 BRL per day, equal to GBP 34, is perfect for covering the essentials during your adventure in Brazil. This includes your comfy hostel dorm, delicious meals, getting around, and enjoying daily activities. It's a great way to make the most of your journey without breaking the bank!
For more comfort on your Brazil adventure, budget around 420 BRL daily (equivalent to £68). This allows you to enjoy the local cuisine and immerse yourself in exciting activities such as surfing and samba lessons.
For more luxury during your Brazilian holiday, consider budgeting around 750 BRL daily, which equals £120. Here, you can pamper yourself with hotel accommodations, hop between cities with ease, and indulge in a variety of exciting tours.
A friendly heads-up: Prepare for more expensive accommodation and activity prices during Carnival celebrations; they can sometimes triple or quadruple. So, it's a smart move to plan ahead!
Remember, your travel experience in Brazil doesn't have to break the bank. With smart planning and a taste for local experiences, you can have a fantastic time without overspending.
How can I avoid ATM fees in Brazil?
Avoiding ATM fees in Brazil can save you some extra cash for your adventures. Here are some friendly tips to help you steer clear of those fees:
Use ATMs from Major Banks: Stick to ATMs from well-known banks like Banco do Brasil, Bradesco, and Itaú. They often have lower or no fees for international transactions.
Withdraw Larger Amounts: Instead of making frequent small withdrawals, take out larger amounts of cash.
Check with Your Bank: Before you leave, contact your home bank to find any ATMs in Brazil where you can benefit from free cash withdrawals.
Travel Prepaid Cards: Here, you can load money in your home currency and convert it to Brazilian real. These cards often have lower fees compared to regular debit or credit cards.
Currency Exchange Offices: Exchange some currency before your trip. At Manor FX, we offer great exchange rates and deliver straight to your door!
Research Local Banks: Look for local banks in Brazil that have partnerships with banks in your home country.
How much is a nice dinner in Brazil?
You can enjoy a nice dinner in Brazil for a variety of budgets. Brazilian cuisine is a delightful blend of flavours and influences from various cultures.
At an affordable eatery dishing up delightful Brazilian fare, you can expect to spend roughly 20 – 40 BRL, around £3 – £6.50.
A three-course meal at a mid-range restaurant costs about 150-180 BRL, around £24 – £29. However, keep in mind that in bustling cities like Rio de Janeiro or São Paulo, you might pay nearly double this price.
If you're a seafood lover, you're in for a treat! In fancier seafood restaurants, dishes can range from 150 – 225 BRL, around £24 – £36. What's great is that many of these coastal restaurants serve generous portions, often big enough to share among three people.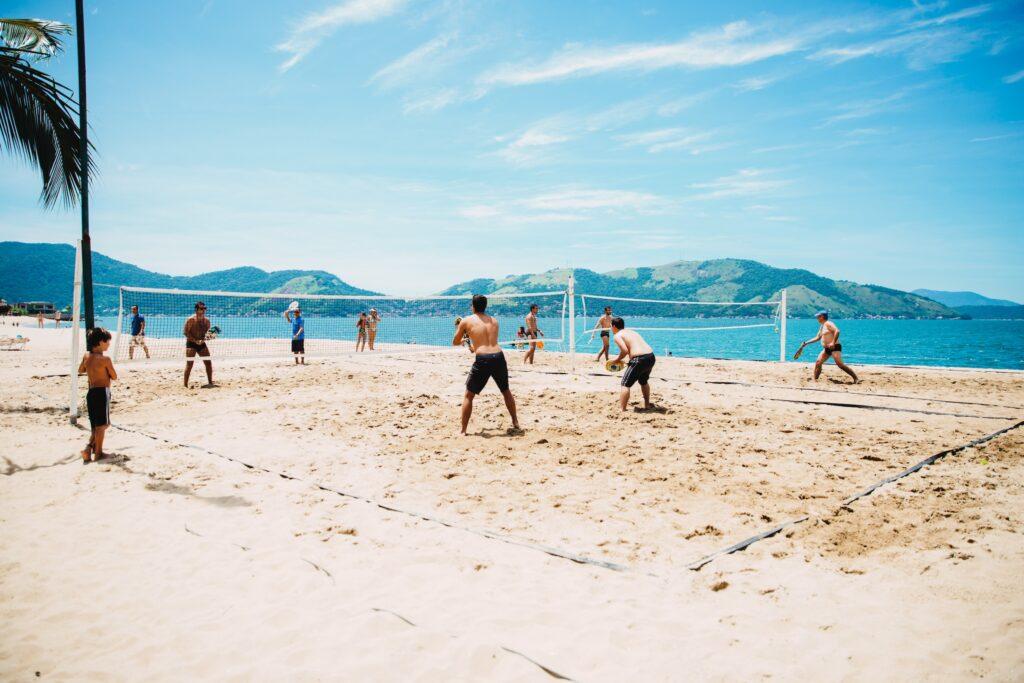 How does tipping work in Brazil?
Tipping in Brazil, known as "gorjeta," is a common practice, but it's not always mandatory. Here's a simple guide to tipping in Brazil:
Restaurants: leaving a tip of around 10% of the total bill is customary. Some upscale or tourist-oriented restaurants might include a service charge, so check your bill.
Bars: It's common to leave small change or round up the bill as a tip.
Taxis: If the fare is 17.50 BRL, you can round it up to 18 BRL. An extra tip is a nice gesture if the driver helps with luggage or provides exceptional service.
Hotels: When staying in hotels, it's a great idea to leave a tip for hotel staff. The amount can vary; a tip of around 5-10 BRL is standard.
Tour Guides and Drivers: On guided tours, it's polite to give a tip to show gratitude for your guide.
Is it rude not to tip in Brazil?
No. It's not considered rude if you don't tip in Brazil. Tipping is a way to show appreciation, but there's no social expectation to tip in every situation.
Is Brazil a cheap country to visit?
Yes, Brazil can be quite budget-friendly for travellers. It offers a wide range of options to suit different budgets and preferences.
For coffee lovers, you'll find that a cup of coffee in Brazil costs around 9-11 BRL, roughly £1.80.
Getting around in Brazil on public transportation is usually affordable. Taking long-distance buses can be a cost-effective way to explore different cities. However, keep in mind that domestic flights, especially during peak seasons, can be pricier.
Many of Brazil's stunning natural attractions and beautiful beaches come with low entrance fees or are entirely free to visit.
A little tip: If you visit Brazil during Carnival, be aware that accommodations and activities are more expensive.
In essence, Brazil caters to a wide range of budgets. So, with some planning and research, you can make the most of your travel budget and enjoy your Brazilian adventure!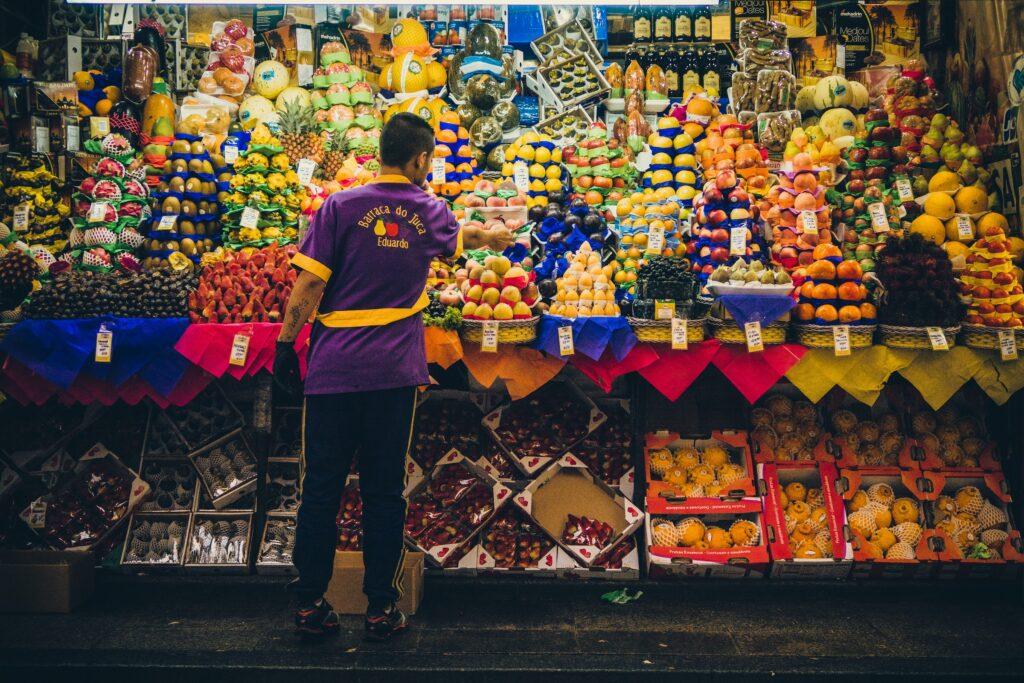 Brazilian Currency:
Banknotes in Brazil
Brazilian banknotes are issued by the Central Bank of Brazil and come in various denominations. The latest series of Reais notes are colourful and feature Brazil's wildlife species. Banknotes in circulation are R$2, R$5, R$10, R$20, R$50, R$100 and R$200. The banknote of R$1 was replaced by a coin.
Helpful reminder: Make sure to only accept Brazilian real banknotes. Cruzados or Cruzeiro real are inflation-era currencies of Brazil, which have no monetary value now.
When handling Brazilian banknotes, you have a colourful glimpse into the country's diverse culture and natural beauty.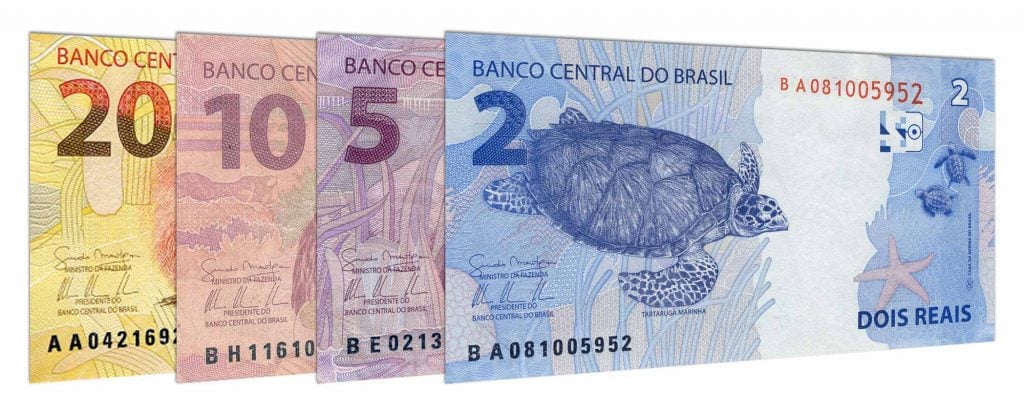 Coins in Brazil
Brazilian coins, known as "moedas" in Portuguese, come in various denominations and feature distinctive designs that reflect the country's heritage and culture.
Brazilian coins come in 5 denominations: 5¢, 10¢, 25¢, 50¢ and R$1.
Brazil has an abundance of unique wildlife. So it's common to find coins featuring native animals, like the sea turtle on the 1 Real coin. These designs celebrate the country's natural beauty.
If you have recently come back from a trip to Brazil and have some leftover coins? Our sister company Leftover Currency can help you to exchange Brazilian real coins back to cash.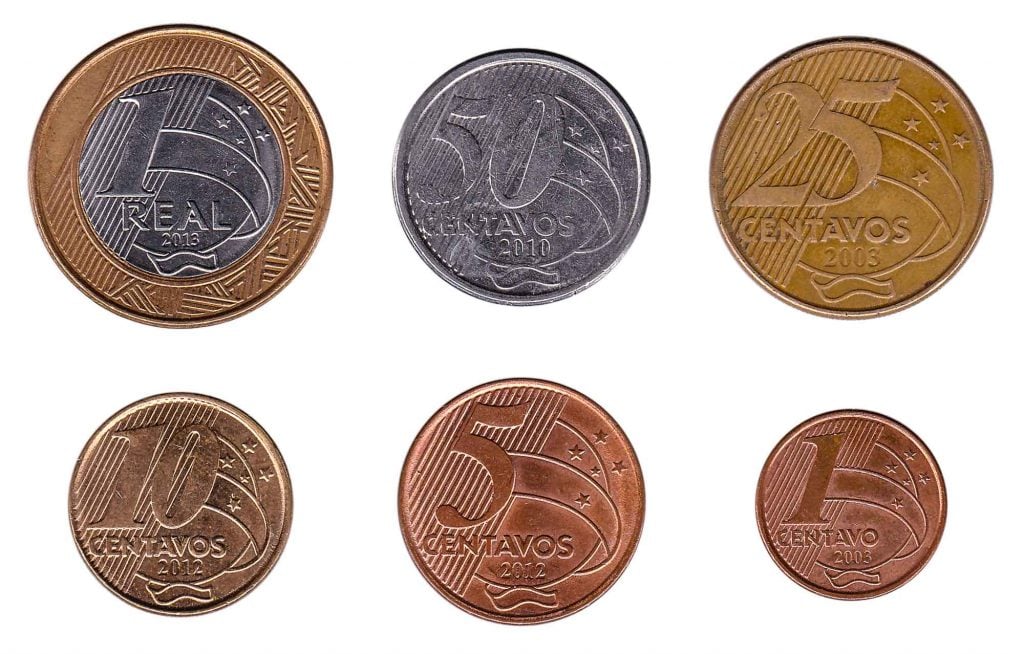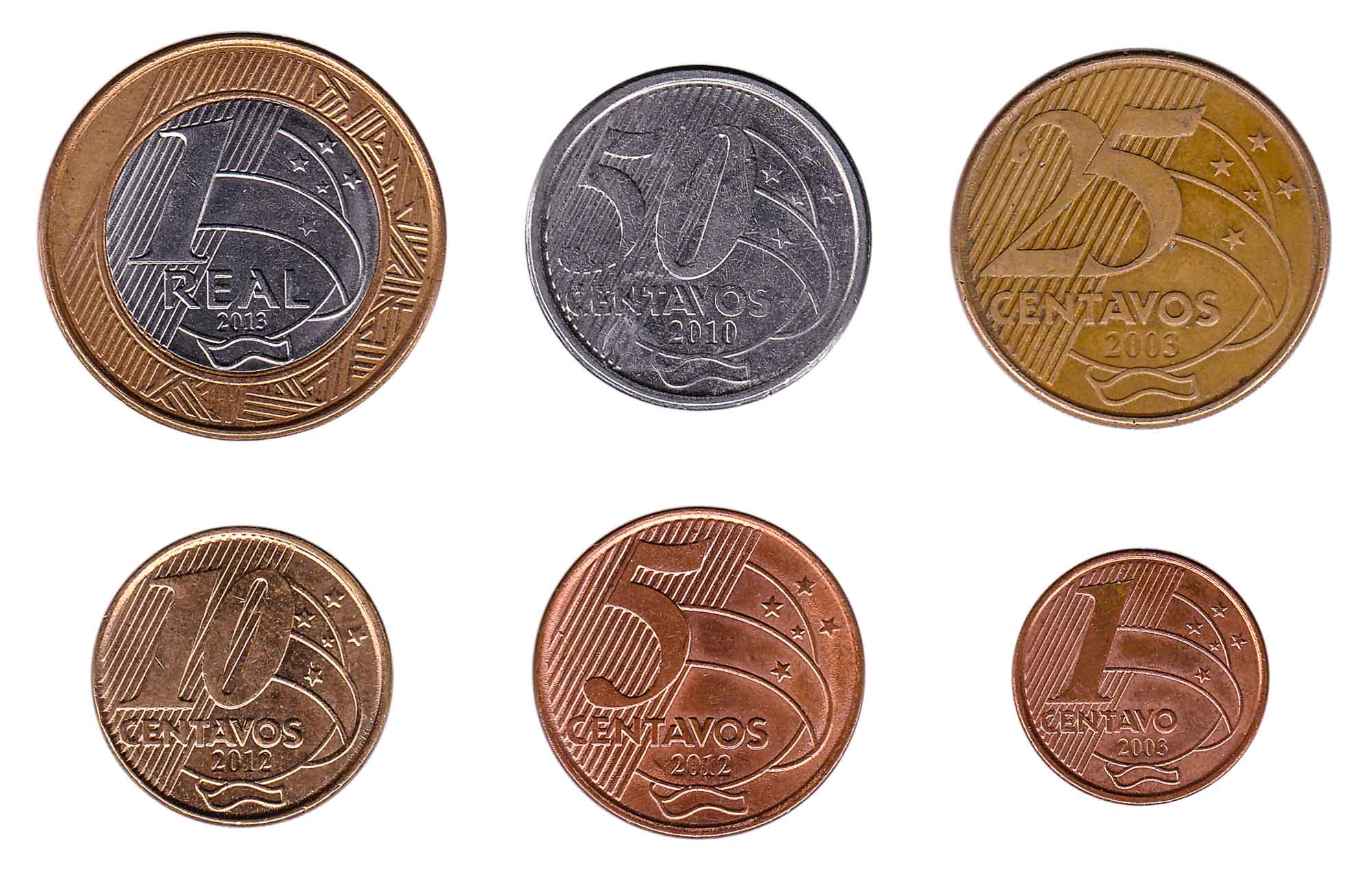 Is there a limit on cash entering Brazil?
You generally don't face any restrictions for amounts under R$10,000 Brazilian reais, around £1,600, when importing or exporting them into or from Brazil.
However, it's important to remember that if you're travelling with R$10,000 Brazilian reais or more, you must declare the amount when you enter and exit Brazil.
Ordering Brazilian reais online
Order Brazilian reais online and have them delivered fast and securely to your home or office, with Royal Mail Special Delivery Guaranteed®. Or pick them up from our travel money shop near Heathrow. Click here to convert your pounds to Brazilian real online.
Selling back Brazilian reais
If you have Brazilian reais to sell, follow this link to exchange Brazilian reais to British pounds, click on 'sell currency' and select 'BRL Brazilian real'. We'll pay great rates for your leftover Brazilian reais.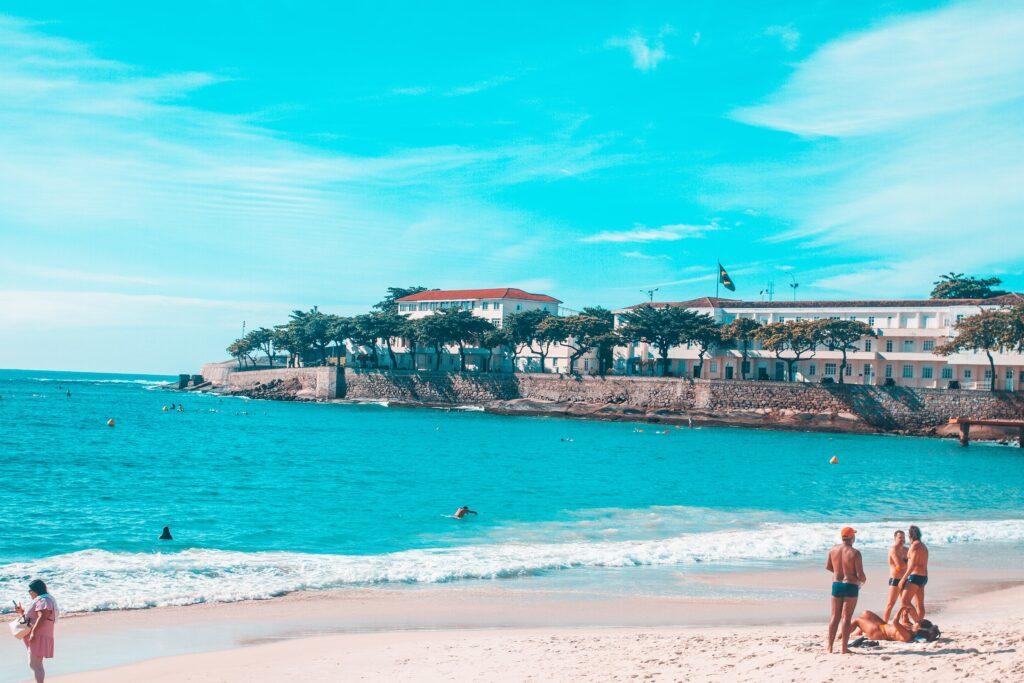 FAQs
No. If you are travelling to Brazil from the UK, you don't need a visa. This is for stays of up to 90 days only. 
Brazil has a visa exemption policy for UK passport holders. This policy also extends to tourists from Canada, Australia and the United States.  
However, visa policies can change, so it's always a good idea to check before your trip.
Yes, if you're planning to travel to Brazil, here are a few common vaccinations to consider:
Hepatitis A: This vaccine is recommended for all travellers to Brazil. Hepatitis A can be contracted through unclean food or water.
Typhoid: Consider getting the typhoid vaccine, especially if travel involves remote regions.
Yellow Fever: Yellow fever is a risk in some parts of Brazil. Depending on the areas you plan to visit, you may need a yellow fever vaccination. Some countries even require proof of vaccination for entry.
Malaria: In certain regions, particularly the Amazon Rainforest, malaria is a concern.
Dengue and Zika: These mosquito-borne diseases are present in Brazil. Use mosquito repellent and take precautions to avoid mosquito bites.
Brazil is a vast country with diverse climates, so the ideal time to visit can differ from one area to another. Here's a general overview:
Summer (December to February): You'll find warm weather, great beach conditions, and vibrant festivals like Carnival in February. 
Fall (March to May): Fall in Brazil offers pleasant weather, especially in regions like Rio de Janeiro and São Paulo. The crowds are thinner, and prices may be more budget-friendly compared to the summer months.
Winter (June to August): This is a fantastic time to visit the Amazon and Pantanal regions. The southern parts of Brazil can be cooler during this time, and more wildlife is visible. 
Spring (September to November): Springtime in Brazil means temperatures are mild and the landscape is fully blooming. It's a lovely time for outdoor activities and sightseeing. Prices are often reasonable, and there are fewer crowds.
Carnival (February/March):  Plan to experience the world-famous Rio Carnival on your trip? Head over to Brazil in late February or early March. 
Brazil has something wonderful to offer, no matter the season. Consider the regions you plan to explore and find the ideal time for your Brazilian adventure!
With 80 BRL ( approximately £13), you're in for a treat in Brazil. Here's how you can make the most of it:
Delicious Meals: You can savour various Brazilian dishes by dining at local restaurants or trying out mouth-watering street food. 
Souvenirs Galore: Explore local markets and shops to find unique souvenirs. If you visit the Amazon rainforest region, look for crafts made by indigenous communities, such as woven baskets and intricate beadwork.
---

Great competitive rates & friendly & helpful staff. Easy to order online & collect in person or delivery.

Great, fast and reliable service would certainly use again for my travel needs, as the rates are the best around!

This amazing company have gone above and beyond in getting a large amount of a rare currency across the pond to Ireland.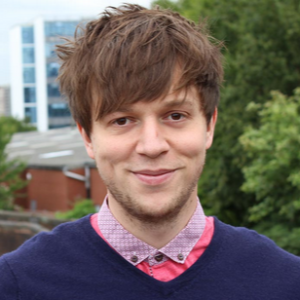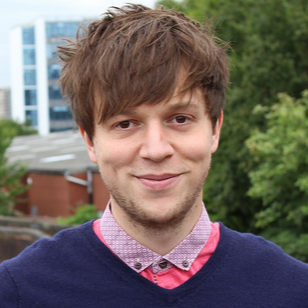 Great rates and really responsive, friendly customer support, will definitely be using Manor FX again.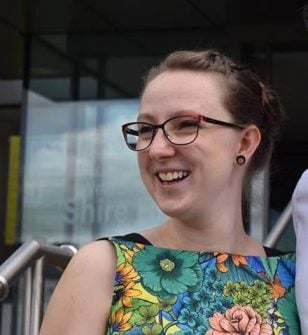 Manor FX gave me a better rate than my bank with great customer service, I highly recommend them.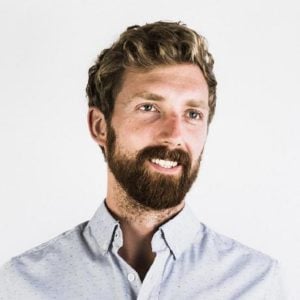 Family run business that's always super helpful. Manor FX's rates are always really good as well!
Get
Brazilian Reals
Fast!
Free home delivery over £750

with Royal Mail Special Delivery 1pm

Better rates than the banks