Get
Namibian Dollars
Fast!
Free home delivery over £750

with Royal Mail Special Delivery 1pm

Better rates than the banks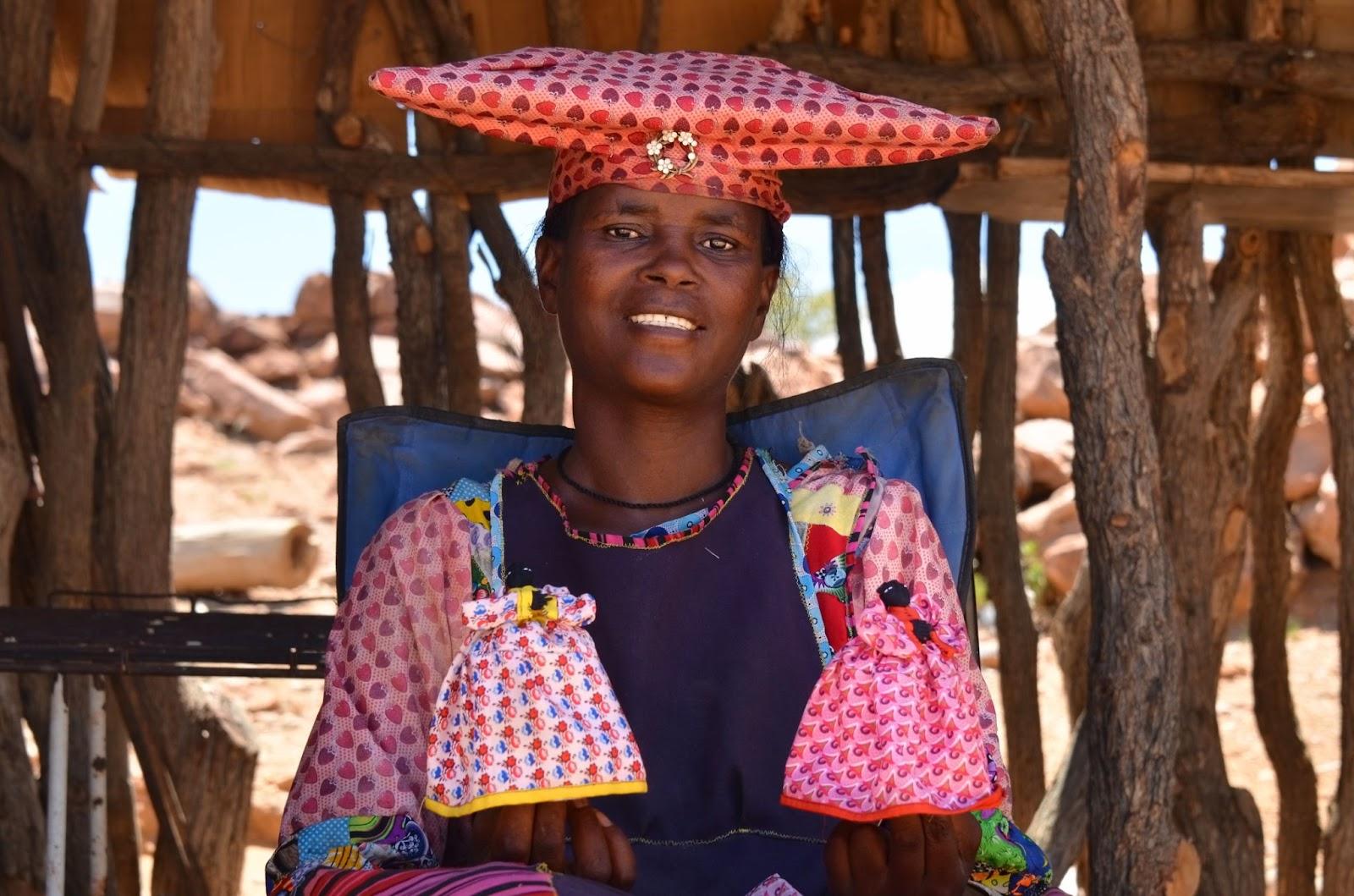 Travelling to Namibia?
Secure the best rates for Namibian currency online
Gear up for your Namibian journey with Manor FX and purchase Namibian dollars online now!
Enjoy our exceptional Namibian dollar exchange rate and get more NAD currency in your pocket for your adventure.
Opt for safe delivery to your home or office or pick up at our convenient Manor FX bureau near Heathrow.
Our quick delivery and easy online process make getting your Namibian dollars a breeze.
Namibian travel money
Travel to Namibia well-prepared! Learn vital tips about managing cash and card payments in Namibia.
Where can I buy Namibian dollars in the UK?
Namibian dollars are less common and more tricky to come by than major currencies.
Your best bet for purchasing them is through licensed currency exchange services and platforms like ours. Banks and the Post Office often don't stock this currency.
Always compare exchange rates and fees. And for guaranteed best rates, choose Manor FX!
Buy your Namibian dollars now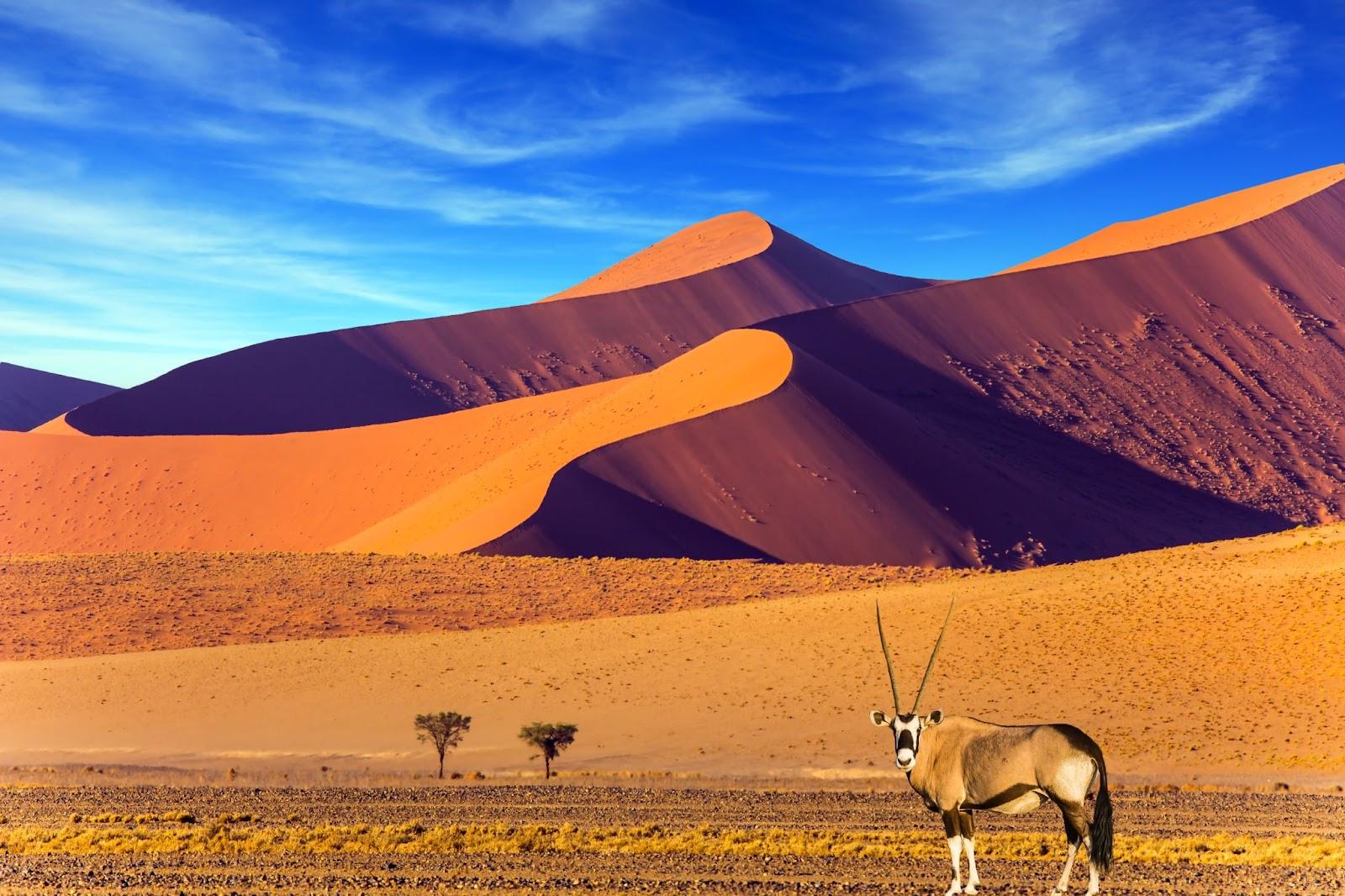 Should I bring cash to Namibia?
Definitely. Be sure to bring some Namibian dollars in cash for your trip. Exchanging money before heading to Namibia ensures you have immediate funds on arrival.
Cash, along with mobile payment apps are what most local vendors prefer. Cash is essential outside major tourist destinations.
Carrying local currency is useful, especially in areas less likely to accept cards. While ATMs are available, having cash upfront offers peace of mind.
What is the best currency to take to Namibia?
The Namibian dollar (NAD) is your best choice. It's the national currency and universally accepted, making transactions easier.
You may be able to use US dollars or euros in some places. But having NAD is the best way to ensure hassle-free travel.
Can I use my bank card in Namibia?
Yes, major credit and debit cards are fine to use in Namibian hotels, restaurants, and shops. Particularly in cities and popular tourist areas.
Be mindful of card fees and currency conversion charges. Your bank's Namibian dollar to pounds exchange rate might not be favourable.
Inform your bank about your travel plans to avoid card issues. In remote areas, ATMs are scarce, so keep some cash handy.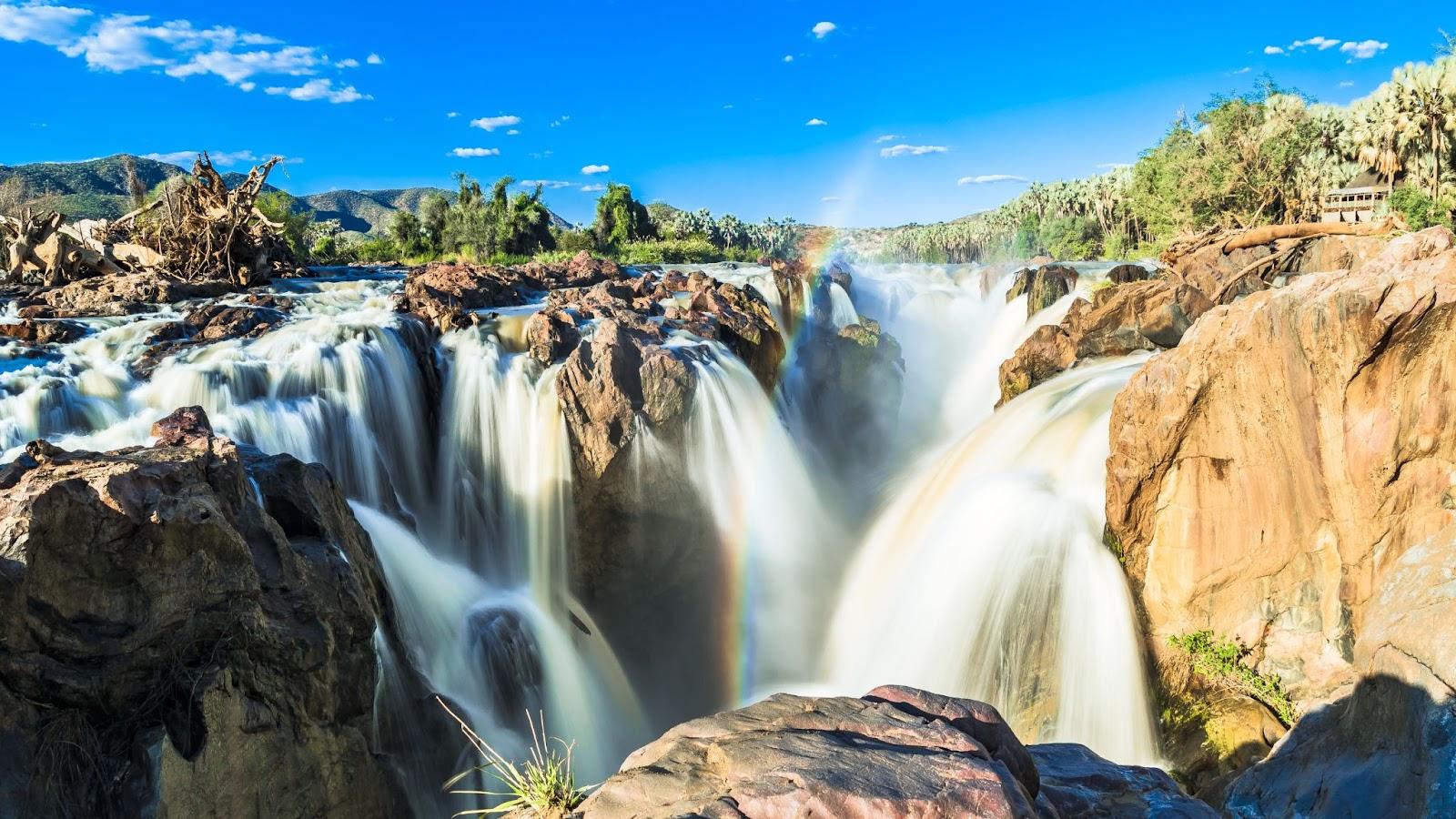 Is it best to use cash or credit card in Namibia?
A mix of both is wise. Cash is crucial in rural areas and for small transactions. Credit cards are suitable in cities and larger businesses.
Having both ensures you're ready for all situations.
Avoiding ATM Fees in Namibia
To dodge ATM fees in Namibia:
Choose ATMs affiliated with major banks.
Withdraw larger amounts to minimise ATM visits.
Look for ATMs without extra charges in shopping centres and airports.
Always opt for charges in Namibian dollars to avoid poor exchange rates.
Check your bank's policies on international ATM usage beforehand.
Is USD accepted in Namibia?
In Namibia, the United States dollar (USD) is not widely accepted as a form of payment. The official currency of Namibia is the Namibian Dollar (NAD), and you'll need it for most transactions.
While some larger hotels, tour operators, and businesses catering to tourists might accept USD, it's not guaranteed. Using USD can lead to unfavourable exchange rates and fees.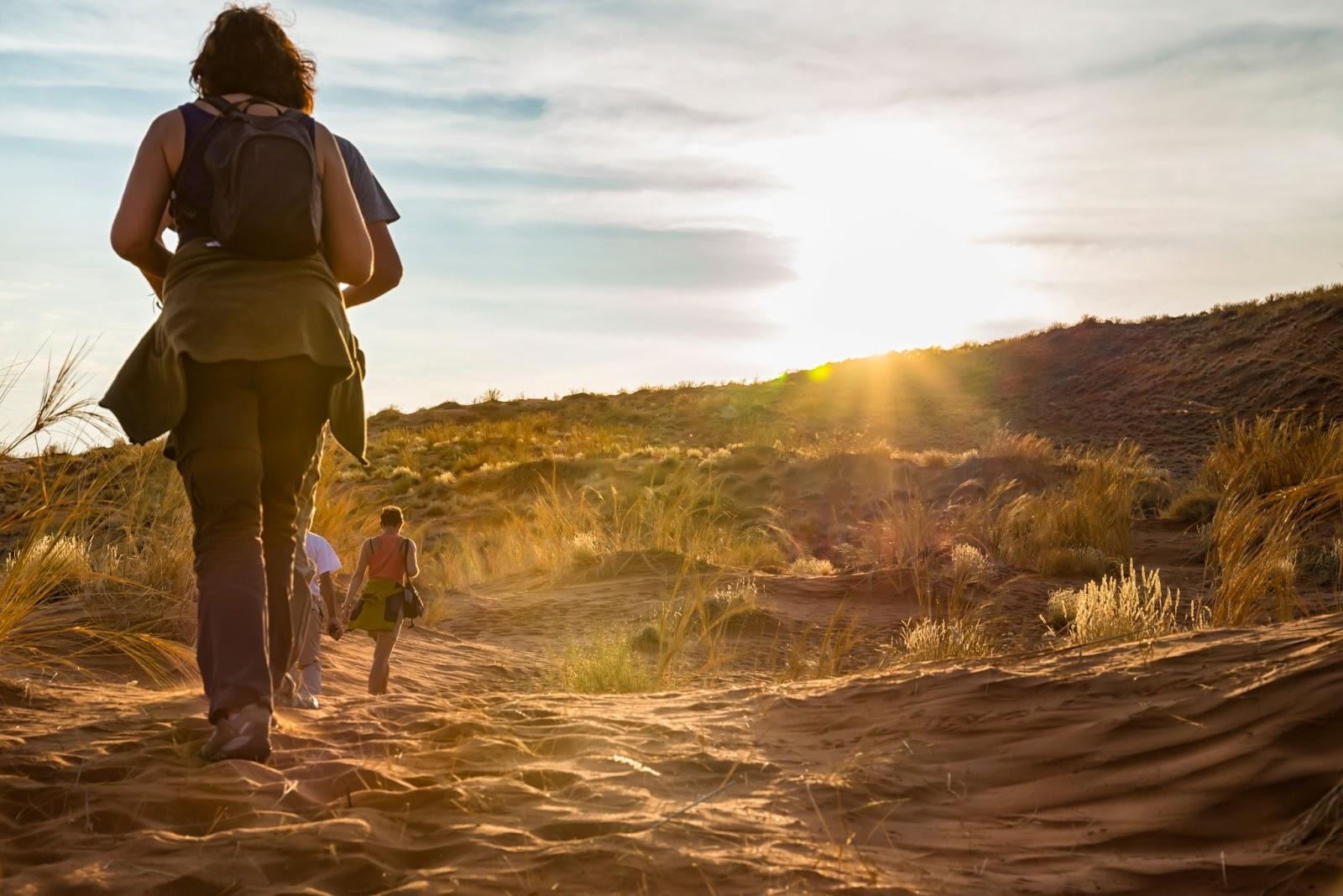 Is Namibia expensive?
Visiting Namibia can fit various budgets, from economical to luxury. The cost will depend on travel style, accommodation, transportation, activities, and dining. Here's a breakdown for budget, mid-range, and luxury travellers:
Budget traveller
Accommodation: Budget accommodations like hostels, guesthouses, or camping can cost between £10 to £30 per night.
Food: Eating at local markets or street vendors might cost around £5 to £10 per day.
Transportation: Public transport and shared minibuses are the most economical options. Daily costs could be around £5 to £15.
Activities: Self-guided tours, hiking in national parks, and visiting free attractions can keep costs low. Expect to spend £10 to £20 on some parks or attractions entry fees.
Total daily cost: Around £30 to £75.
Mid-range traveller
Accommodation: Mid-range hotels or bed and breakfasts can range from £40 to £100 per night.
Food: Dining at standard restaurants could cost about £15 to £30 per day.
Transportation: Car rental for more flexibility could be around £30 to £60 per day, including fuel.
Activities: Guided tours, wildlife safaris, and cultural experiences might cost £50 to £100 per day.
Total daily cost: Approximately £135 to £290.
Luxury traveller
Accommodation: High-end hotels or luxury lodges can cost £200 to £600 or more per night.
Food: Fine dining and high-end restaurants could be £40 to £80 or more per day.
Transportation: Luxury private transfers or car rentals with higher-end vehicles can be £100 to £200 per day.
Activities: Exclusive guided tours, private safaris, hot air balloon rides can range from £200 to £400 or more per day.
Total daily cost: Around £540 to £1280 or more.
Additional Considerations
Season: Prices may vary depending on the tourist season. The dry season (May to October) is generally more expensive.
Location: Costs can be higher in tourist-heavy areas like Windhoek, Swakopmund, or national parks.
Currency exchange: The exchange rate between your currency and the Namibian dollar can also affect your budget.
It's advisable to plan and book some aspects like accommodation and key activities in advance. Especially for mid-range and luxury travellers, to secure the best prices and availability.
Should I tip in Namibia?
A 10-15% tip is standard in restaurants if a service charge isn't included.
For safari guides and lodge staff, consider 10-20 NAD per person daily. Tipping should reflect your satisfaction and is best done in cash.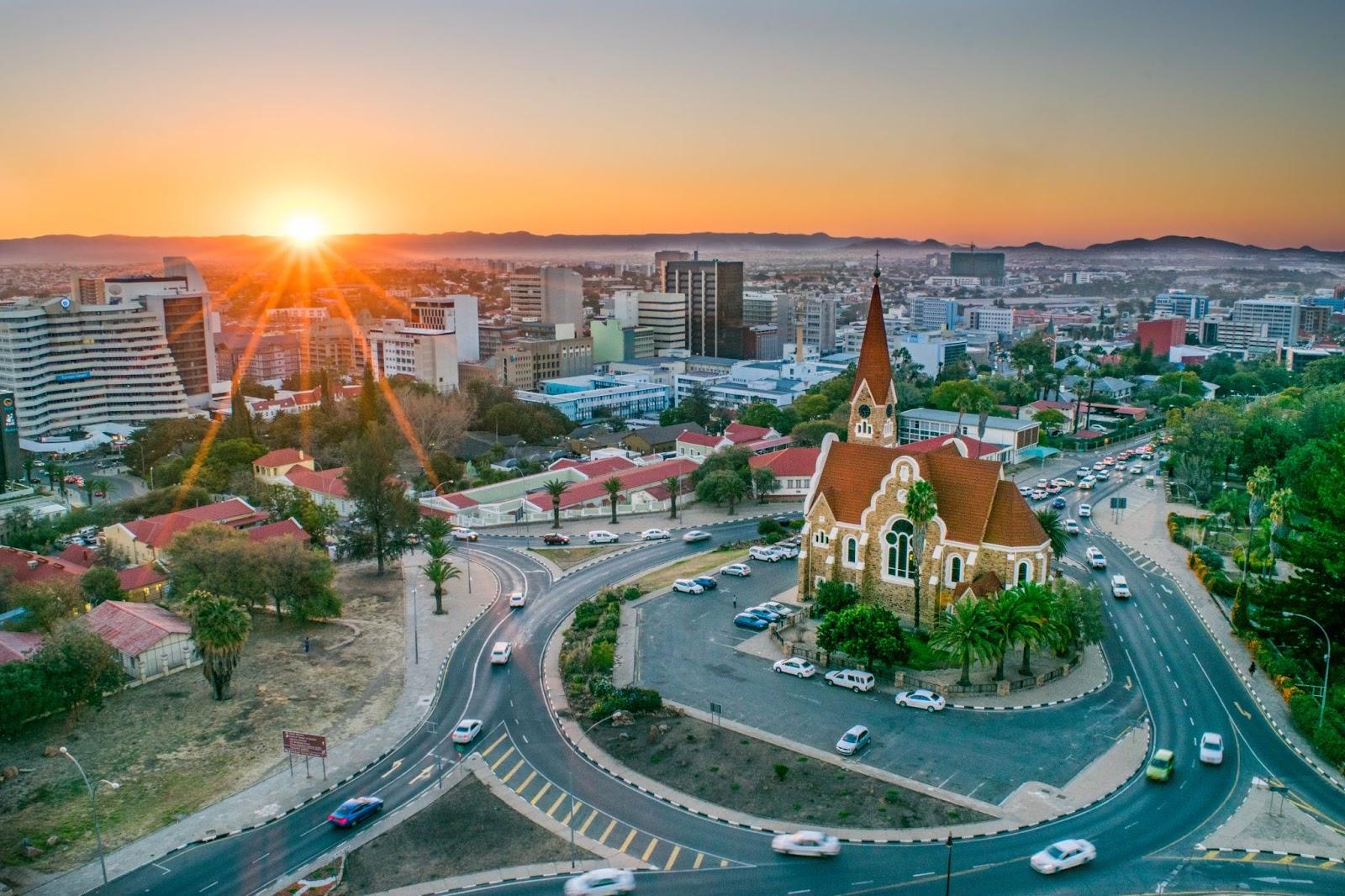 Buy your Namibian dollars now
Namibian Currency
Namibian banknotes
Namibian banknotes are colourful and unique, available in 10, 20, 50, 100, and 200 NAD denominations.
Each note features distinct designs and colours. The front depicts national heroes, while the back showcases Namibia's diverse wildlife.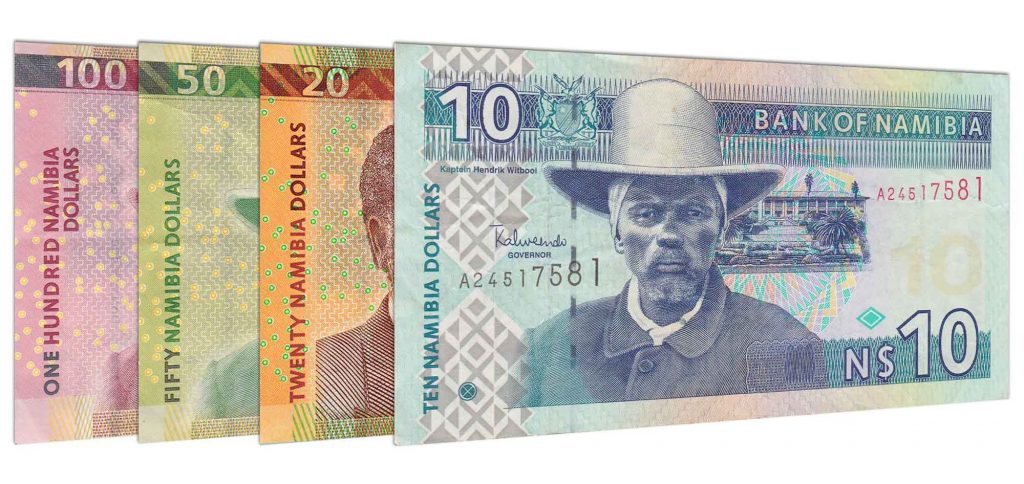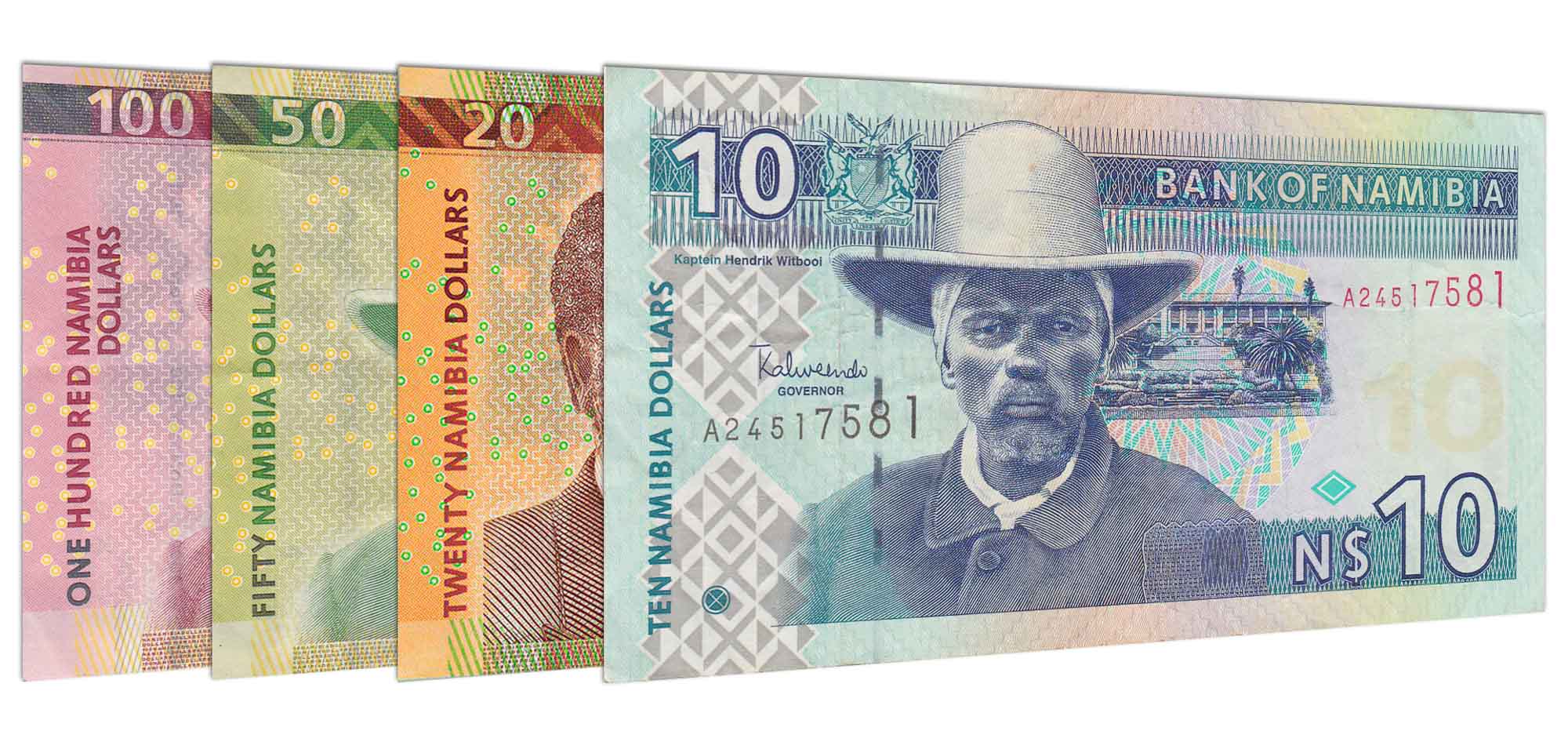 Namibian coins
Coins include 5, 10, 25, and 50 cents, and 1, 5, and 10 NAD. The cent is a subunit of the dollar, with 100 cents to a dollar.
Coins are useful for everyday transactions and small purchases.
Namibia's currency import and export regulations
Import regulations
Foreign currency: There are no restrictions on the amount of foreign currency that you can take into Namibia. However, if the amount is equivalent to NAD 50,000 (Namibian dollars) or more, you must declare it on arrival.
Local currency: The import of local currency also has no restrictions. You should declare amounts exceeding NAD 50,000 at customs. This helps in tracking large sums of money and preventing money laundering.
Export regulations
Foreign currency: When leaving Namibia, the amount of foreign currency you can take out is limited to the amount declared upon entry minus what you spent in Namibia. Keeping receipts and records of currency exchanges or ATM withdrawals is advisable for proof.
Local currency: There are restrictions on the export of Namibian currency. Travellers can take out up to NAD 50,000. Amounts exceeding this limit are subject to declaration and possibly further scrutiny.
Stay updated on these regulations for a trouble-free currency experience.
Ordering Namibian dollars online
Convert pounds to Namibian dollars online for fast, secure delivery via Royal Mail. Or, pick up at our travel money shop near Heathrow. 
If you prefer face-to-face transactions, visit our bureau de change in Datchet. Convert British pounds to Namibian dollars to take away the same day.
Selling back Namibian dollars
Have you got leftover Namibian dollars? Convert Namibian dollars to GBP easily with us. Click 'sell currency' and select 'NAD Namibian dollar'.
You'll get great rates for your Namibian dollar to Sterling transaction.
FAQs
Namibia is an excellent destination for tourists. It offers a unique blend of attractions and experiences that cater to a wide range of interests. Here are some reasons why Namibia is an excellent choice for travellers:
Diverse landscapes:

Namibia boasts incredibly diverse landscapes. From the stunning Namib Desert and its towering dunes in Sossusvlei to the lush waterways of the Caprivi Strip. The Skeleton Coast presents a hauntingly beautiful coastline, while the Fish River Canyon is a sight to behold.

Wildlife and safaris:

Etosha National Park is one of Africa's premier wildlife destinations. You can spot elephants, lions, giraffes, and rhinos, especially around waterholes. Other conservation areas also offer excellent wildlife viewing opportunities.

Cultural experiences:

Namibia is home to various indigenous groups. Including the Himba, whose traditions and way of life offer fascinating insights into human resilience and cultural diversity.

Adventure activities:

For adventure seekers, Namibia offers activities like sandboarding, skydiving, and quad biking in the desert. Hiking in the Fish River Canyon and hot air balloon rides over the Namib Desert are also popular.

Conservation efforts:

Namibia is a leader in conservation, being the first African country to incorporate environmental protection into its constitution. This commitment is evident in its well-managed national parks and community conservancies.

Photography:

Namibia is a paradise for photographers with its striking landscapes and abundant wildlife.

Safety and infrastructure:

Namibia is generally safe for tourists, with a stable political environment. The infrastructure, including roads and telecommunications, is good, especially compared to other African countries.

Dark Sky Reserves:

Namibia offers some of the world's best stargazing opportunities, with low light pollution and several designated Dark Sky Reserves.

Unique accommodations:

From luxury lodges to comfortable campsites, the accommodation options in Namibia cater to all preferences and budgets.

Rich history:

The country has a rich history, visible in its German colonial architecture, rock art sites, and museums.
UK citizens do not need a visa for short stays (up to 90 days) in Namibia for tourism purposes. UK passport holders can enter Namibia visa-free for such visits. However, checking the most current visa requirements before travelling is always important, as visa policies can change.
For travel to Namibia, there are no mandatory vaccinations required for entry. The only exception is for Yellow Fever if you're arriving from a country with a risk of Yellow Fever transmission.
It's best to be up-to-date with routine vaccinations like measles-mumps-rubella (MMR), diphtheria-tetanus-pertussis, varicella (chickenpox), polio, and your yearly flu shot. 
Vaccinations for Hepatitis A and Typhoid are also a good idea due to the risk of these diseases through contaminated food or water. 
Depending on where you'll be travelling in Namibia and what activities you plan to do, vaccines for Hepatitis B, Rabies, and Meningococcal meningitis might also be smart. 
It's best to consult a travel medicine specialist or your doctor for personalised advice, ideally 4-6 weeks before your trip.
The best time to visit Namibia largely depends on what you want to see and do. Generally, the period from May to October is ideal. This time falls during Namibia's dry season and offers several advantages for travellers:
Wildlife viewing:

The dry season is excellent for wildlife viewing, especially in Etosha National Park. Animals congregate around waterholes, making them easier to spot.

Pleasant weather:

The weather is cooler and more comfortable during these months, with little to no rain. Days are typically sunny and warm, while nights can be cool.

Clear skies:

Clear skies are common, which is excellent for photography and stargazing, especially in desert areas.

Accessible roads:

With minimal rain, most roads and tracks are in good condition, making self-drive tours easier.
However, if your focus is on bird watching or you prefer lush green landscapes, the wet season (November to April) might be more appealing. The landscape is more vibrant, and migrant bird species are present. Be aware that some areas might be less accessible due to rain, and it can be pretty hot during these months.
Each season in Namibia has unique attractions, so the best time to visit can vary based on your interests and the type of experience you're looking for.
---

Great competitive rates & friendly & helpful staff. Easy to order online & collect in person or delivery.

Great, fast and reliable service would certainly use again for my travel needs, as the rates are the best around!

This amazing company have gone above and beyond in getting a large amount of a rare currency across the pond to Ireland.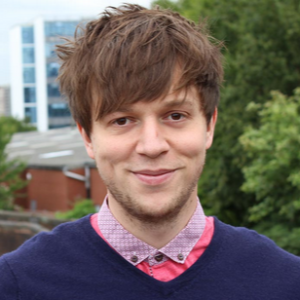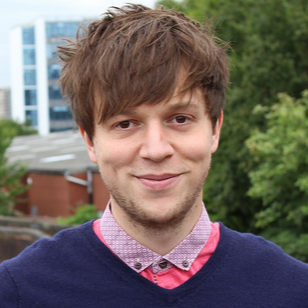 Great rates and really responsive, friendly customer support, will definitely be using Manor FX again.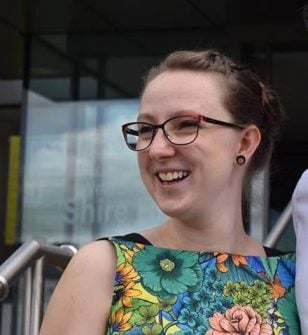 Manor FX gave me a better rate than my bank with great customer service, I highly recommend them.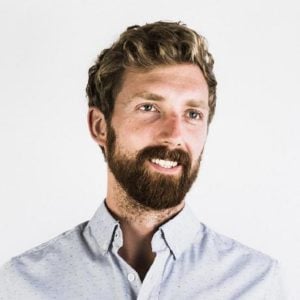 Family run business that's always super helpful. Manor FX's rates are always really good as well!
Get
Namibian Dollars
Fast!
Free home delivery over £750

with Royal Mail Special Delivery 1pm

Better rates than the banks