Get
Norwegian Kroner
Fast!
Free home delivery over £750

with Royal Mail Special Delivery 1pm

Better rates than the banks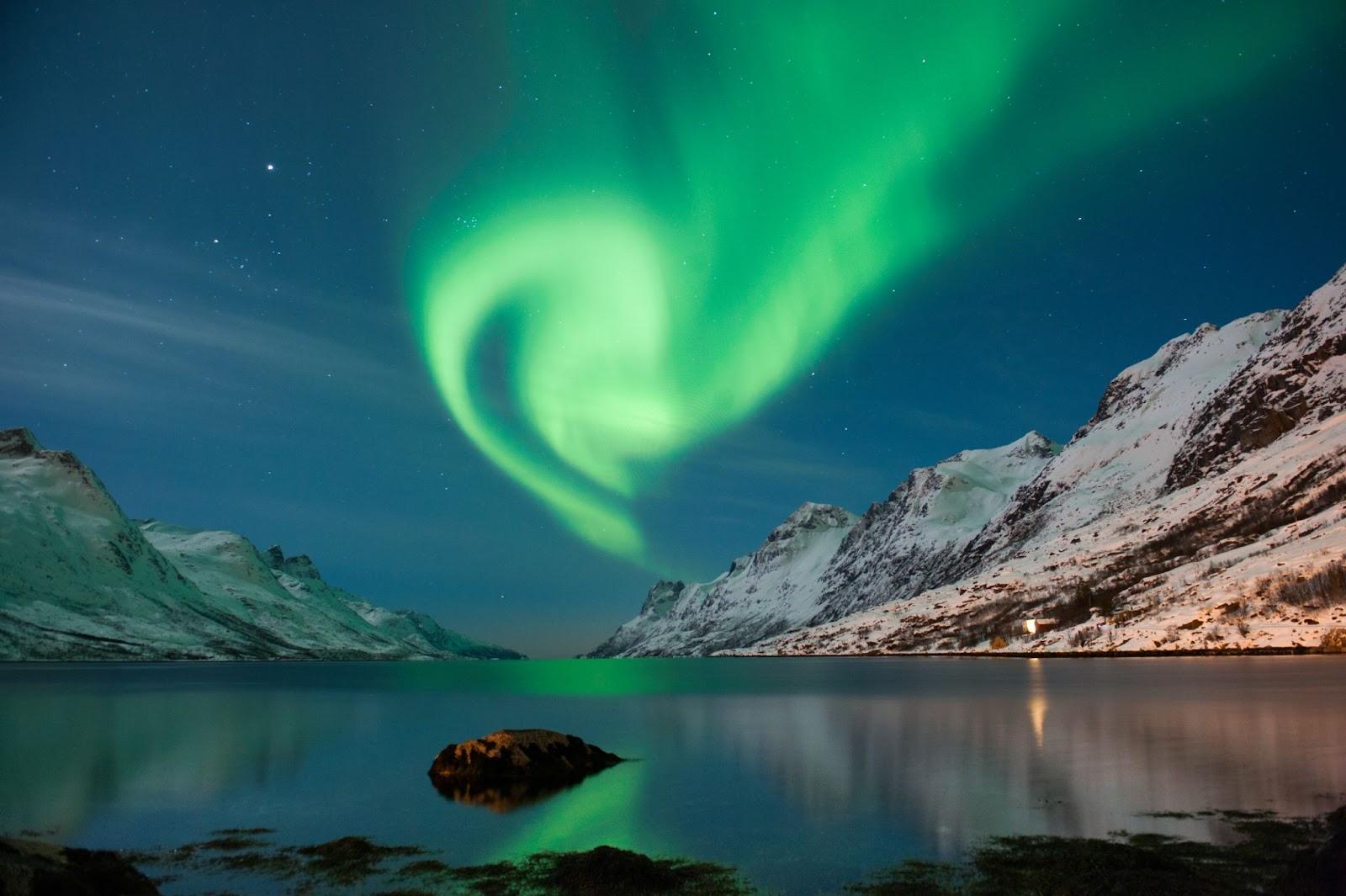 Heading to Norway?
Get Top Rates for Norwegian krone to Pound Online!
Prepare for your Norwegian adventure! Exchange your pounds for Norwegian krone at Manor FX today.
We offer fantastic rates for converting pounds to Norwegian krone, giving you more for your travels in Norway. We also convert Norwegian krone to GBP. So, if you need to convert your leftover Norwegian krone to pounds, we've got you covered! Check out our gbp to NOK exchange rate in the calculator above.
Order online for safe delivery of your Norwegian krone to your home or office. Or, pick them up from our Manor FX bureau near Heathrow.
Norwegian travel money:
Ready to explore Norway's stunning fjords or Oslo's vibrant city life? Here's what you need to know about Norway's currency, the krone.
Can you buy Norwegian krone in the UK?
Yes! Converting pounds to Norwegian krone or vice versa in the UK is easy with ManorFX.
Where can I exchange pounds for Norwegian krone?
Norwegian krone is widely available. Find it at major banks, post offices, and airport kiosks. But, these places often have high exchange rates, meaning less value for your money.
At Manor FX, we provide a fast and effective service for exchanging British sterling into Norwegian krone. And when it's time to switch back, converting to pounds is equally straightforward.
Our process at Manor FX for exchanging Norwegian krone to pounds is seamless and easy. We are dedicated to offering you excellent value throughout your trip to Norway. Additionally, we're here to assist you in changing any leftover Norwegian krone back to British pounds after your journey.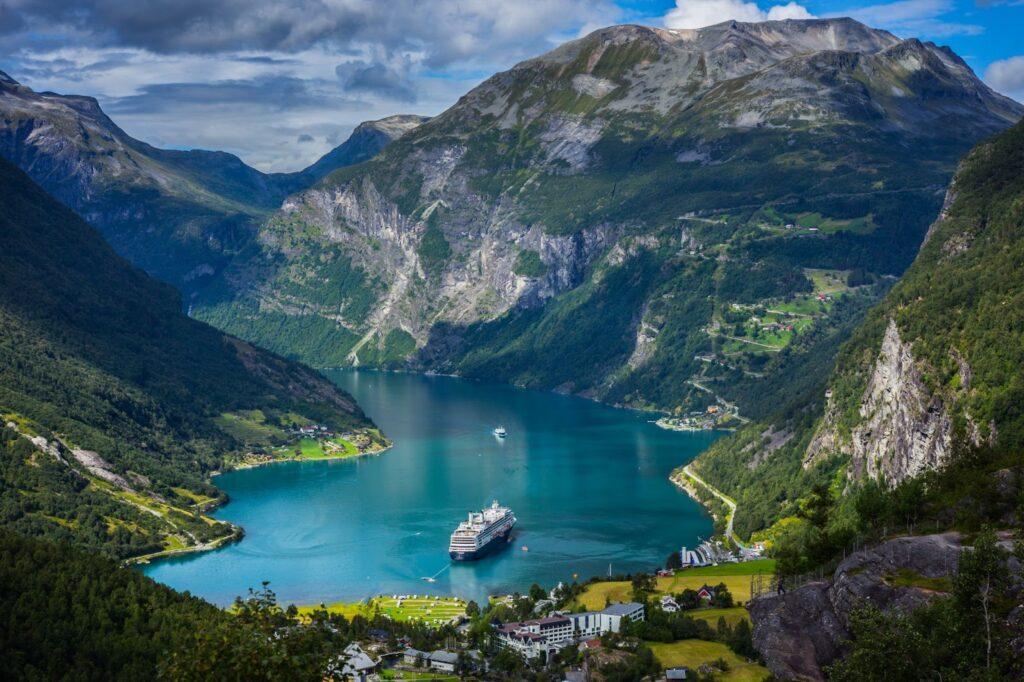 What currency does Norway use?
The Norwegian currency is the Norwegian krone. Norwegian money is abbreviated to NOK. It's the sole official currency used throughout this Scandinavian country, symbolised by kr.
Should I exchange money before travelling to Norway?
Yes! It's a smart move to buy some local currency before reaching Norway, regardless of whether you're converting Norwegian krone to GBP or from sterling.
Can you swap GBP to Norwegian krone in Norway?
Yes. But it's usually better to get a good exchange rate before you leave the UK.
Tip: Get your Norwegian krone before your trip for the best exchange rates.
Is the Norwegian krone a closed currency?
No. The Norwegian krone (NOK) is openly traded and can be easily exchanged for pounds or other currencies.
What is the best currency to use in Norway?
In Norway, the most commonly used currency is the Norwegian krone (NOK). It's generally more practical to use the local currency.

Don't worry about leftover NOK; you can easily exchange them back to pounds once you return. Start the process by clicking this link.
Should I use cash in Norway?
It's wise to carry a mix of cash and cards while in Norway. For minor purchases, having Norwegian krone in cash is handy.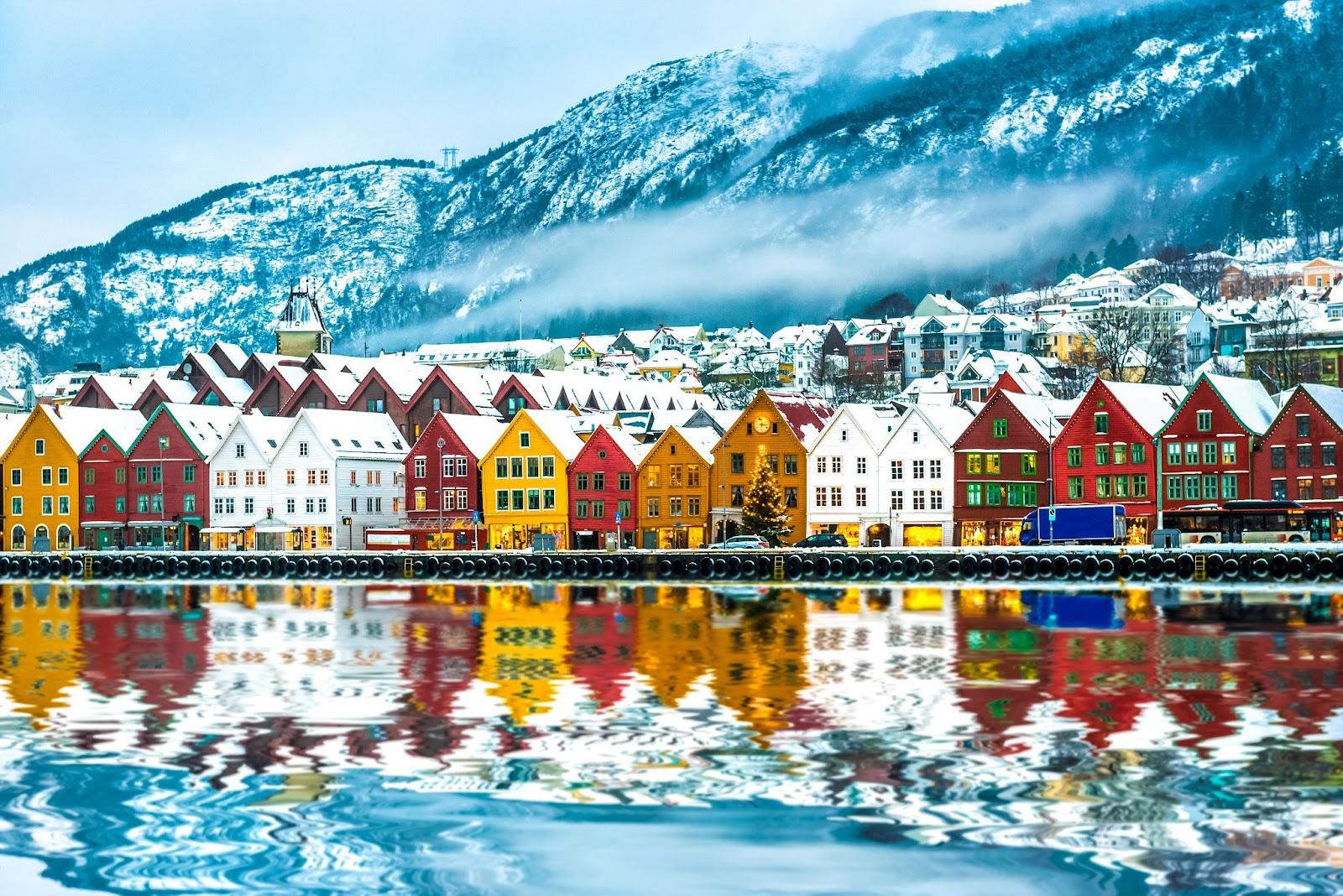 Can I use my bank credit or debit card in Norway?

Yes! Norway boasts a contemporary banking infrastructure, with most establishments accepting well-known international cards. Do remember to verify any charges that your UK bank might apply.
Pro tip: Notify your bank about your trip to Norway to guarantee hassle-free usage of your card.
How much cash should I take to Norway?
Travelling in Norway might require a higher budget compared to other places. You might spend approximately 900 NOK daily, which is around £77, covering meals, local transportation, and entrance fees for various attractions.
Is life expensive in Norway?
Norway is renowned for its somewhat elevated cost of living. Yet, the high quality of products and services often justifies these prices.
For instance, a standard cup of coffee may cost about 40 NOK, equivalent to roughly £2.40. Dining at a mid-range restaurant might set you back around 300 NOK, or about £19.
The unique and enriching experiences Norway provides often outweigh the expense, ensuring value for every krone spent.
Do you tip in Norway?
While tipping is not a widespread practice in Norway, it is welcomed for exceptional service. There's no obligation to tip, but it's a nice gesture for standout service.
Is Norway an expensive country to visit?
Yup, visiting Norway may be costlier compared to other destinations. However, the country's stunning landscapes, high standards of service, and one-of-a-kind experiences offer substantial value, making the expenses worthwhile.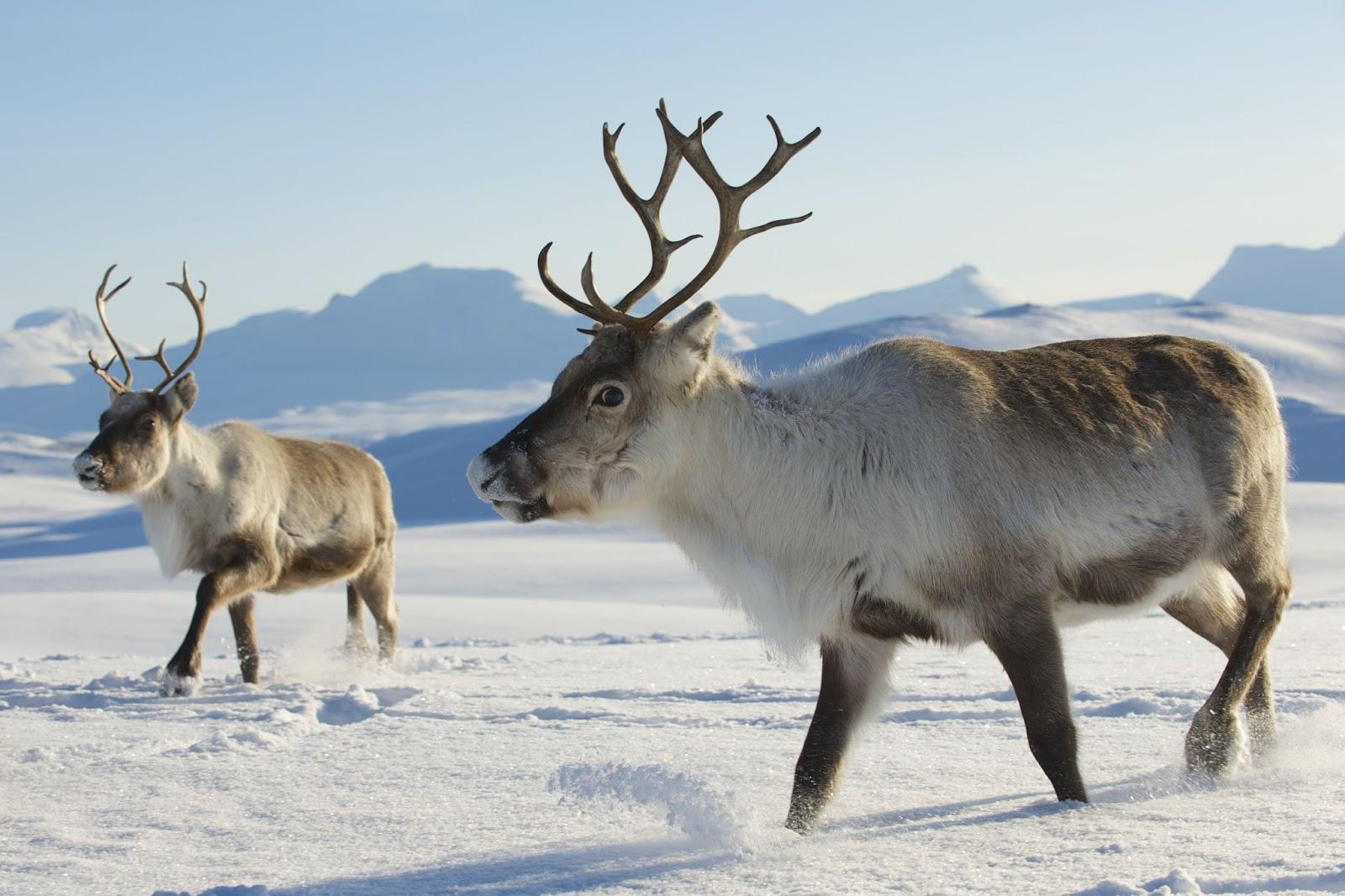 Norwegian krone currency
Norwegian krone banknotes
The Norwegian krone (NOK) is Norway's official currency, issued by Norges Bank. The banknotes reflect Norway's culture and natural beauty:
50 NOK: Green, featuring the Utvær Lighthouse.
100 NOK: Red, depicting the Gokstad ship.
200 NOK: Blue, showing a codfish.
500 NOK: Orange, highlighting the RS 14 "Stavanger" rescue boat.
1000 NOK: Purple, featuring a sea wave and a puffin.
These banknotes are known for their artistic designs and robust security features.

Norwegian coins
Norwegian krone coins are smaller denominations of currency in Norway issued by Norges Bank. These coins have unique designs:
1 krone: Features a bird on a vine. This is based on the carving on the portal of Hylestad Stave Church, Setesdal.
5 kroner: Depicts leaves of the acanthus plant.
10 kroner: Shows the image of Harald V, King of Norway.
20 kroner: Features half of an ancient Viking boat.
All Norwegian krone coins bear "Norge," signifying their authenticity. These coins are essential for daily transactions and represent Norway's rich culture.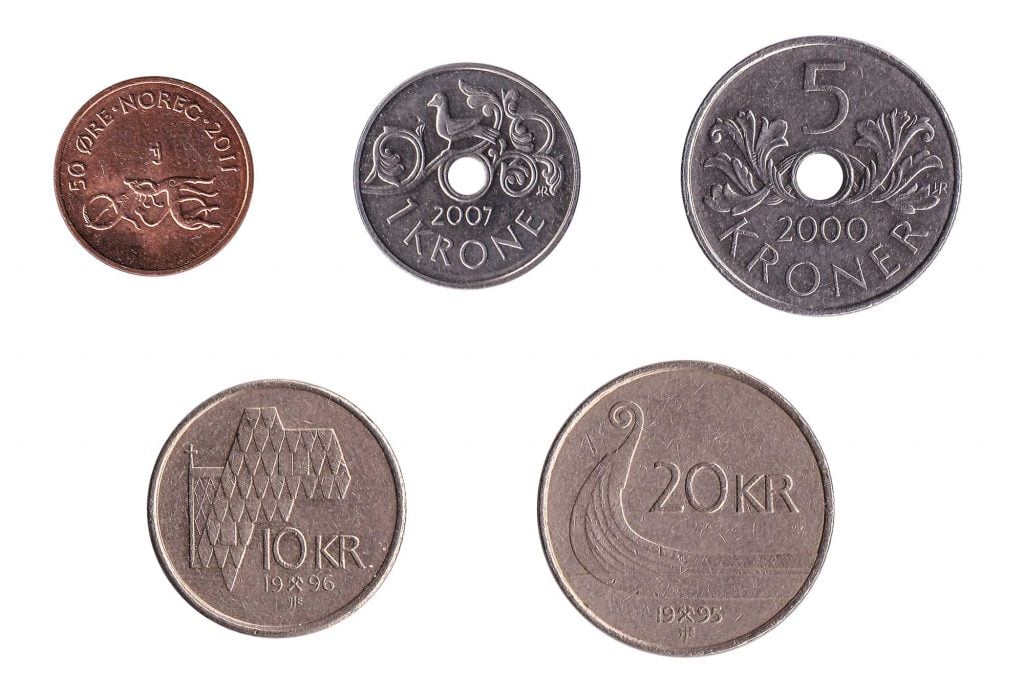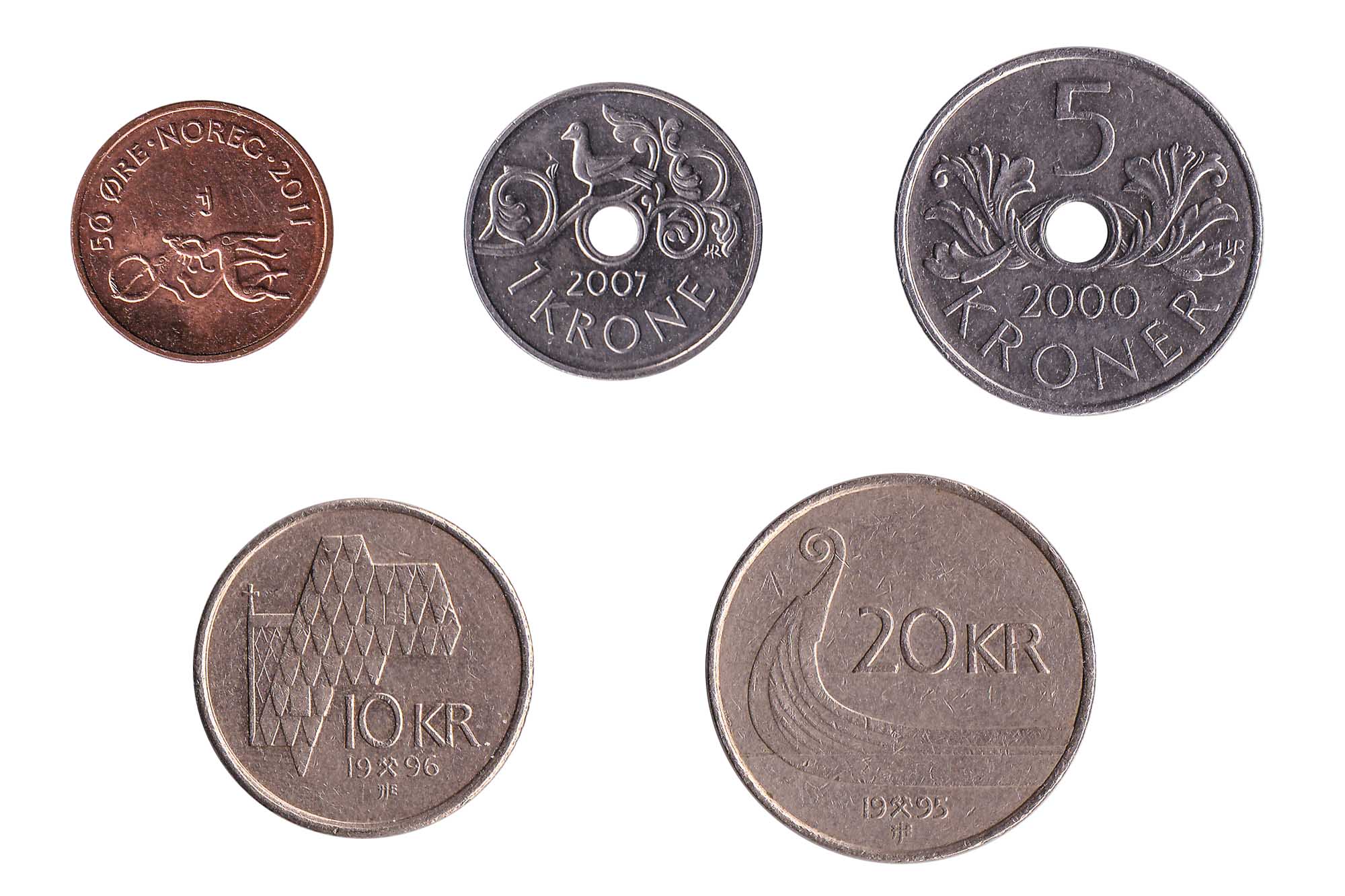 Ordering Norwegian krone online
Order your currency online and get it quickly and safely at your doorstep or workplace.
Rest assured of swift and dependable delivery with Royal Mail Special Delivery Guaranteed® when you order from us.
Alternatively, you can collect your order from our travel money shop, conveniently located near Heathrow. Discover unbeatable exchange rates for Norwegian krone on our website.
Simply click here to buy Norwegian krone online, or use our handy Norway currency converter at the top of our page for the most favourable rates at ManorFX. To get the pound to Norwegian krone rate, use the calculator at the top of the page.
Selling back Norwegian krone to pounds
Looking to change your Norwegian krone to pound sterling? We provide excellent exchange rates for converting Norwegian krone to British pounds.
With Manor FX, converting Norwegian currency to gbp is a breeze; just use our online currency converter. If you have other foreign currencies left over, you can exchange those with us as well.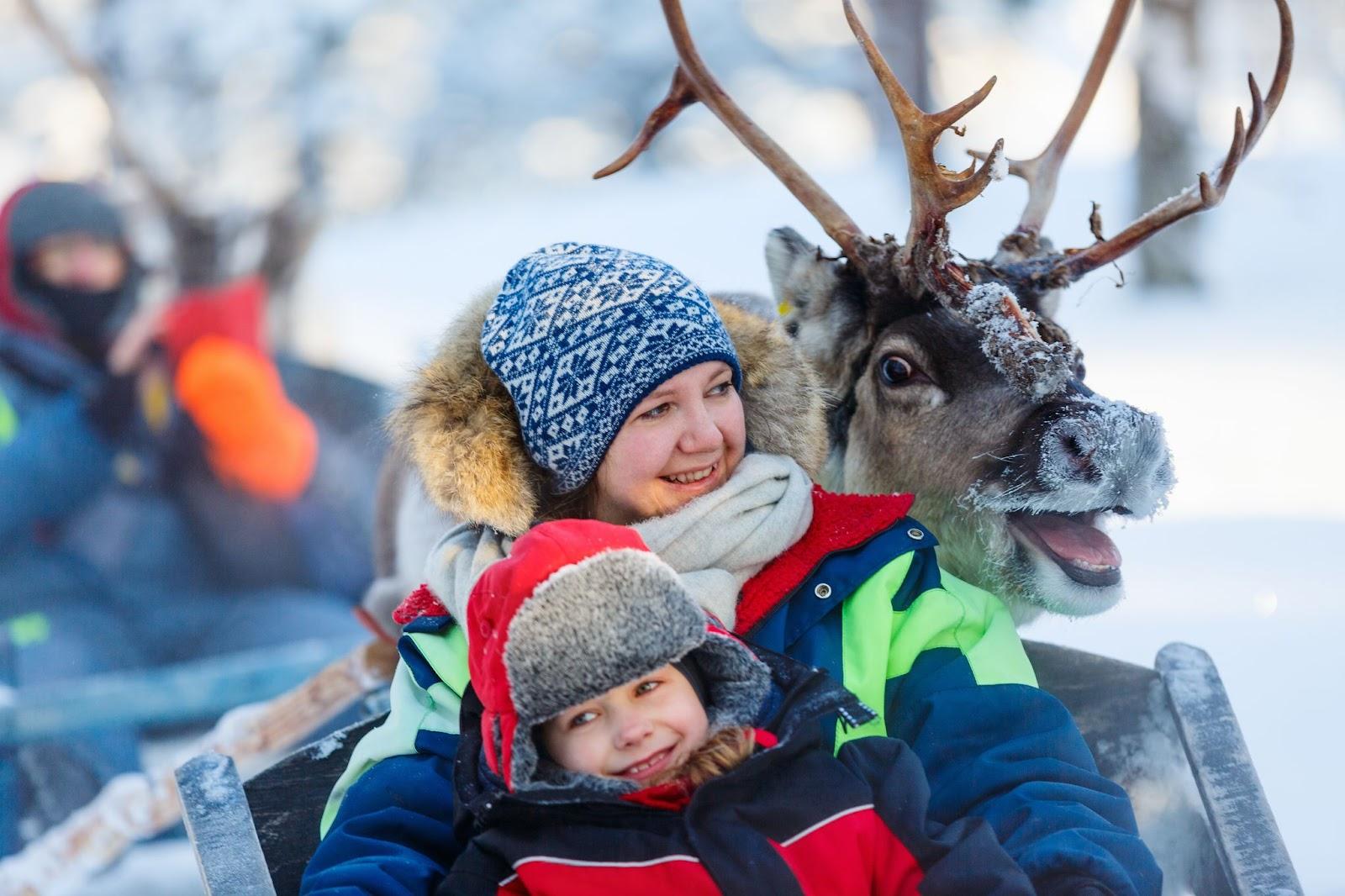 FAQs
Short Stays: UK citizens can visit Norway visa-free for up to 90 days within any 180-day period, for either tourism or business.
Always check that your passport is up to date.
Longer Stays: If you're planning to stay in Norway for more than 90 days for work, studies, or other reasons, you might need a visa or residence permit.
Post-Brexit Travel: Stay informed about the latest travel rules by checking the official Norwegian government website or reaching out to the Norwegian embassy/consulate in the UK. This is crucial for a hassle-free experience, whether you're exchanging pounds for Norwegian krone, getting to know Norway's currency, or immersing yourself in Norwegian culture.
Norway typically doesn't require specific vaccinations for travellers. However, it's advisable to:
Stay up-to-date with routine vaccinations: This includes MMR, diphtheria-tetanus-pertussis, varicella, polio, and your annual flu shot.
COVID-19 Considerations: Be aware of any Norwegian requirements regarding COVID-19 testing, quarantine, or vaccination for entry and travel, as these policies may change. Always check current guidelines before your trip.
Seek advice from a healthcare professional or visit a travel clinic before your journey. They can provide vaccination guidance and health tips specific to your travel plans and destinations. This is particularly important when planning to exchange pounds for Norwegian krone and engaging with Norway's currency and culture.
Your best time to visit Norway depends on what you want to do:
Winter (December to February): Ideal for seeing the northern lights and enjoying winter landscapes. Despite the cold and potential snow, Oslo and other cities have a festive atmosphere.
Spring (March to May): A quieter time with milder weather, though still cool – perfect for those who prefer less crowded experiences.
Summer (June to August): The peak season with warm weather, making it perfect for outdoor activities and festivals. Cities and nature spots are at their liveliest.
Autumn (September to November): Experience the charm of Norway's autumn with cooler weather and fewer tourists, along with beautiful autumnal colours in the countryside and delicious local cuisine.
Each season in Norway offers unique experiences. Consider your interests and planned activities when choosing the best time for your visit, and remember to factor in the exchange of Norwegian krone to GBP or vice versa in your travel preparations.
Norway offers many exciting activities. Here are some top choices:
Explore Oslo: Wander through the city and visit landmarks like the Viking Ship Museum and the Munch Museum.

See the northern lights: Head to areas like Tromsø in winter to witness the breathtaking Aurora Borealis.

Fjord cruise: Explore Norway's famous fjords like Geirangerfjord and Nærøyfjord.

Hike to Preikestolen: Experience breathtaking views from this famous cliff.

Relax in a Norwegian spa: Enjoy traditional saunas and hot springs.

Discover Norwegian cuisine: Try traditional dishes like salmon, reindeer, and brunost.

Visit waterfalls: See famous waterfalls like Vøringsfossen and Mardalsfossen.

Whale watching: Go on a tour to see whales in their natural habitat.

Explore the Lofoten Islands: Discover picturesque fishing villages and stunning landscapes.

Experience a traditional Norwegian sauna or hot spring.

Visit the Fram Museum in Oslo.

Go horseback riding: Experience Norway's landscapes on horseback.

Photography: Capture Norway's stunning landscapes and wildlife.

Trekking in National Parks: Discover the scenic trails in Norwegian parks such as Jotunheimen and Rondane.

Experience Festivals: Your visit might coincide with traditional events like the Viking Festival or the Bergen International Festival, depending on the time of year.
Engaging in these activities provides a blend of nature, culture, and history, highlighting Norway's finest offerings. From exhilarating outdoor pursuits and historical exploration to immersing yourself in the local way of life, Norway has diverse attractions to suit all interests.
---

Great competitive rates & friendly & helpful staff. Easy to order online & collect in person or delivery.

Great, fast and reliable service would certainly use again for my travel needs, as the rates are the best around!

This amazing company have gone above and beyond in getting a large amount of a rare currency across the pond to Ireland.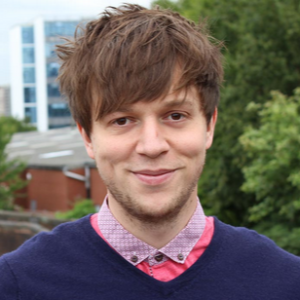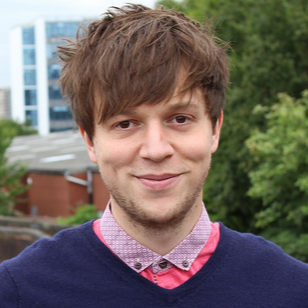 Great rates and really responsive, friendly customer support, will definitely be using Manor FX again.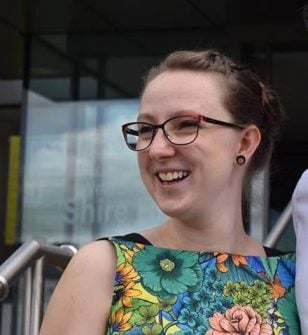 Manor FX gave me a better rate than my bank with great customer service, I highly recommend them.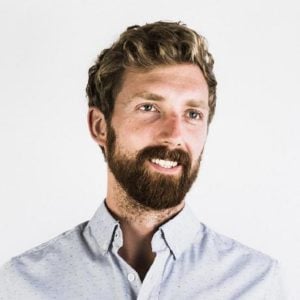 Family run business that's always super helpful. Manor FX's rates are always really good as well!
Get
Norwegian Kroner
Fast!
Free home delivery over £750

with Royal Mail Special Delivery 1pm

Better rates than the banks