Top 7 reasons to get your holiday money delivered
There are plenty of ways to buy travel money for your next holiday.
You can visit your local bank, post office, bureau de change or travel agency. Or you can change your travel money at the airport or use ATMs when you arrive at your destination.
But the simplest way of getting your foreign currency is by using online currency exchange platforms like ours. This is because you can choose to have your holiday money delivered.
Getting your holiday money delivered can be convenient and safe. You can order your currency online and get it delivered to your door.
Why get your holiday money delivered?
It's super convenient. It saves you travel time, money and effort. There's no need to visit a physical exchange office or ATM.
You can get more competitive rates. Some delivery services offer competitive exchange rates, often better than what you'd get at airports, local exchange offices, or banks.
It can be safer. Having your currency delivered is more secure. It means you don't have to carry cash to and from a travel money provider. It's insured and can be replaced if lost or stolen.
You have more choices. You can shop around! Choose from various providers, a range of currencies and delivery options to find the one that suits you.
You can dodge pesky fees. Depending on your chosen provider, you can avoid hefty fees common at airports or currency exchange kiosks.
Plan and budget like a pro. You can plan your travel budget more effectively. You'll know exactly how much foreign currency you have before your trip.
Online ordering 24/7. You can order currency online at any time, making it accessible even outside of regular opening hours.
So, getting your holiday money delivered is all about convenience, security, and getting a better deal on your foreign currency. It's the hassle-free way to ensure you have the cash you need for your travels.
How to get your holiday money delivered?
Buying currency online through Manor FX is a breeze and doesn't take much time at all. You can complete the entire process in less than 5 minutes by following these simple steps:
Decide how much foreign currency you'd like to buy.
Choose home delivery.
Take a moment to review your order summary.
Fill in the form with your details.
Select your desired delivery date.
Pick your payment method.
Double-check your order summary.
Check the terms and conditions and privacy policy boxes
Click the button to complete your order and check your emails for confirmation summarising all the details.
Wait for your holiday money delivery to arrive!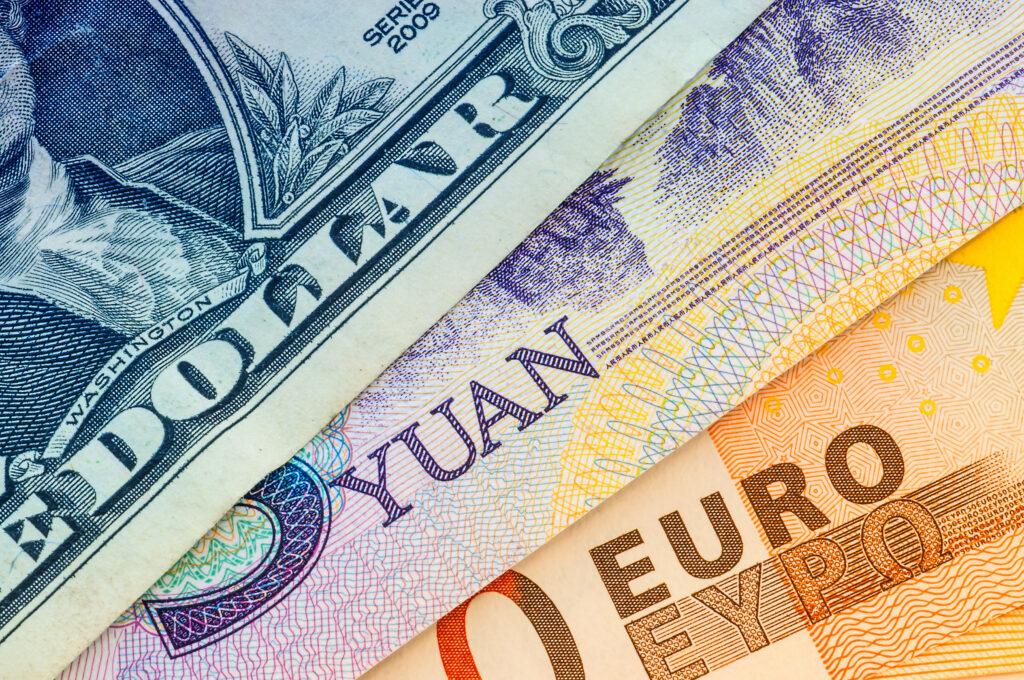 Why use Manor FX?
Choose from over 160 different currencies
That's the widest selection of foreign currencies available anywhere. If you're seeking unique travel currencies with excellent rates, you've come to the right place.
Free delivery
Get free delivery when your order exceeds £750. Buy your foreign currency online and have it delivered to your home or workplace hassle-free.
Next working day delivery
Benefit from delivery within 24 hours. Just let us know your delivery address during checkout, and we'll send your travel money right there.
Better exchange rates than the banks
Competitive exchange rates ensure you get more value when you exchange currency with us than other providers.
Great buyback rates
Don't let your leftover currency go to waste. Get a surprisingly good rate when you return from your trip and sell your remaining currency back to us.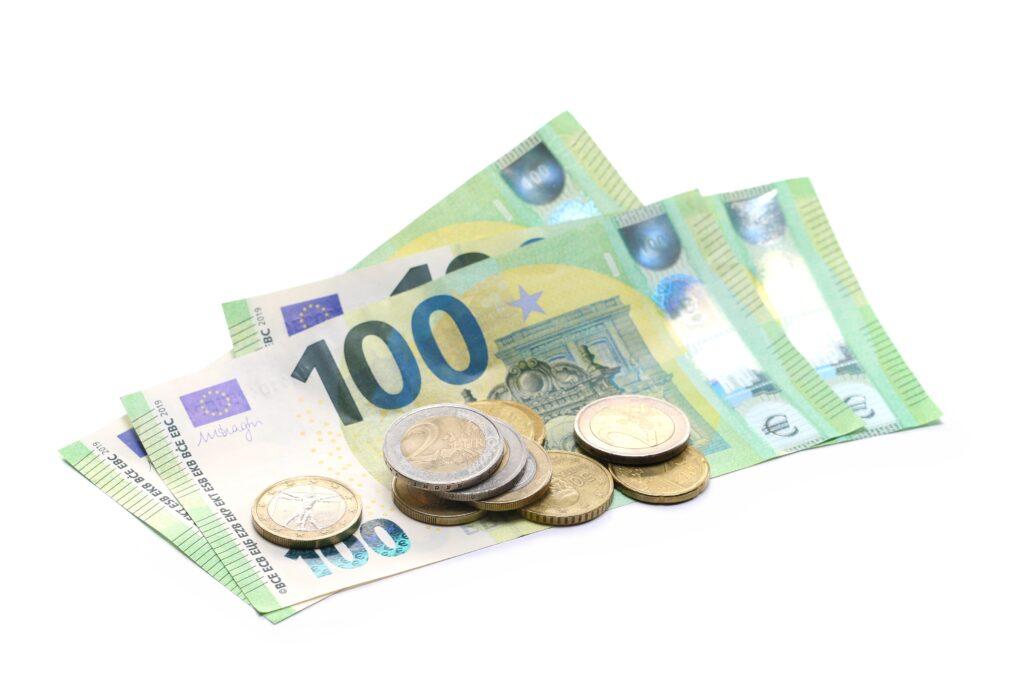 What currencies can I get delivered?
You can get any one of our 160+ available currencies delivered! Even if you're planning an adventure to an exotic location, we've got your currency needs covered.
How quickly will I receive my currency?
We offer next-working-day delivery for all major travel currencies. Simply make payment before 2pm to ensure delivery on the next working day.
We also provide exotic currencies from unique destinations. Please be aware that delivery times for non-major currencies may range from 3 to 5 working days.
You can check the estimated delivery times for your selected currency during the ordering process.
Do you charge any fees?
Not at all. We are all about simplicity and transparency. We never apply commissions or transaction fees.
If you opt for postal delivery of your travel money, there's a £7.50 delivery fee for currency exchanges valued below £750. However, if your exchange is valued at £750 or more, delivery is entirely free of charge.
Can you deliver to your home or workplace?
Absolutely! When you order your travel money, you tell us where you want it to be delivered. Then we will dispatch your travel money to that location for you.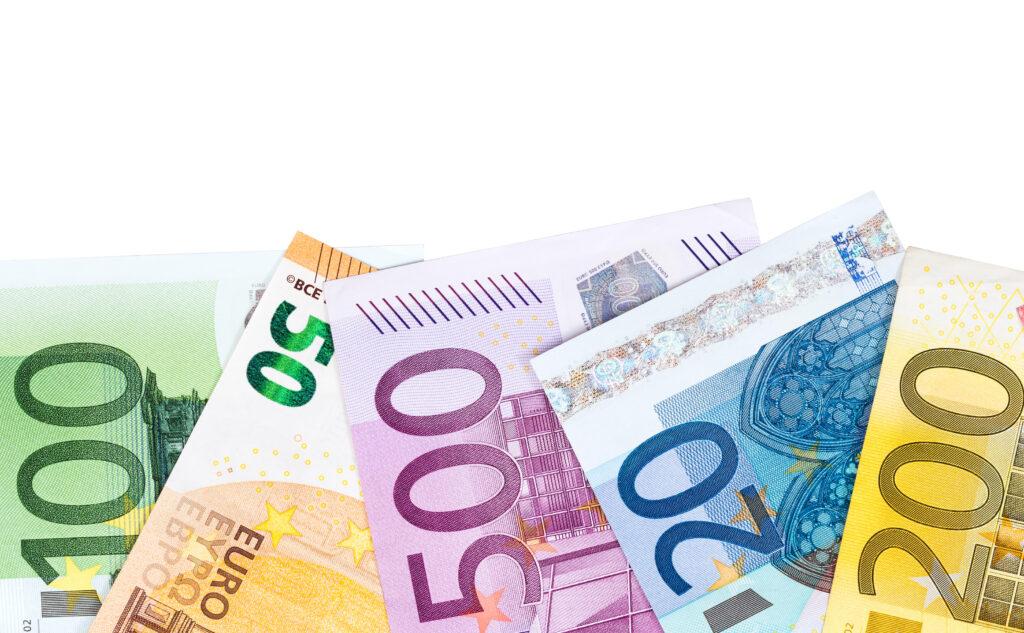 Can I pick a specific delivery date?
Yes! You can choose your preferred delivery date when you check out. Just select the date that suits your schedule, and we'll ensure your order arrives punctually.
What delivery method do you use?
We use Royal Mail Special Delivery Guaranteed® By 1pm. This is the recommended method for sending money, valuables, and jewellery within the UK. It's a secure and dependable delivery service. You get peace of mind regarding the safe arrival of your travel money.
Where do you offer delivery in the UK?
Our delivery coverage spans the entire UK, including the Isle of Man, Jersey, Guernsey, Alderney, Sark, and Herm. We can also deliver to HM Forces stationed overseas.
For some remote regions, extended delivery times may apply. (The Highlands, the Scilly Isles, the Inner Hebrides, the Outer Hebrides, Orkney, and the Shetland Islands).
Please consult the Royal Mail website for detailed information on these specific delivery times.
Do you deliver outside of the UK?
We only deliver to locations served by the Royal Mail Special Delivery Guaranteed® service or HM Forces Special Delivery.
The sole exceptions outside the UK are the Isle of Man, the Channel Islands, or HM Forces stationed overseas.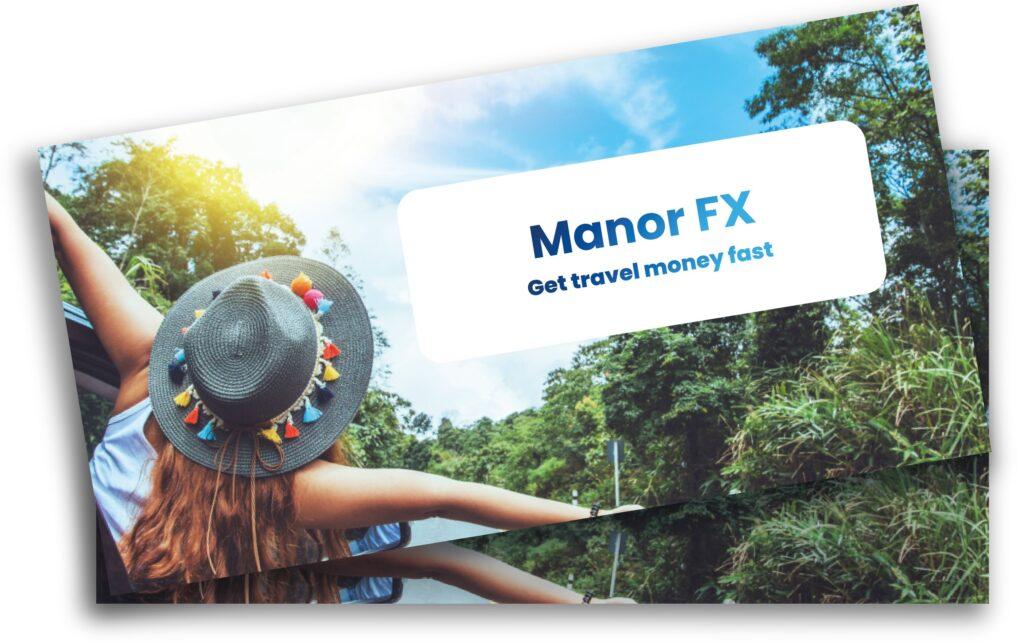 Additional FAQs
Yes, with Manor FX, you can have travel money delivered to your doorstep for added convenience. This means you won't need to visit a physical currency exchange office or bank.
Yes, you can order foreign currency online for all of your travel needs with Manor FX.
The best choice depends on your travel style, the destinations you're visiting, and your preferences.
Cash
Having some local currency in cash can be handy for small or immediate expenses like transport and meals. Cash is also essential in places that may not accept cards. It provides a sense of security.
Credit or debit cards 
Credit cards can have added benefits like purchase protection and travel insurance. 
Debit cards are suitable for withdrawing cash and buying things abroad. 
Please note
Ensure your card doesn't have foreign transaction fees

Notify your bank about your travel plans to ensure everything runs smoothly.
It's often wise to have a mix of options for flexibility and security. Additionally, compare exchange rates and fees to get the most value for your money.