Get
Cuban Pesos
Fast!
Free home delivery over £750

with Royal Mail Special Delivery 1pm

Better rates than the banks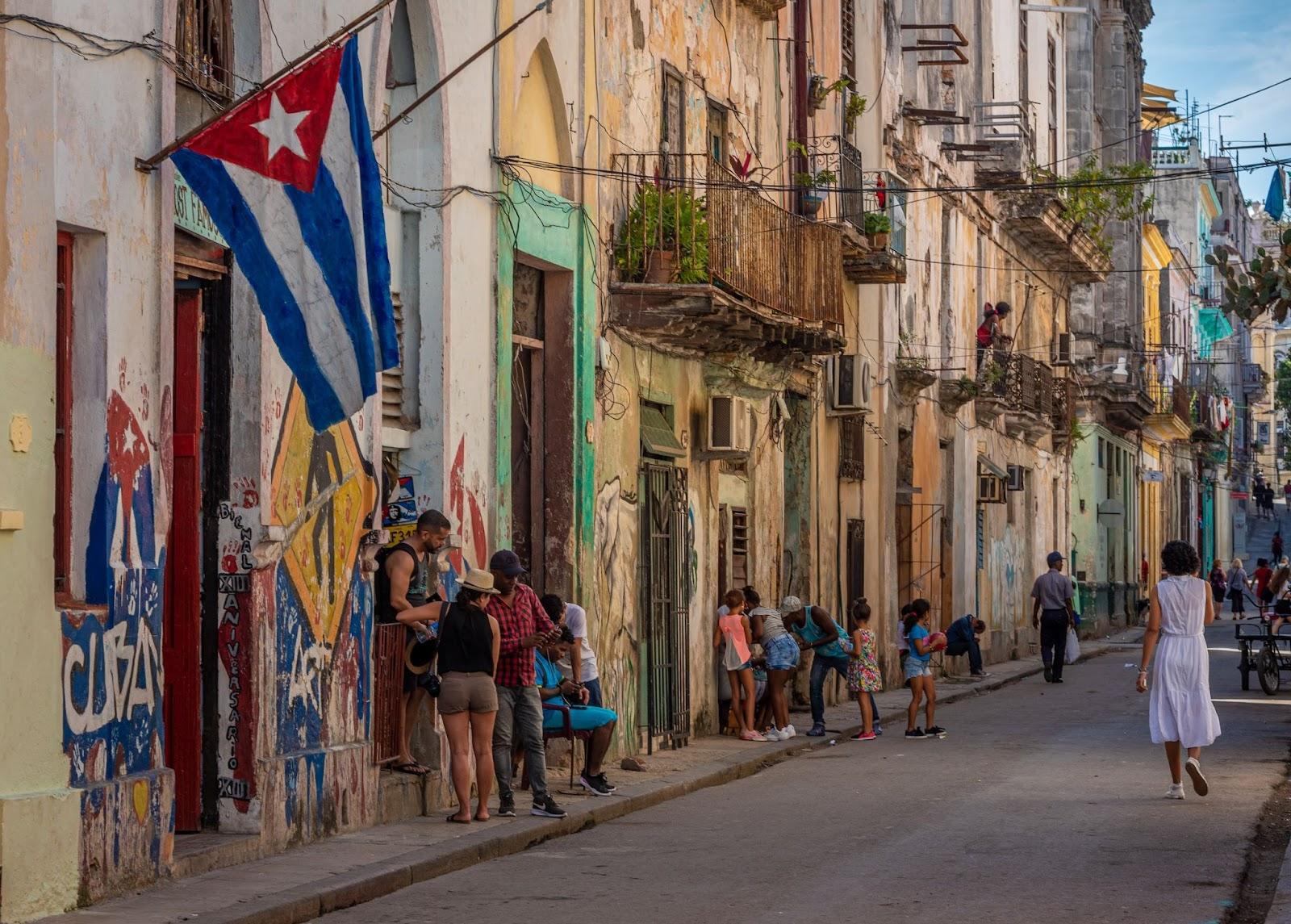 Travelling to Cuba?
Get the best rates for Cuban currency online
Get ready for your Cuban adventure with Manor FX! Enjoy exceptional exchange rates that ensure more Cuban pesos in your wallet for an unforgettable trip.
Our fast and hassle-free online ordering process makes converting British pounds to Cuban pesos easy, saving you time and money.
With Manor FX, you can enjoy secure delivery to your home or office. Or choose to pick up at our convenient locations, including our Heathrow bureau.
Cuban travel money
Are you planning to relax on the stunning beaches of Varadero? Or immerse yourself in the lush beauty of the Cuban countryside? Let's ensure you're well-prepared with some valuable travel tips about cash and card payments in Cuba.
Where can I buy Cuban pesos?
Unlike major currencies like US dollars, Cuban pesos are not as common, and you won't find them at your local bank or post office.
But don't worry! You can buy Cuban pesos online from trusted currency providers like us. Skip the trip to the expensive airport exchange bureau. Instead, have your Cuban travel money delivered straight to your doorstep before your journey begins.
Can I buy Cuban pesos in the UK?
You may be wondering where can I get Cuban currency in the UK? Look no further than Manor FX! We strive to provide you with a hassle-free currency exchange experience. So convert your pound sterling to Cuban pesos today!
We offer excellent rates, leaving you with more cash to make your Cuban adventure truly memorable.
If you are near Heathrow, you can also visit our bureau for the same fantastic rates and personal service!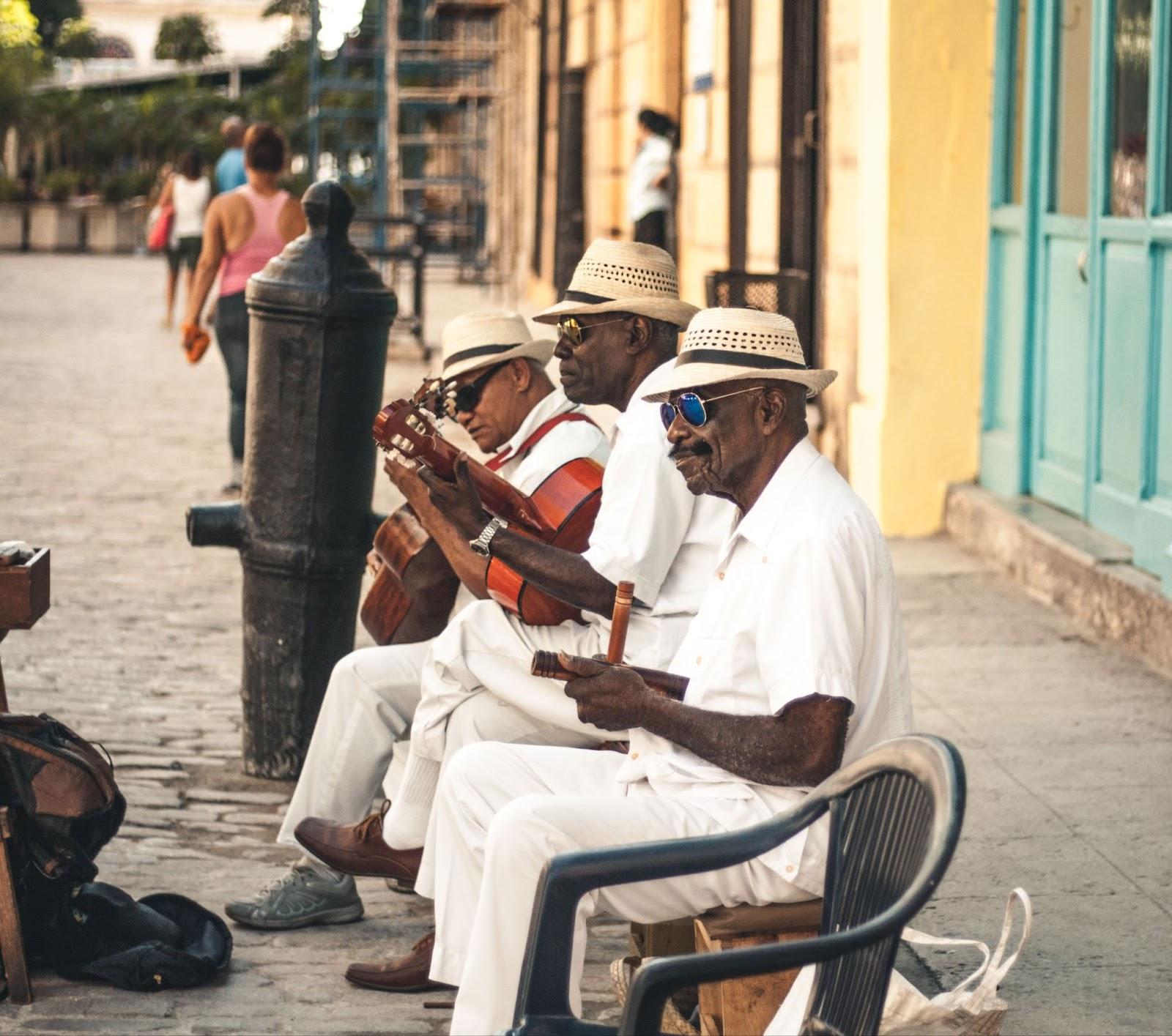 Should I exchange money before I travel to Cuba?
Yes, it's advisable to exchange some money before travelling to Cuba. While you can exchange currency in Cuba, it's a good idea to have some Cuban pesos on hand when you arrive.
This ensures you have cash for immediate expenses like transportation and meals, especially if you arrive late at night when exchange offices are closed.
What's the best currency to take to Cuba from the UK?
When heading to Cuba, the Cuban peso (CUP) is your top choice. It's the official currency and is widely accepted throughout the country.
While some places in Cuba accept the US dollar, it's not universal, and you may face unfavourable exchange rates.
So when you're exploring the vibrant streets or the beautiful beaches, make sure you've got Cuban pesos on hand for your spending needs.
Can I use Cuban convertible pesos in Cuba?
As of January 1, 2021, Cuba bid farewell to its dual currency system.
Here's how it used to work: The Cuban convertible peso (CUC) was the go-to currency for tourists and foreign transactions. The Cuban peso (CUP) was the currency locals used for everyday needs.
Now, Cuba has a single currency, the Cuban peso (CUP). For travellers, you'll only be dealing with Cuban pesos, as convertible pesos are no longer accepted.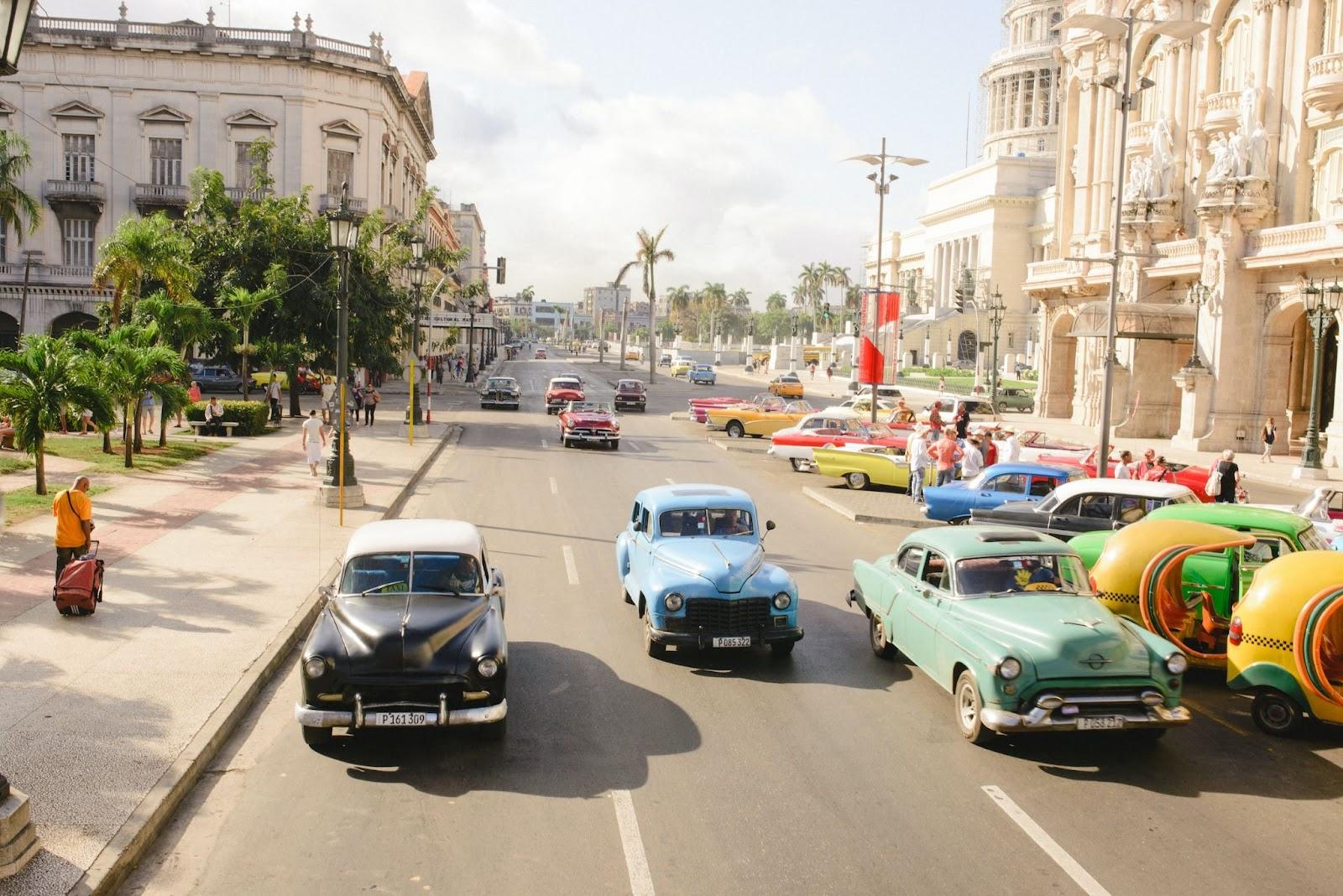 Should I bring USD or pesos to Cuba?
While Cuban pesos are the primary currency, US dollars are also accepted in Cuba, especially in tourist hotspots and major cities.
However, be cautious about potentially unfavourable exchange rates when using US dollars. To maximise your savings, it's wise to carry Cuban pesos for day-to-day transactions.
Can I use my bank card in Cuba?
Cuba operates mainly on cash transactions. In popular tourist spots like Havana, Varadero, and Trinidad, you'll find some vendors and international hotels accepting cards.
It's important to note that cards issued by American banks won't work in Cuba. Accepted credit/debit cards are VISA and, to a lesser extent, Mastercard. American Express cards are not accepted in Cuba.
If you plan to use your card in Cuba, it's important to be aware of currency conversion fees. Your bank's exchange rate for converting Cuban pesos to GBP may not be favourable.
Before using your bank card for payments in Cuba, it's a good idea to contact your bank. This will prevent your card from becoming blocked due to international transactions that your bank may find suspicious.
How can I avoid ATM fees in Cuba?
To save on ATM fees during your trip to Cuba, consider the following tips:
Use ATMs from major Cuban banks like Banco Nacional de Cuba for lower or no fees.
Withdraw larger amounts to reduce the frequency of ATM visits.
Check with your home bank for information on free ATM locations in Cuba.
Exchange currency before your trip with Manor FX for great rates and doorstep delivery.
Research local banks in Cuba with ties to your home bank for convenient options.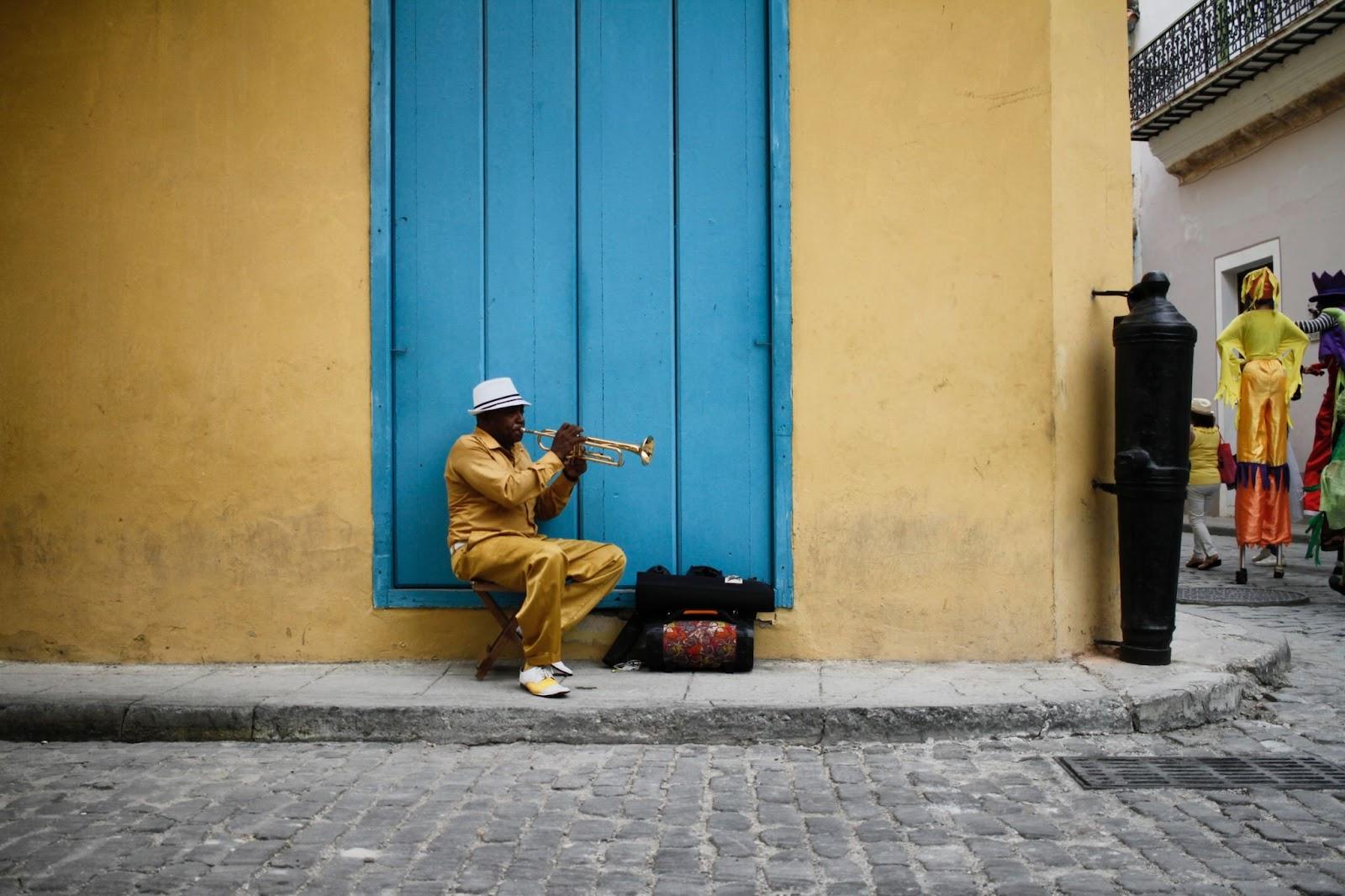 Should I bring cash to Cuba?
Absolutely! It's a great idea to bring cash when you travel to Cuba. Cuba primarily operates on a cash-based system, so having Cuban pesos on hand will ensure you're well prepared.
Credit and debit cards are widely accepted in Cuban cities. However, cash is essential for smaller vendors like taxi drivers and local markets that often only accept cash payments.
Remember that cards from American banks generally won't work in Cuba, so relying solely on cards might not be practical. Bringing Cuban pesos will give you peace of mind during your stay.
How much cash should I take to Cuba?
If you are staying in a hotel when visiting Cuba, Most are all-inclusive, covering meals, drinks, and some activities. However, it's a good practice to have around £30 per day for additional expenses, making it £140 to £210 per week, around 6,118.800 CUP.
Dining in Cuba offers various options. State-run tourist restaurants are affordable, with three-course meals ranging from £20, equivalent to 582.700 CUP.
For an authentic experience, explore "paladars." These are privately-run restaurants in homes or gardens, where you can dine for around £6 per person, around 174.800 CUP.
Many attractions in Havana are free, including the UNESCO Old Centre and the cathedral. The Museo de la Ciudad is worth a visit, with entrance fees of around £4, equivalent to 116.500 CUP.
Is Cuba a cheap country to visit?
Yes, Cuba is generally an affordable country to visit.
Accommodations, meals, and transportation can be budget-friendly. Cuban coffee costs around 40p to 80p, which is around 23.300 CUP.
Many natural attractions and beaches have low or no entrance fees, so you can have a great Cuban adventure without breaking the bank.
In summary, Cuba warmly welcomes travellers with diverse budgets. With savvy planning, you can have an incredible Cuban adventure without overspending.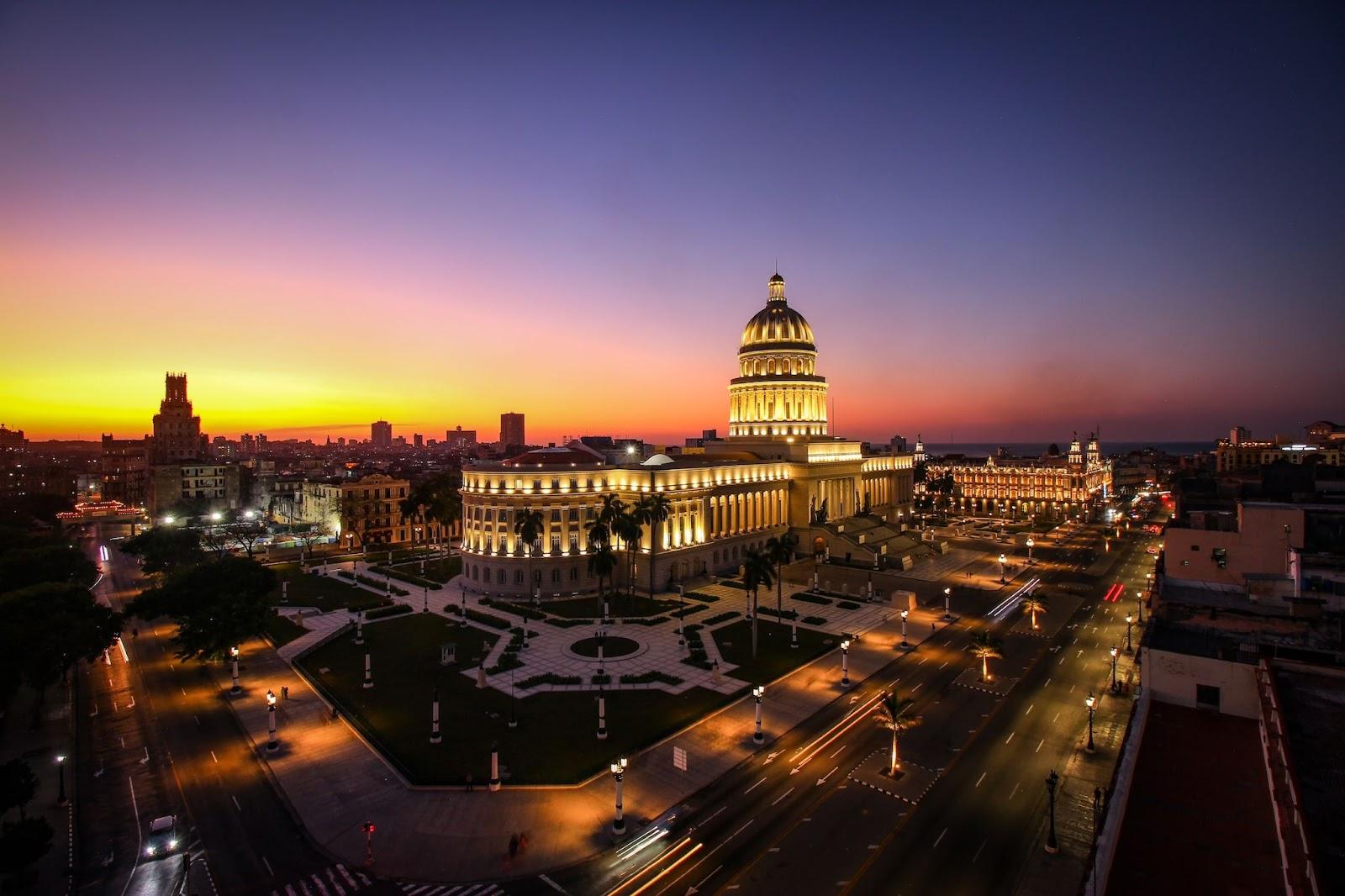 How does tipping work in Cuba?
Tipping in Cuba is a common and kind gesture. At restaurants, it's customary to leave around 10% of the total bill. Hotels often receive tips, with 5,000 to 10,000 Cuban pesos being standard.
Tipping allows you to express appreciation for excellent service. So, feel free to tip when you receive good service in Cuba.
Cuban currency
Banknotes in Cuba
Cuban peso banknotes come in various denominations, featuring prominent figures from the country's history, landscapes, and cultural symbols. You'll find notes in denominations of 1, 3, 5, 10, 20, 50, 100, 200, 500 and 1000 Cuban pesos. 

Coins in Cuba
Cuban coins range from 1 centavo to 1 peso. These coins display national symbols on one side and denote their denomination and year of minting on the other.
Cuba's currency import and export regulations
Currency import: When entering Cuba, you can bring in any amount of foreign currency you wish, but you must declare amounts over 5,000 USD (or its equivalent in other currencies).
Currency export: When leaving Cuba, you can take out up to 5,000 USD (or its equivalent in other currencies) without any declaration. Amounts over this limit must be declared, and you'll need proper documentation to prove the source of these funds.
Remember that currency regulations in Cuba can change, so it's essential to stay updated before your trip.
Ordering Cuban pesos online
Order Cuban pesos online for fast and secure delivery to your home or office through Royal Mail Special Delivery Guaranteed®. Alternatively, you can choose to pick them up from our travel money shop located near Heathrow. Click here to convert your GBP to Cuban pesos online.
Selling back Cuban pesos
If you possess Cuban pesos to exchange, simply follow this link to convert Cuban pesos to Pounds. Click on 'sell currency' and choose 'CUP Cuban peso'. We offer competitive rates for your unused Cuban currency.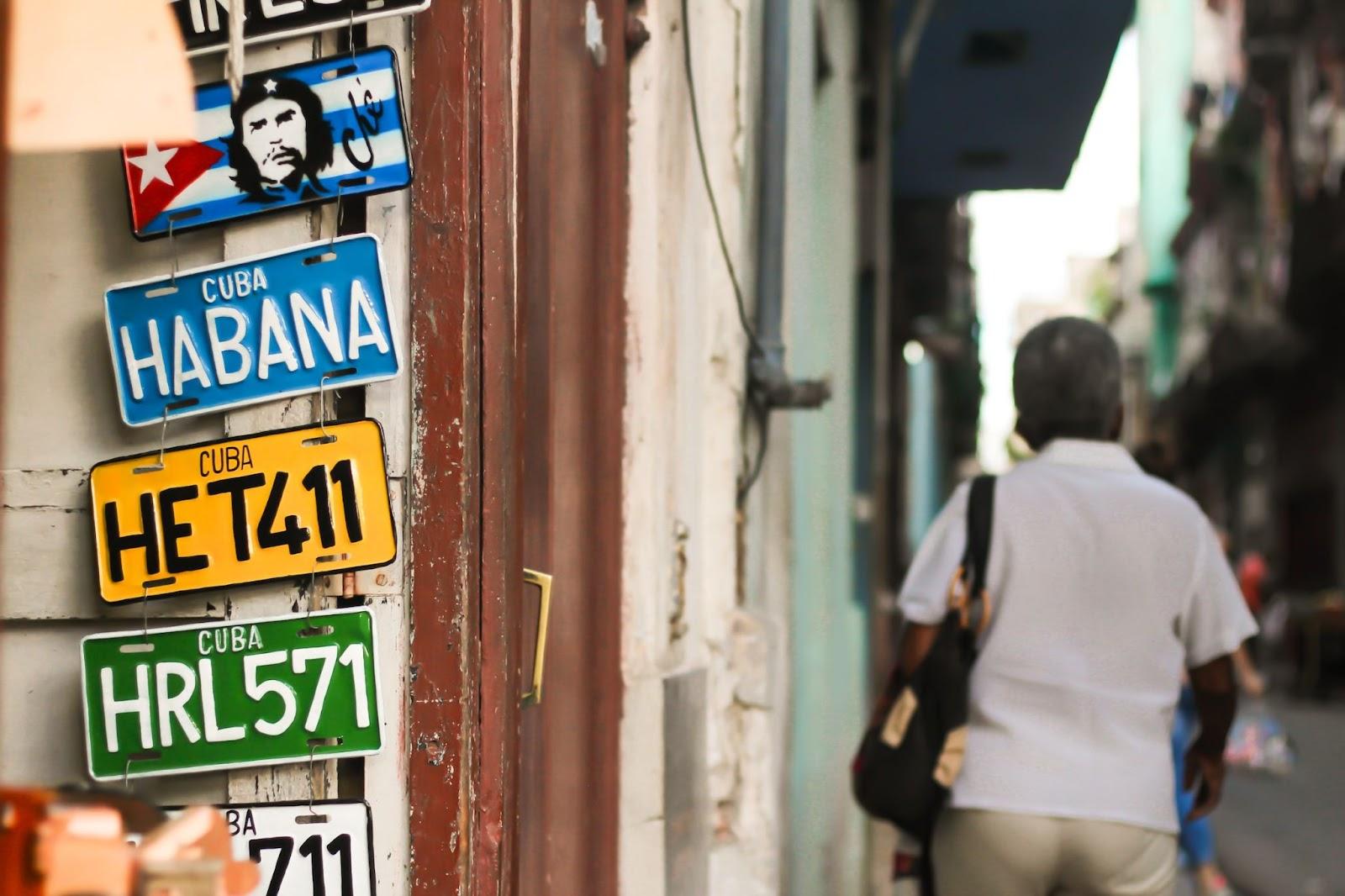 FAQs
For UK citizens, a tourist visa is typically required for leisure travel to Cuba. These visas are valid for up to 30 days.
Keep in mind that visa requirements and processes can change, so it's essential to stay up to date before your travel to Cuba.
When travelling to Cuba, it's recommended to have vaccinations for hepatitis A and B, typhoid, tetanus, diphtheria, MMR up to date.
It's helpful to consult a healthcare professional for personalised advice on vaccinations based on your health history and travel plans to Cuba.
The best time to visit Cuba depends on your preferences for weather and crowds.
The peak tourist season in Cuba is from December to April, during the dry season. This period offers excellent conditions for outdoor activities, cultural exploration, and enjoying the beautiful beaches. 
If you prefer a more budget-friendly experience,  travel during the shoulder seasons, which are between May to June and September to November. You'll find fewer tourists and better deals on accommodations and flights.
Overall, the best time to travel to Cuba depends on your priorities.
When planning a two-week trip to Cuba, it's a good idea to have a budget in mind. On average, travellers often allocate around £280 to £420, equivalent to 12,237.600 CUP, for the entire two weeks. This budget should cover expenses like meals, drinks, transportation, and some leisure activities.
However, your budget may vary based on your travel style and preferences. If you plan to indulge in more luxury experiences, you might need a higher budget.  
Remember that Cuba primarily operates on a cash basis, so having enough Cuban pesos on hand is crucial.
---

Great competitive rates & friendly & helpful staff. Easy to order online & collect in person or delivery.

Great, fast and reliable service would certainly use again for my travel needs, as the rates are the best around!

This amazing company have gone above and beyond in getting a large amount of a rare currency across the pond to Ireland.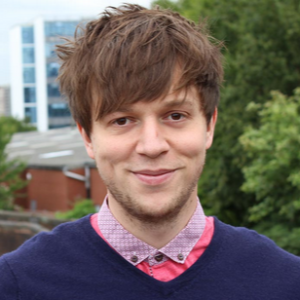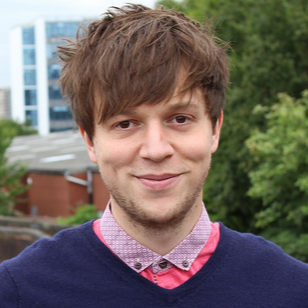 Great rates and really responsive, friendly customer support, will definitely be using Manor FX again.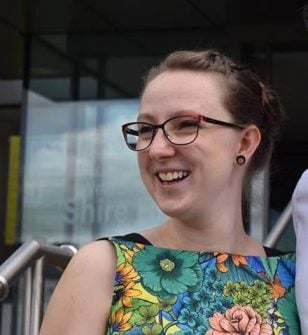 Manor FX gave me a better rate than my bank with great customer service, I highly recommend them.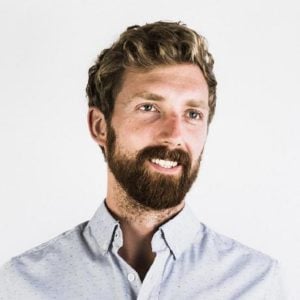 Family run business that's always super helpful. Manor FX's rates are always really good as well!
Get
Cuban Pesos
Fast!
Free home delivery over £750

with Royal Mail Special Delivery 1pm

Better rates than the banks